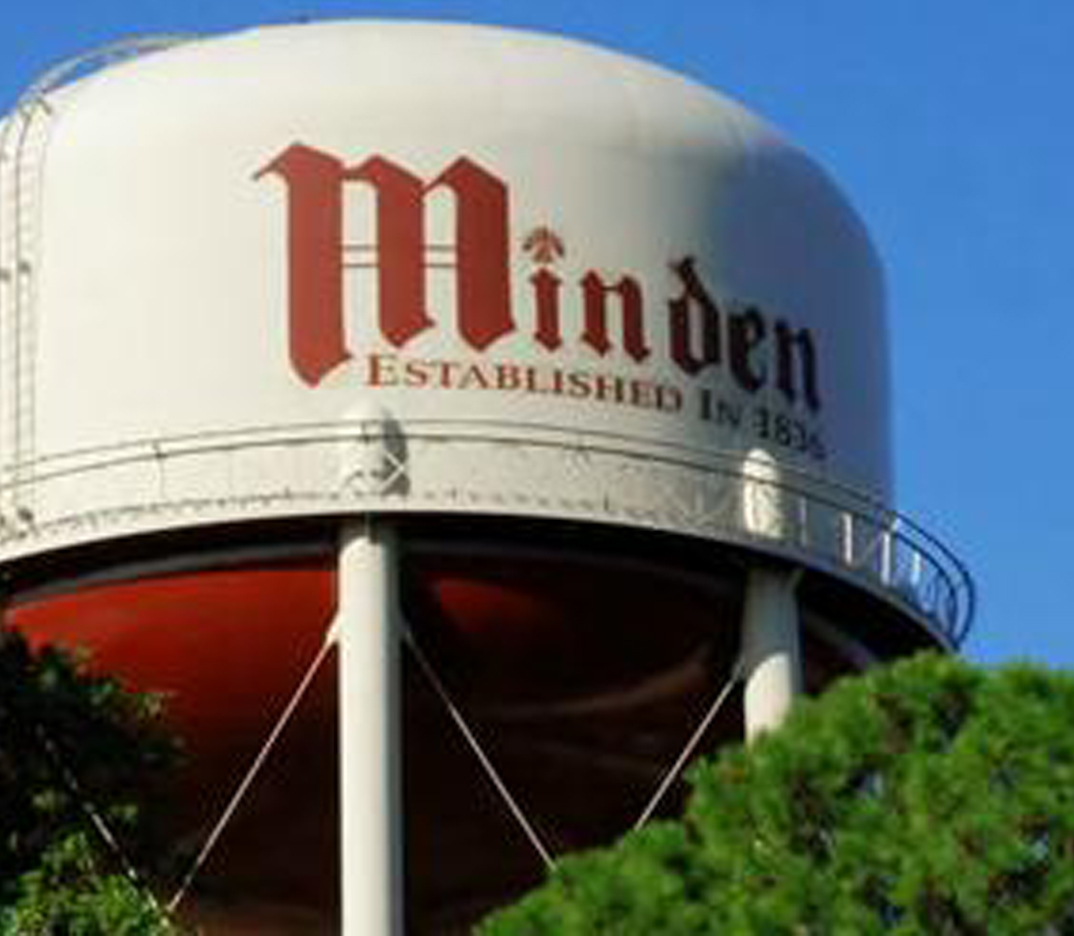 The Minden City Council attempted to condemn three properties in town Monday night, but questions arose concerning each of the properties, forcing a delay.
The three properties, all residences, are 609 Chestnut Street, 200 Cadillac Street, and 1109 Sibley Road.
On the Chestnut Street property, the council discussed condemnation, however the property had been adjudicated by the Webster Parish Police Jury in 2017. Questions arose concerning proper notification and payment for demolition and cleanup.
"Can we bill the police jury for the demolition?" Council member Wayne Edwards asked.
"They don't pay for any kind of condemnation," said City Inspector Brent Cooley.
"Their attorney would say they are not the owners," said Minden Mayor Davis. "They are only holding the property until it is redeemed or sold."
The council voted to appoint a curator to research and notify any legal property owners.
A representative of the Cadillac Street property was on- hand to ask for an extension in order to contact family members, who were also heirs to the property.
"We got a permit Friday for demolition," said Cynthia Joiles. "I am requesting a 90-day extension to contact all the family members."
"90 days doesn't sound like a lot of time to get this done," said Council member Benny Gray.
Council voted to declare the property condemned and order the demolition within 120 days, an extension from the standard 45 days.
Frenzella Bailey was present to discuss her property on Sibley Road. She told the council that her ownership of the property was unclear as the result of her divorce.
Council was advised that not all property owners had been contacted, even though Bailey was at least 50 percent owner due community property laws in Louisiana.
The council voted to table the motion to a later date.
In other business, the council:
Selected the Minden Press-Herald as the Official Journal of the City of Minden;
Approved the hiring of Michael Mandino to the Minden Fire Department.