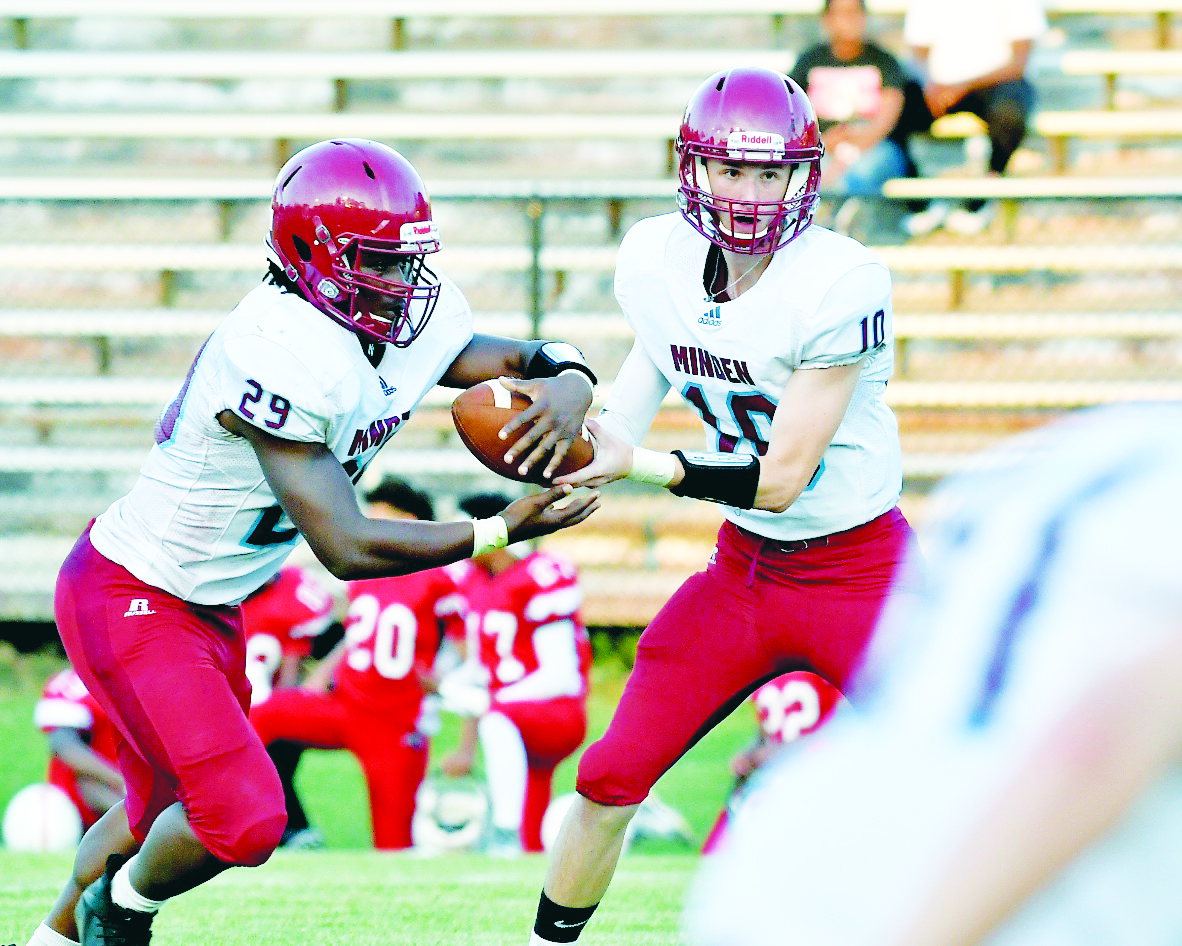 Minden (5-3, 2-2) –
Huntington (5-3, 2-1)
7 p.m., The Pit
The Tide have lost two consecutive games, sure. But both of those losses came to the #2 and #3 team in the state as Minden dropped games to Neville and Bastrop.
Huntington should provide an easier test, but it won't be a cakewalk.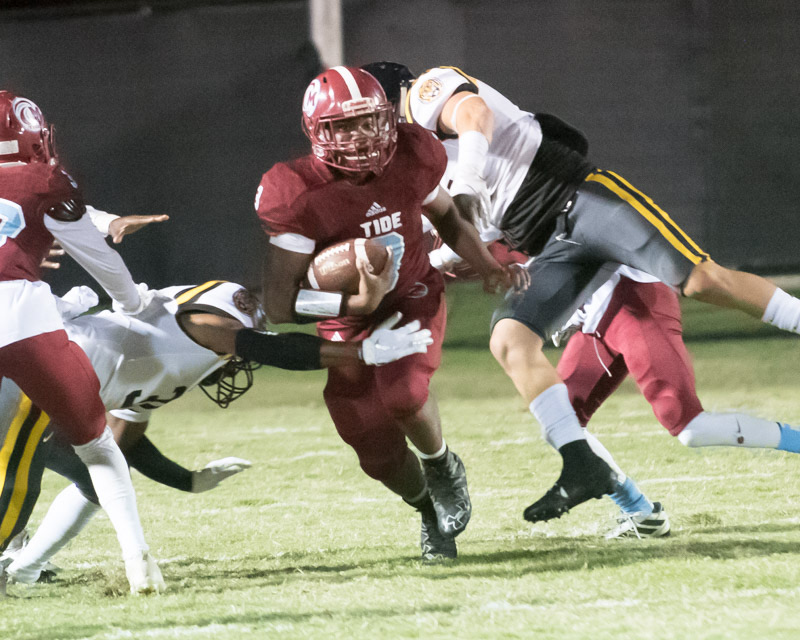 The Raiders drilled Loyola a few weeks ago 47-21, giving the 7-1 Flyers their only loss of the season.
Minden and Huntington are neck-and-neck in the power ratings, sitting at 15 and 16 entering tonight's game.
A win tonight would go a long way in securing a home playoff game for either team in two weeks. It might be cold outside, but The Pit will be heating up at 7 p.m. tonight.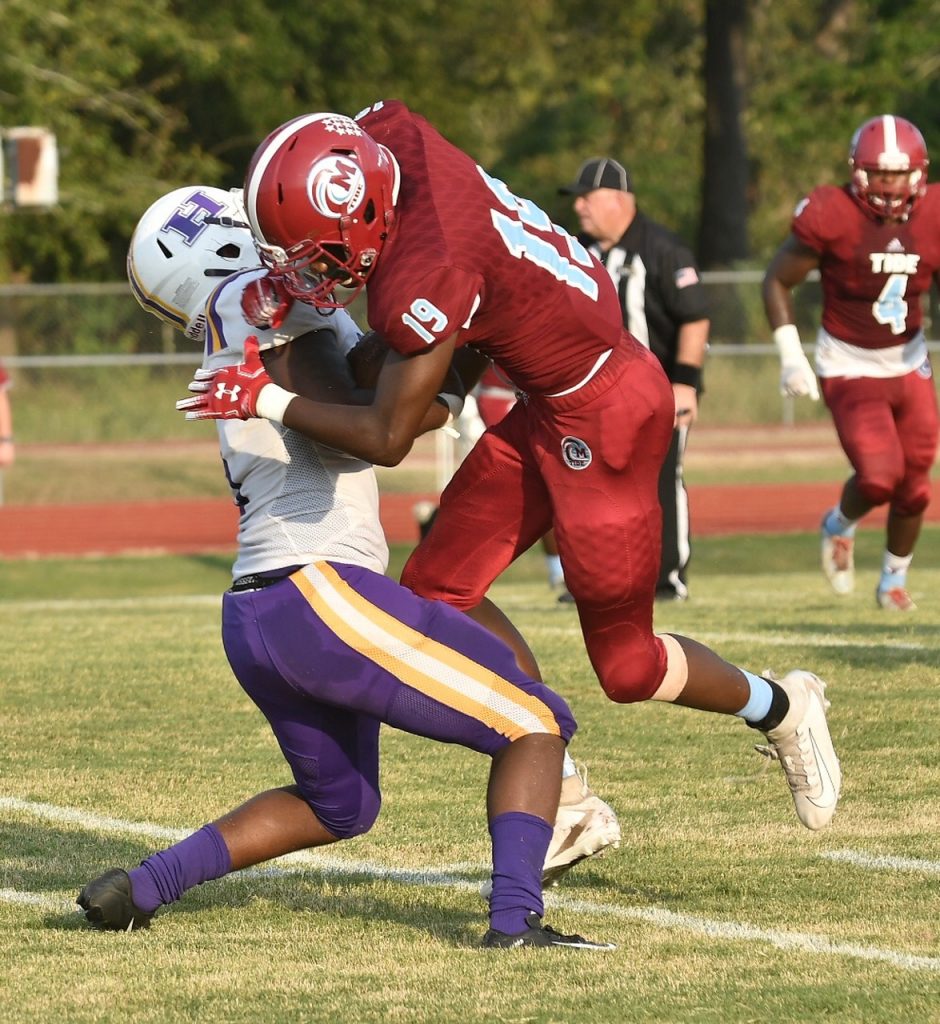 North Webster (4-4, 1-1)
@ Mansfield (3-5, 0-2)
7 p.m.
The Knights may have ruined their chances at an outright district title in their loss at Loyola last week, but Coach John Ware's crew knows not to put too much emphasis on any one game.
North Webster proved last season that they only need to get into the playoffs in order to make a run.
There are worrying signs, however. Scottie Johnson was on fire for a few weeks, putting up staggering numbers after being moved to running back. But in the Loyola game, he looked tired, rushing for less than fifty yards on over twenty carries.
This week may offer him a chance at some time off, as the Knights should be able to polish off Mansfield, who have struggled to put points on the board this season.
Expect a slog tonight in Mansfield, where whoever puts up 14 points first will win.
Lakeside (1-6, 0-1) –
D'Arbonne Woods (1-7, 0-2)
7 p.m., Sibley
The Warriors haven't won in a few weeks but still have relative control over their destiny entering tonight's must-win game.
D'Arbonne Woods have only won one game thus far this season, as have the Warriors, making it a mouth-watering prospect for fans to see a shootout in Sibley tonight.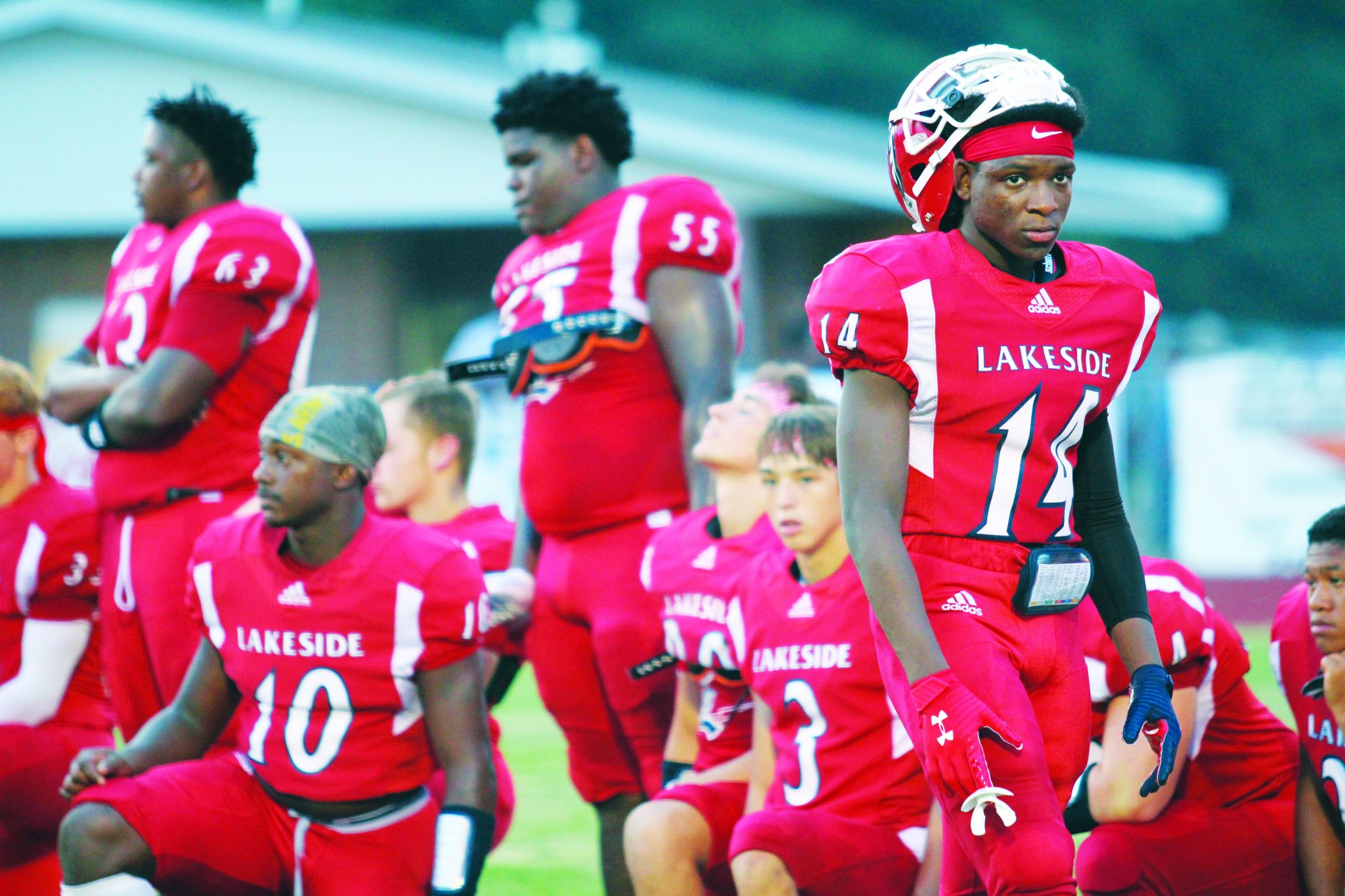 Lakeside has a chance to win these last two games and slide into the playoffs easily, as their strength-of-schedule is one of the toughest in the state.
The Warriors currently sit at #29 in the state power ratings.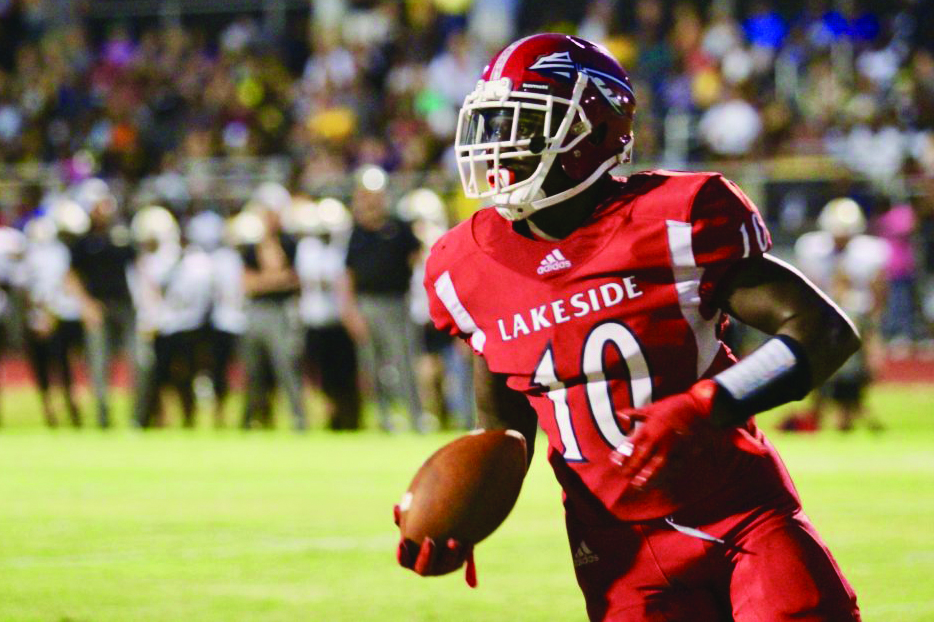 #8 Glenbrook (6-3) –
#9 Central Holmes (6-4)
7 p.m., @Glenbrook
The Apaches have struggled this season when they turn the ball over.
Tonight's first-round playoff game should see Glenbrook do everything they can to protect the ball.
If they can get the ball to DJ Carter and manage a few stops on defense, the Apaches will be moving on to the second round.