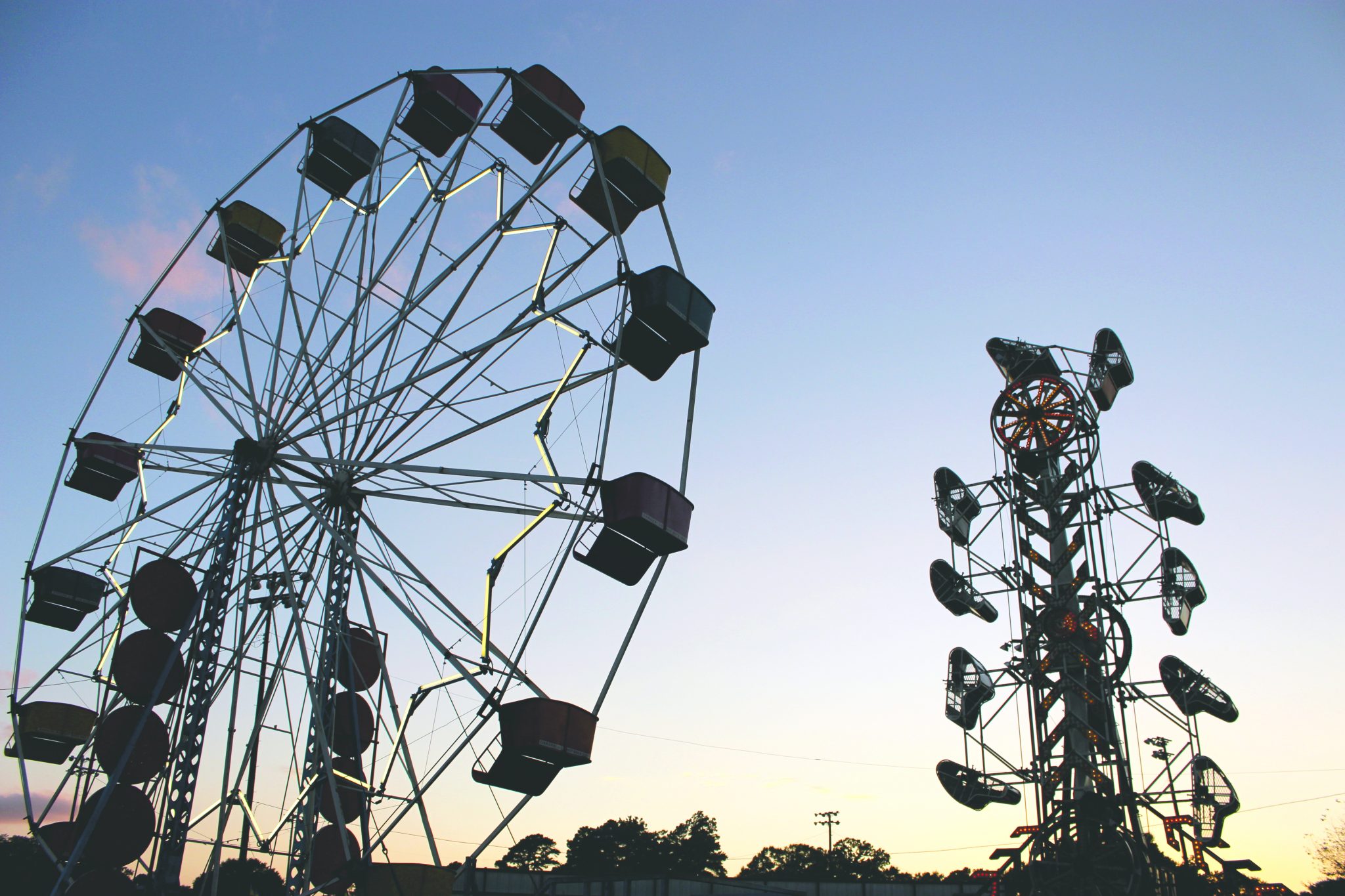 Fair schedule set, pageant contestants ready
The beating temperatures of the Louisiana summer are finally letting up and with the first days of fall weather comes the annual Webster Parish Fair.
This year's fair will be held Tuesday through Saturday. Oct. 2-6. A host of 4-H events, entertainment, and other special will take place all week. The fair schedule is as follows:
TUESDAY, OCTOBER 2
Fair Parade Downtown Minden – 5:00 P.M.
Fair Gates Open – 5:00 P.M.
Livestock Weigh-In – 5:00 P.M.
Poultry and Rabbit Show – 6:00 P.M.
Live Entertainment – Char-Ray Kareoke – 6:00 P.M.
WEDNESDAY, OCTOBER 3
Special Kids Day! 9:00 A.M. – 12:00 P.M.
Fair Gates