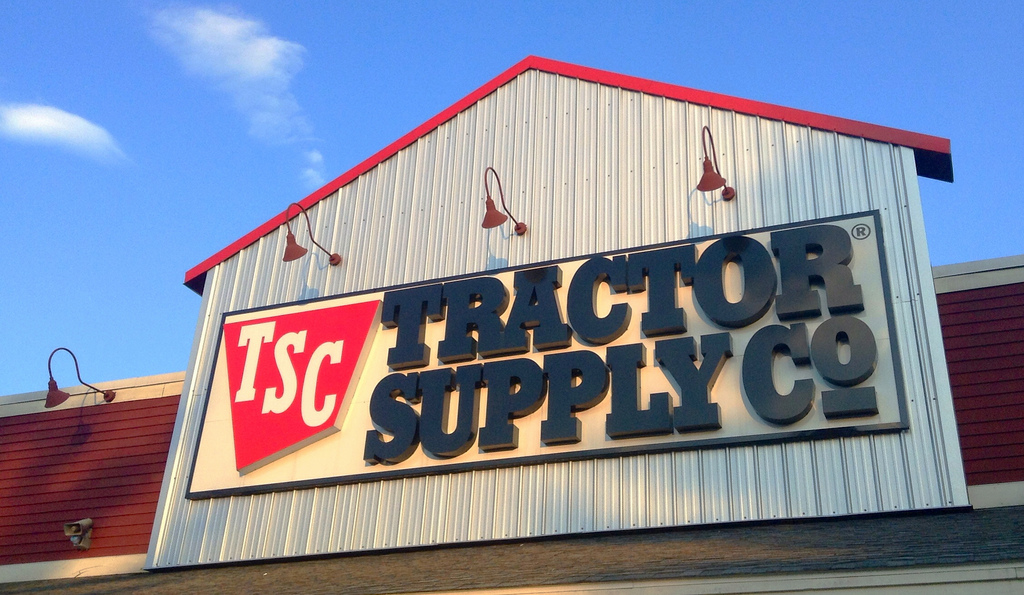 The Minden Tractor Supply store is hosting a community Farmers Market on Saturday, September 22. 

From 9 a.m. to 3 p.m., local farmers, crafters and artisans will be onsite selling homemade and homegrown goods at the store located at 1090 Homer Road.
According to store manager Liz McCrery, there's no better way to celebrate the fall harvest season in the Minden area. 
"Farmers markets are a great way to highlight skills, foster community relationships and support neighbors," said McCrery. "We are excited to provide a platform for our customers to showcase their homemade and homegrown goods."

Local goods for sale will be displayed in tented areas in front of the store.
Tractor Supply's Fall Farmers Market event will take place Saturday, September 22 at 1090 Homer Road. Contact the Minden Tractor Supply store at 318-371-4407 for more information or details about participating in the event.