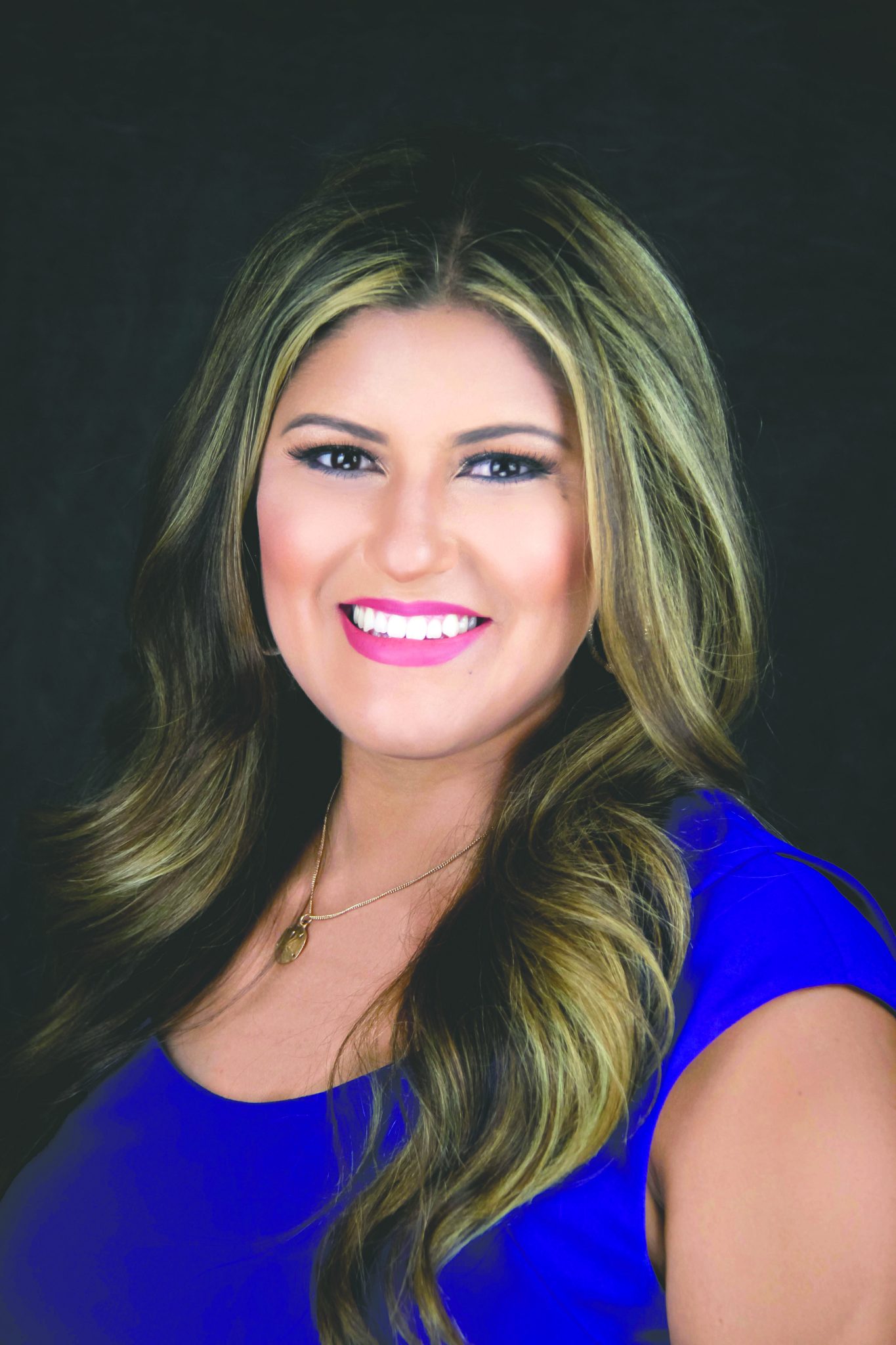 Serena Gray/Webster Parish Tourism Commission
Fall Back Daylight savings time. The only way I have ever remembered how the time changes for fall and spring is this simple saying, "fall back, spring forward". We all get a little excited about gaining that extra hour of sleep, right?
The fall season is a time to slow down and enjoy the moment. Give thanks for what we have and enjoy the harvest. As I began writing this month's column, I couldn't help but think of how proud I am to be living in this beautiful community. From Heflin to Springhill, our communities are full of hard working, generous people who love their towns and want more people to experience our way of living.
I recently had a chance to meet the Mayor of Doyline, Steven Birdwell, who had endless stories about his time growing up on Lake Bistineau, how much has changed over the years and his vison for the future. At Springhill's 5 Under 40 Outstanding Young Professionals Awards I listened in awe as chamber manager, Ronda Taylor, listed each honoree's accomplishments and service to the community. From the southern end of the parish to the northern end, we are equipped with amazing individuals who see our potential, have vision and are dedicated to serving our community in order to see that vision become a reality. I am confident in where we are headed and I hope you are too.
To kick off this month, shop anywhere from Heflin to Springhill for our famous Main to Main Trade Days! You can expect to find unique items in antique shops and street vendors on November 2nd and 3rd. We will see an influx of visitors during this time so be courteous, say hello, and offer suggestions for lunch.
Throughout the rest of the month, I encourage everyone to take some time to "fall back" into what makes our community beautiful, inviting and fun! Take a hike through Lake Bistineau State Park, bike through Caney Lakes recreation area, enjoy lunch on the front porch of Grace Estate Bed & Breakfast, shop down Springhill or Minden's main streets or launch your canoe at Wenk's Landing.
Get outdoors, enjoy the harvest and remember, Webster Parish is lacking nothing! Great things are ahead and we hope you are along for the ride!
Serena Gray is executive Director of the Webster Parish Tourism Commission.