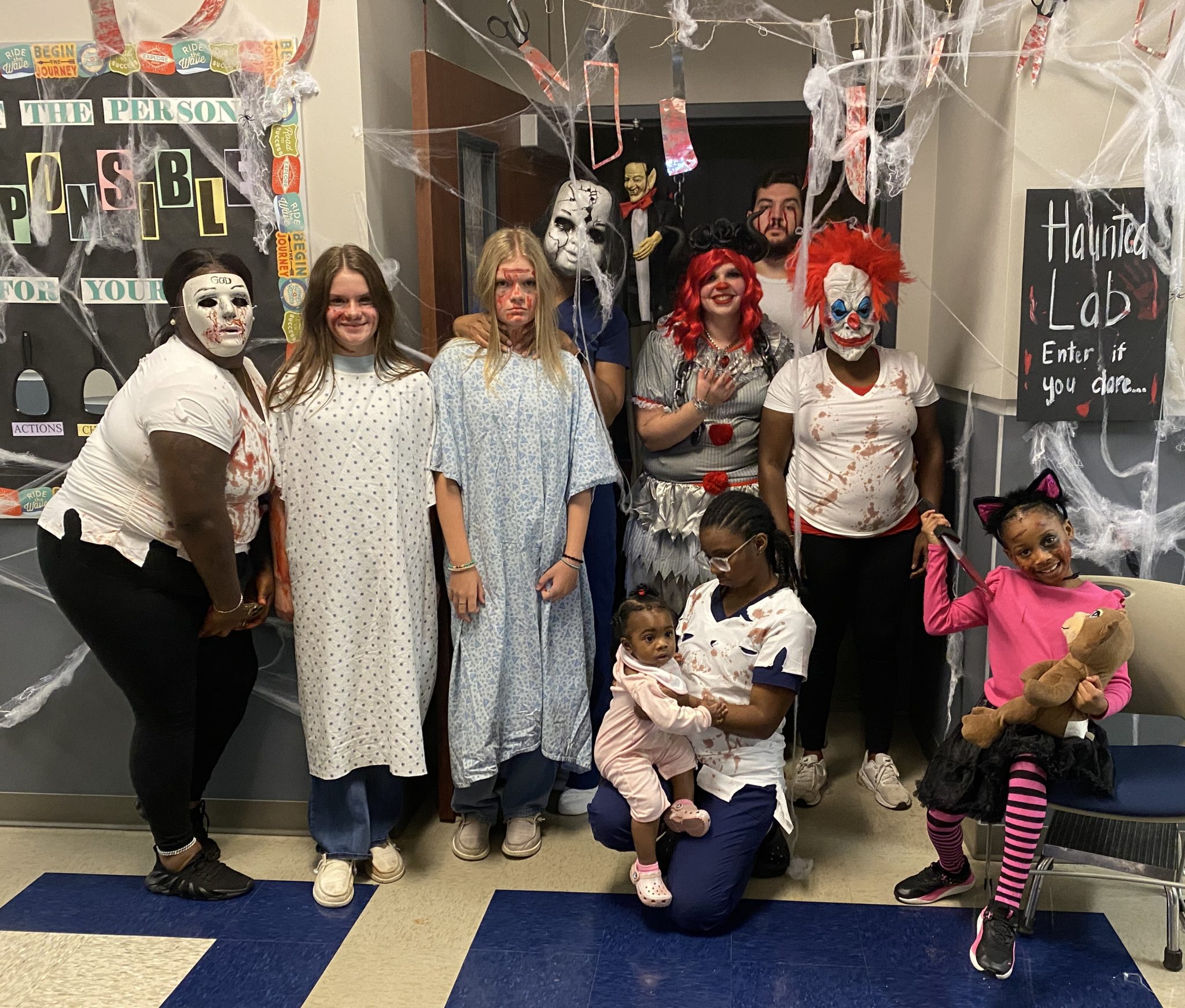 On October 12, Northwest Louisiana Technical Community College (NLTCC) kicked off the fall season with a lively Fall Fest. Students, their families, and community members came together to celebrate the festivities.
Attendees were treated to an array of activities, including a raffle, a costume contest, face painting, games, and a spine-tingling haunted lab experience.
In line with the academic mission, the NLTCC administration was present to enlighten prospective students about the diverse educational opportunities available at the institution.
Looking ahead, NLTCC is gearing up to welcome interested individuals to an open house scheduled on October 19 in Minden. This event offers an excellent chance for visitors to explore the campus, gain insights into academic offerings, and register for upcoming classes.
For more information, visit NLTCC's official website, www.NLTCC.edu.