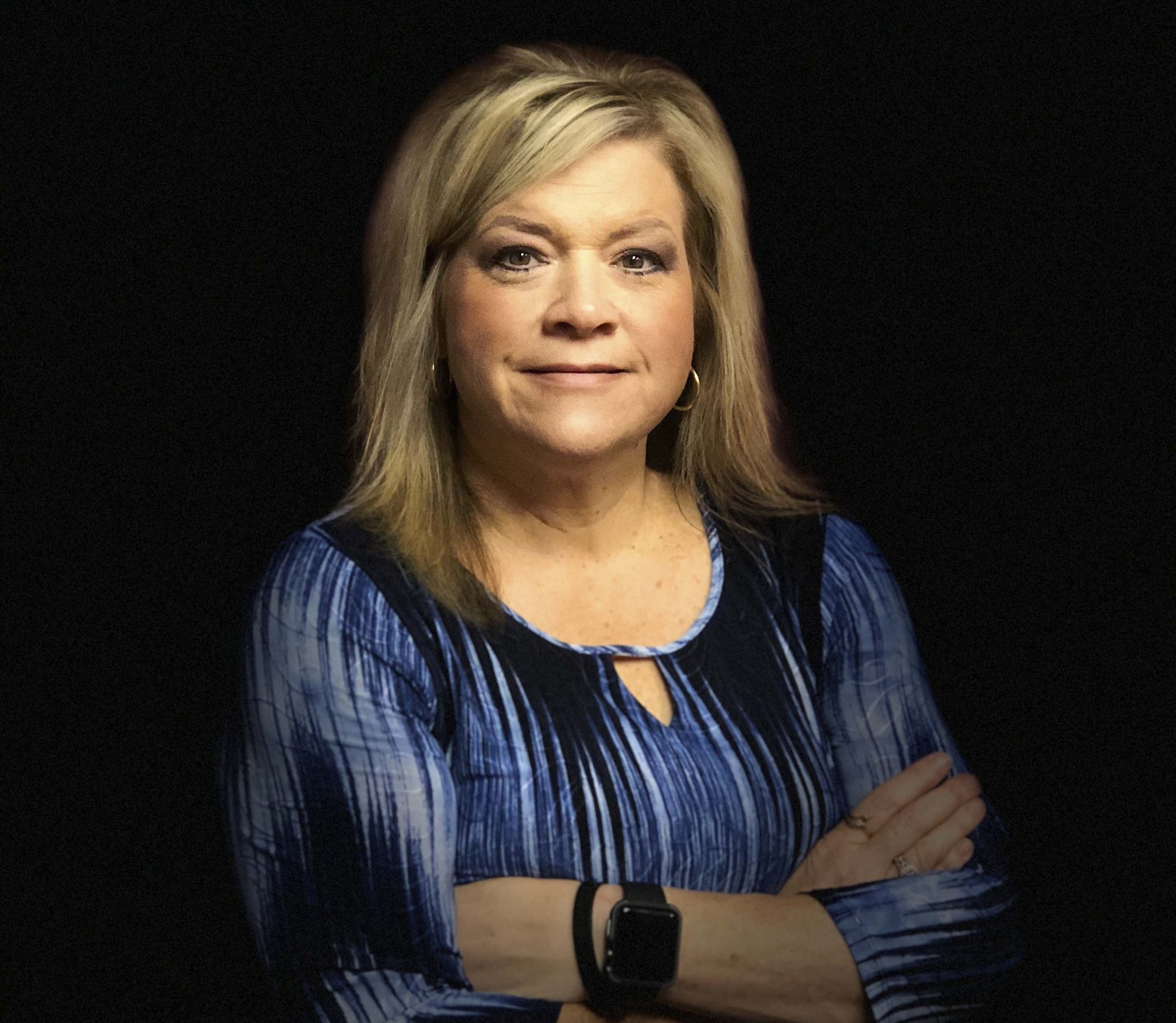 I don't know if you realize it or not but family is everything to me. I will go "above and beyond" to do what I can to help them in any way.
I grew up in a big family. Within a year of getting married, Dave and I moved as far away from them as possible. It was a very difficult time in my life.
Back then, we didn't have cell phones to call anytime we wanted. We had to plan the calls because it was so expensive. Most people around here have no idea what I am talking about because their family is so close to them, especially mama.
There were several times in my life I needed my mama and I didn't have her so I had to rely on my husband and the new makeshift family I created.
You see, family is not just blood. It is the people that are with you through thick and thin. The ones that are there for you no matter what. The ones you can let your hair down and even wear no makeup around and they don't care. The ones that don't judge not matter what.
Some people are too busy for family and I pray that one day they don't realize what they are missing. I consider our family very close. We are take care of each other and help wherever is needed. We love to hang out together. We even do vacations together.
Do we get on each others nerves? Of course we do. But through and through, and when push comes to shove, we are there for one another.
I have always heard it takes a village to raise a kid. And that, my friend, is so true. When you have others watching out for your family it helps.
Mom's are "super women" but we can't be all places at once.
One thing about living in the south that I love, is that older generations are not scared to correct or discipline a child. I loved it.
If my kids got disciplined from another person, you better know they got it again when we got home.
My kids don't know what it is like to have a huge family around all the time. But we have close friends that are around and it is the next best thing.
Life is short. It is time for some to wake up and realize it is not worth holding a grudge against anyone. Some may not even know you are mad at them.
We all have such different personalities. We all sure do have opinions on things. Some things are better left unsaid. Try not to wear your feelings on your sleeves. Ignore those who say not-so-nice stuff. Don't let petty stuff steal your joy.
I know a few that haven't talked to family members in years. Usually, it is over something very meaningless. It is time to bury the hatchet so to speak. No one knows when their last breath will be. If the rapture doesn't happen for a while one day all will die. We are not promised tomorrow. So hug your loved ones tight!
Million Dollar Chicken Spaghetti
Ingredients
16 Ounces Spaghetti,
2 Eggs
1/3 Cup Parmesan Cheese
5 TBSP Butter, Melted
8 Ounces Cream Cheese, Softened
2 10 Ounce Cans cream of chicken soup
1 Cup Sour Cream
2 Cups Shredded Chicken
2 Cups Mozzarella Cheese
1 Pound Bacon
1 Teaspoon Italian seasoning
1 Teaspoon Garlic powder
1 Teaspoon Salt
1/2 Teaspoon Pepper
1 Teaspoon Onion Powder
Instructions
Preheat oven to 350 degrees. Lightly oil a 9×13 inch baking dish and set aside.
Cook the spaghetti according to package directions, drain and set aside. While the spaghetti is cooking, cook the bacon in a large skillet over medium high heat. Remove the bacon to drain on a paper towel lined plate and crumble when cooled.
In a small bowl whisk together the melted butter, eggs, and Parmesan cheese. Toss the Parmesan mixture with the cooked spaghetti noodles.
In a large bowl mix together the cream cheese, cream of chicken soup, sour cream, shredded chicken, mozzarella cheese, bacon, and seasonings.
Pour half of the spaghetti into the prepared pan and top with half of the cream cheese mixture. Repeat this step one more time. Top with remaining mozzarella.
Bake in preheated oven for 30-45 minutes, until hot and bubbly.
Tina Specht shares her thoughts and recipes each Thursday in the Minden Press-Herald.