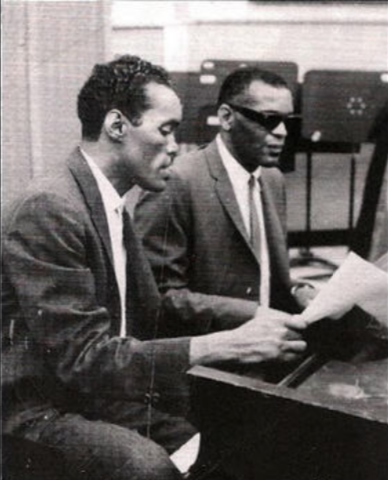 Written by Johnny Wessler
Percy Mayfield was born in Minden in 1920. 

"Who is Percy Mayfield," you ask? Don't feel bad. Even in Minden, most people aren't familiar with his name, but I'm sure almost everyone is familiar with his work. Some of the most recognizable songs written in the last century were penned by this Minden native.  
Mayfield began his career as a rhythm and blues singer/songwriter, primarily performing songs he wrote himself.  He had a gentle vocal style, but didn't find much success until he was signed to a Los Angeles record label in 1947. His most famous song, "Please Send Me Someone to Love," was a number one song on The Billboard R & B charts in 1950.  His career really took off with six more Top 10 hits in quick succession.
In 1952, at the height of his popularity, he was severely injured in a car accident.  He was so badly injured that he was declared dead at the scene.   The injuries he sustained ended his career as a performer.
But it was in 1960, when Mayfield recorded an a cappella demo of a song he wrote called, "Hit the Road Jack."  Everyone is familiar with the song today, but at the time, it got the attention of Ray Charles, who immediately hired Mayfield as his personal songwriter.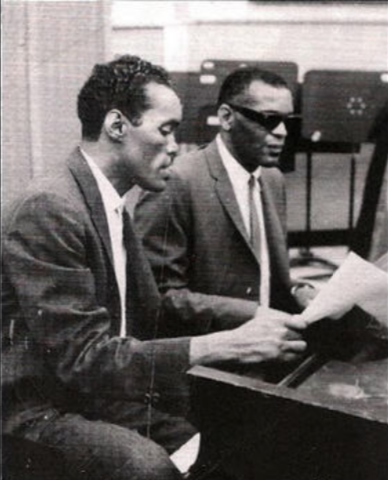 "Hit the Road Jack" has been recorded by many artists but it will always be recognized as Ray Charles' signature hit.  It was a number one charting song for him and at the fourth annual Grammy Awards in 1961, it won the top honors in the Rhythm and Blues Performance category.  It is also ranked 387 on Rolling Stone magazine's list of "The 500 Greatest Songs of All Time!"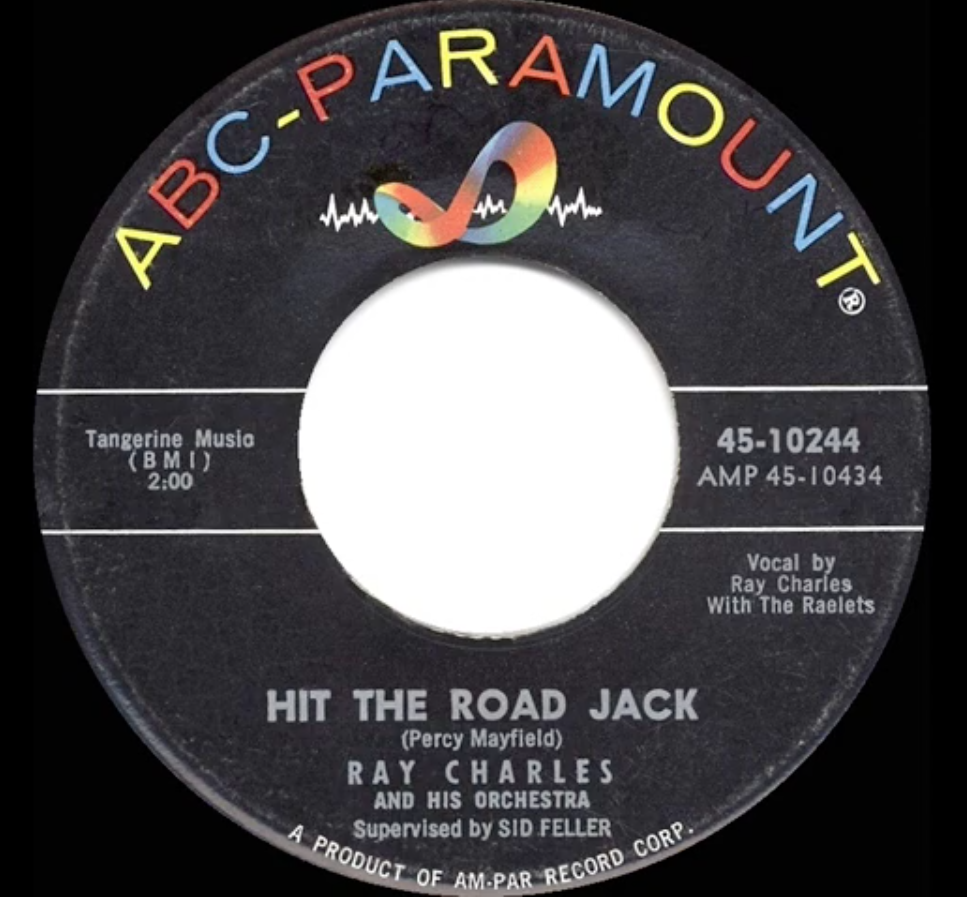 Ray Charles recorded at least 15 of Mayfield's songs. He also produced Mayfield as a vocalist on a series of releases, with one reaching number 25 on the R & B charts in 1963. In the mid-70's, he had his last minor hit with, "I Don't Want to Be the President," which spent 5 weeks on the charts, peaking at number 64.
Percy Mayfield died of a heart attack in 1984. Little Richard performed "Thank You, Jesus" and "Swing Low, Sweet Chariot," at the funeral where the world said good-bye to the great singer/songwriter from Minden, Louisiana.
Johnny Wessler offers historic music tours and presentations. For more information contact him at johnny.wessler@gmail.com or 318-393-3274.