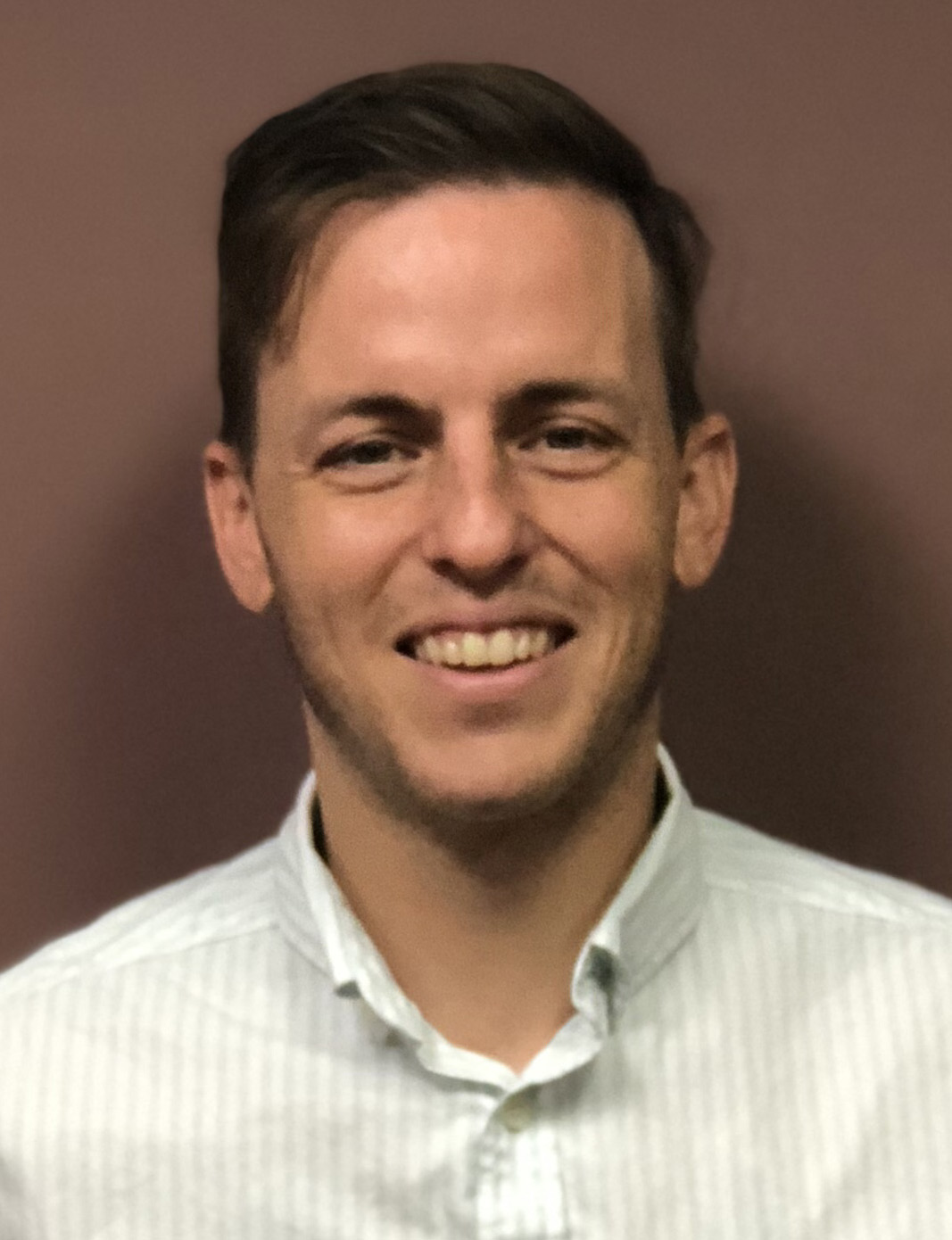 Approaching three years as the sports editor at the Minden Press-Herald, I've seen the best of what Webster Parish has to offer. Being the voice that brings the best of the best to the public has been an honor and a high point in my career. This column will be my last as editor of the sports section.
My introduction to MPH came in the form of a column that expressed my excitement for being a part of a new community. The piece centered around the idea of a flourishing community and what it meant to me to take on a position as the sports editor at a local newspaper. Looking back, it still rings true. I have had so much help getting the stories out. From photography to statistics, the community has risen to the occasion.
Many times, the job seemed impossible. Journalism wasn't at its peak when I entered this role, but it has changed even more these past few years. As sports editor at a small-town paper, I've been tasked with writing the stories, taking the pictures, editing and layout, all by myself. This wasn't what we were taught in school or at the Tech Talk, but we adapt.
Still, we got the job done. The pinnacle came this summer when MPH and I won five awards at the Louisiana Sports Writers Association's annual Writing Contest. Being awarded by my peers was a highlight of my career.
Through it all, I'm still reminded every day of a quote that sticks in my mind, if only because it applies to so many situations and scenarios across the spectrum from media, education, health and more: "You get what you pay for."
As a journalist, I cringe a bit at leaving a preposition at the end of a sentence, but I digress. You get what you pay for everywhere, whether you buy it with your money, your time, your patience or your care. When we have marginally lower taxes, but our roads in Shreveport are littered with potholes and I pay thousands in car repairs and for new tires … When I don't study and get a D on my midterm … When someone backs into my car, but I didn't get the most comprehensive insurance …
I mention this quote because it's what has stayed on my mind throughout my entire tenure as sports editor at the Press-Herald. So many parents, coaches and players have expressed what our work at the paper means when their kids and teammates are celebrated in print. Despite the changing times, kids still cut out newspaper clips and put them on their fridge. Celebrating the accomplishments of our athletes, especially in Minden, is a time-honored tradition that is paramount to a thriving scene. If no one is there to see the game, recount the victory, or celebrate the feat, it may not be completely hollow, but it certainly loses a bit of its shine.
Newspapers are not part of the government. It's no guarantee for every city and town to have a newspaper. I've seen countless sports editors have their entire shop folded up just during my time as editor here. Minden is lucky to have one during times where nothing is certain.
Yet, we treat our newspapers like trash. We balk when asked to pay even a fee that lines up with inflation rates, or when we're asked to pony up a measly quarter to read an online edition.
The only way to have a thriving newspaper and source for truth is by paying for it. Many Minden citizens have found ways to contribute, even if it's not financially. Whether it's Douglas Blow using his expensive cameras and lenses to provide free photography for the Press-Herald, or people like Coach Feaster and Coach Brown calling in stats, quotes and scores after every game. I got to attend hundreds of area games, but being the only member of the sports department, I relied on help as I couldn't be in four places at once. Without volunteers like Christine Lee and Jackie Lockett, the sports department would not have flourished whatsoever in my time here.
This is what I mean by paying for it: if not with a dollar, with your time, with putting the word out, with supporting the people who make the newspaper happen. We all want to complain when the story isn't perfect, but how many are willing to pony up to make sure we have the resources to do it right? This isn't a lucrative business, but it is a must-have for a community.
I leave you with this thought because I think it is incredibly important for Minden to have a thriving newspaper. Your athletes deserve it. I've seen state championships from Glenbrook softball to Doyline basketball. We've just seen a Webster Super Bowl featuring JJ Sneed of Minden High and Devin White from North Webster. This place breeds stars. Stars who deserve to be celebrated. But if there are no sports reporters, they won't get the attention they deserve.
I've seen this lack of coverage take its toll in other areas. In my free time, I have leveraged my experience as a Division-1 basketball player at Louisiana Tech to build a scouting network in Louisiana to help high school basketball players get recruited (NorthLAScout.wordpress.com). Despite being a hub for exceptional athletes, Louisiana lacks a recruiting portal or any framework for helping young athletes get noticed. Because there is no infrastructure for such a thing in Louisiana, extraordinarily talented athletes continue to get overlooked and miss opportunities to sign at big colleges. There is more talent in our state than any other, I'm convinced. Yet, because there aren't enough people, websites, apps and journalists writing about them, taking their pictures, building websites to show them off, these kids miss out. In neighboring Texas, such a scene exists. And those players get offers from Duke, Kansas, Texas and more. Hell, they can barely open all the offer letters they receive. 
This situation mirrors the battle we're facing in Minden. Building and maintaining a solid media outlet is essential to a thriving scene. If you want your Dixie All-Star to have a chance to play at LSU, if you want your hooper who spends all day shooting at the Rec Center to have a chance at a scholarship one day, we all have to accept that the newspaper is the backbone, the foundation, of a community's ability to help spread the word.
I tried for three years to do it by myself. It was never easy. I could never tell each and every parent that I couldn't make this game because I had to go to that game. But I did my best, and received so much help from parents and coaches to fill in the gaps.
Webster Parish has so much talent, it's undeniable. If you want the same opportunities that other communities with similar talent-bases have, the answer is simple: pony up.
With your time, attention, care or money, whatever you can offer.