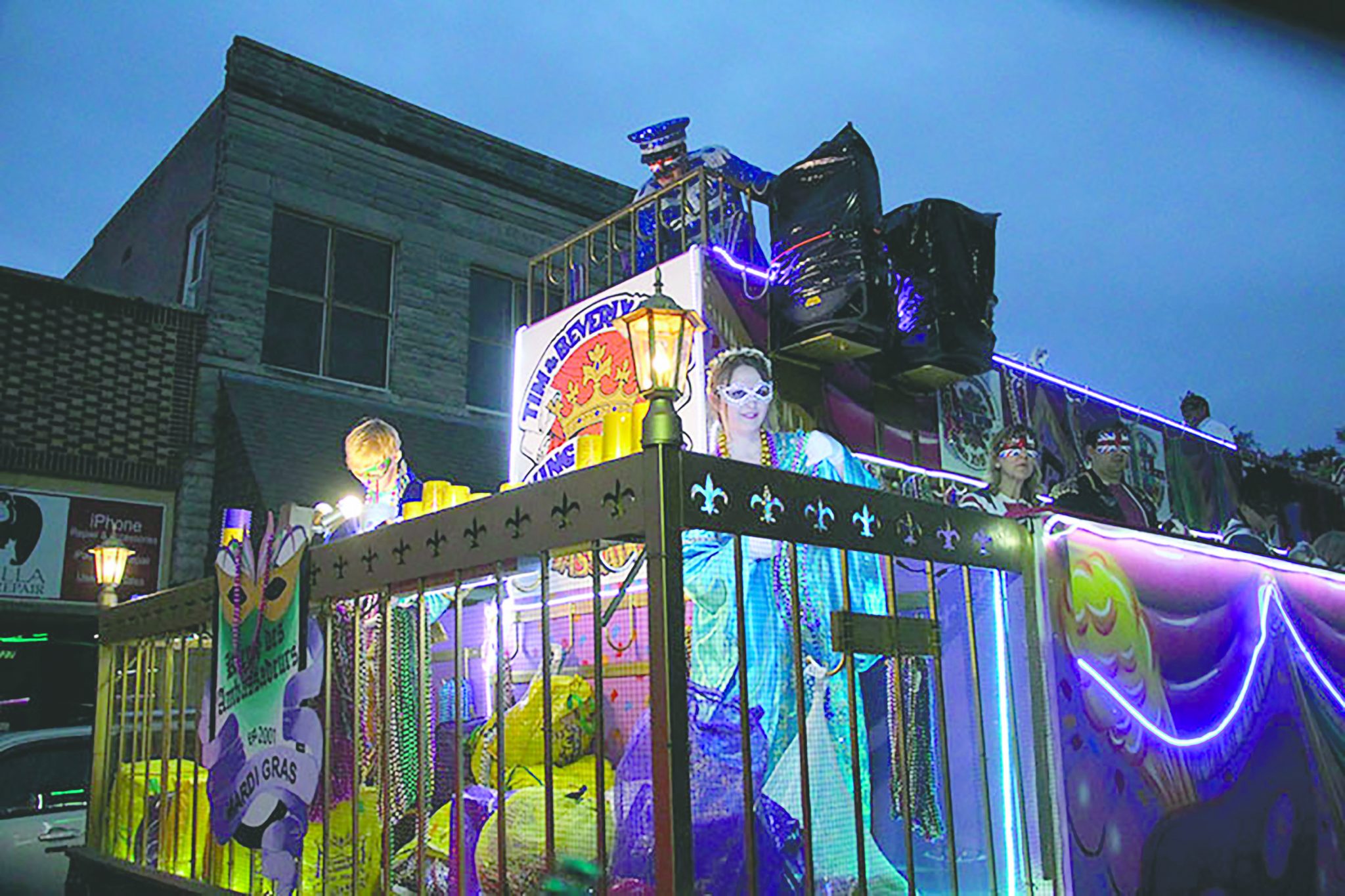 The twenty-second annual Minden Fasching Festival and Mardi Gras Parade are on the way. The parade, sponsored by the Minden Main Street Committee begins at 5:30 Saturday, February 16. There are over 50 parade entries so far.
"It's exciting and it gets the community together," said Downtown Development Director Becky White.
The parade route will cover a 3.3 mile route which begins at the intersection of Germantown Road and Elm Street and winds through the Minden Historic District, Downtown and back to Germantown Road.
Serving as Grand Marshal will