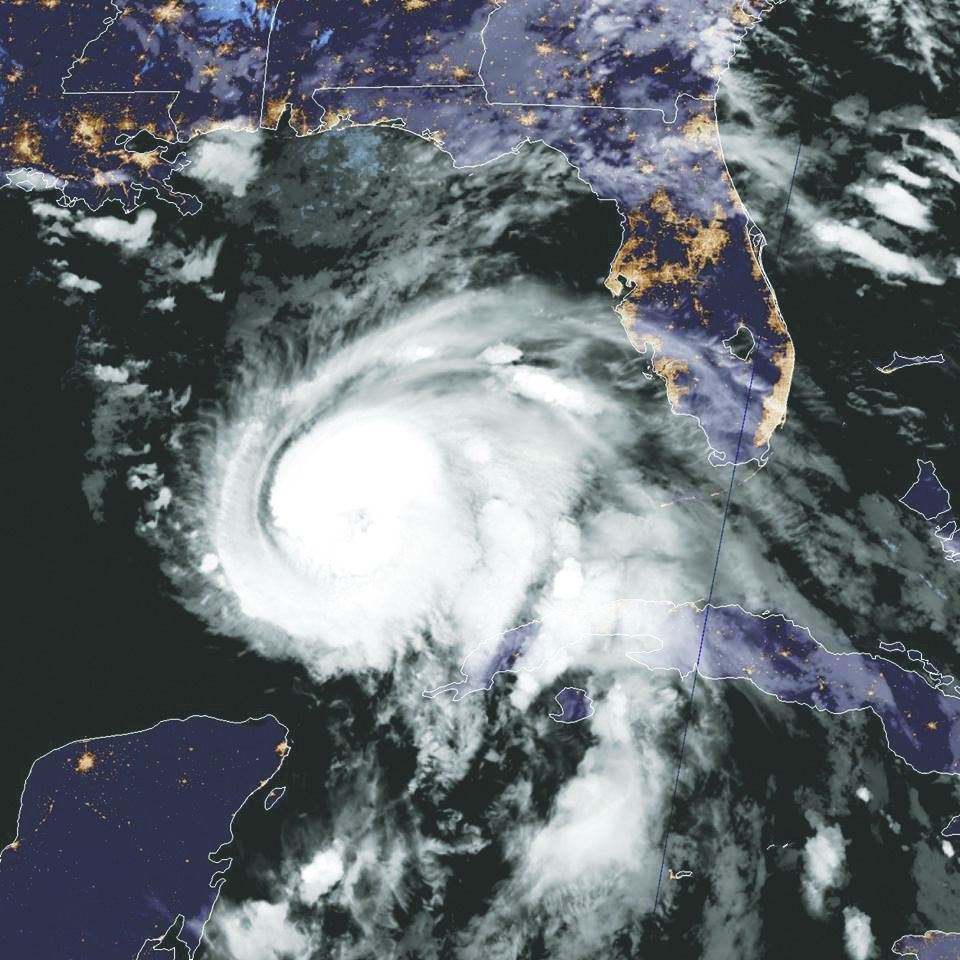 FEMA isn't usually known for its flexibility, so it has been a pleasant surprise to see the agency make a temporary change in its rules for reimbursing people who purchase generators or chain saws.
The rules are usually fairly restrictive, limiting reimbursements to cases where someone is using life-supporting equipment, like an oxygen tank.
But in the wake of Hurricane Ida, which assaulted our coast with unusual ferocity, the agency changed its view.
"Outages are much more widespread and long-lasting," said Nate Custer, a spokesman for the agency.
That's good news for communities where power outages lasted a week or longer and the heat and humidity in the days after the storm were unforgiving.
The lights are back on in densely populated New Orleans, Metairie and Baton Rouge, but smaller communities like Houma could be in the dark until the end of the month. And there isn't another cool front anywhere on the horizon.
Under the revised FEMA rules, people who purchased or rented generators and/or chain saws immediately before or after Ida's landfall can seek reimbursements. The allowance for generators is $800 and it's $250 for chain saws.
Beneficiaries have to live in one of the 25 parishes impacted by the storm and they must make their purchase between Aug. 26 and Sept. 25. That's a generous time span and takes into account the thousands still sweltering and waiting on relief in the communities south of New Orleans, and just east of Baton Rouge, where in some cases the entire power distribution system will have to be replaced.
"The good news is that FEMA will reimburse those that purchased generators and chain saws before Hurricane Ida made landfall," U.S. Rep. Garret Graves, R-Baton Rouge, said.
Hurricane Ida was for the most part a storm where people stayed put and hoped for the best, then cleaned up the mess and helped their neighbors. But the heat and the darkness seemed to go on forever.
Government bureaucracies don't change quickly, but FEMA is a different agency from the one that failed so publicly during Hurricane Katrina 16 years ago. That's good news for Louisiana, which endured the most powerful storm since the Civil War in 2020 and again last month. A warming planet promises to deliver more of the same in the years ahead.
The Advocate. September 15, 2021.