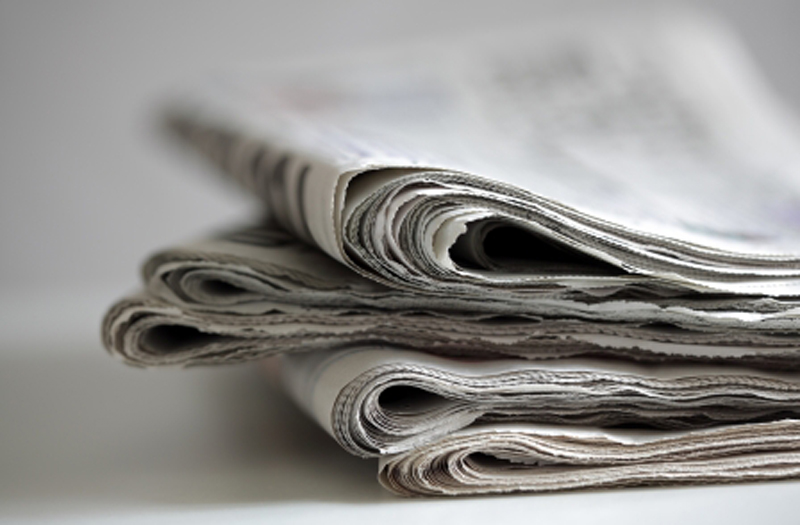 BATON ROUGE, La. (AP) — The number of Louisiana residents without health insurance is falling, even as the national uninsured rate grew last year.
New data released Tuesday from the Census Bureau shows 8% percent of people in Louisiana, or 363,000 residents, didn't have health insurance coverage in 2018, edging down from 8.4% a year earlier. That's 19,000 fewer people in the state who are uninsured.
The national uninsured rate grew from 8.7% to 8.9% over the same period.