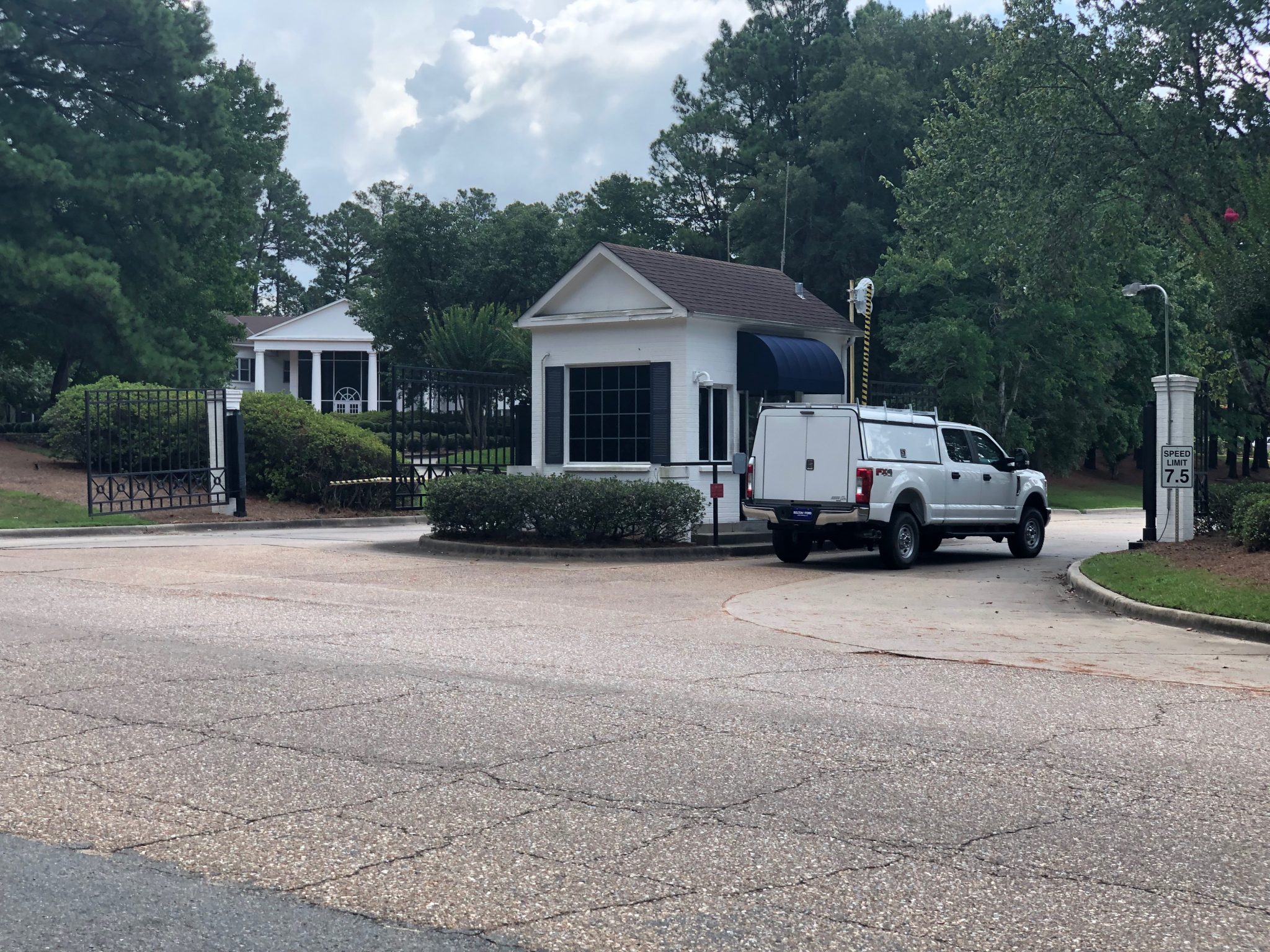 Below is a letter that was sent to employees from Fibrebond's CEO Graham Walker regarding the death of George Floyd:
June 2, 2020
Dear Fibrebond Employees,
None of us expected a year like 2020. The coronavirus pandemic has changed everything we knew as normal three months ago. The resulting economic shutdown has left people we know without jobs and without a way to provide for their families. This feels like a new world to many of us.
But some things feel horribly old. We are witnessing racial injustice that has led to devastating riots. The video of George Floyd, gasping for breath, calling for "Mama," leaves any viewer angry, shocked, choked by emotion. While Floyd died a thousand miles from here, racism casts its evil shadow in our own communities. Yes, the struggle with racial prejudice and injustice in our country, our state, and our communities stretch back far beyond our own lifetimes, but none of us is immune to its toxic effect. It poisons both the victim and the person who harbors it in their soul.
We each spend many hours here, working with people who look different than us, with different experiences, and with different perspectives. But with so many voices in society trying to polarize us, we are called to see each individual as God's creation. When we do that, we will quickly realize how much we share in common. For me, Fibrebond has challenged many things I thought. Some of the best and brightest problem solvers work here yet never had certain educational opportunities. Some of the hardest working and most accomplished people have overcome hardships and prejudices that I cannot imagine enduring. Yet they have risen above them. Working alongside hundreds of people has taught me that judging a person on the surface is actually just a judgement upon myself.
Fibrebond will never tolerate hate or racism. But we have to find ways to do more, ways to transform the anger of watching a video into evidence of real change and real progress. Just because we can't solve every problem doesn't mean we shouldn't solve some of them.
This is a place and time for us to have a real conversation with a co-worker, not with the intent to make your point but with the ears to listen to their experience and internalize it. Ultimately, our experience at work is an opportunity to make us better people. Our first responsibility is to personally model Christian virtue and justice in our own lives. It's always easy to destroy things, but no team of people knows better just how hard it is to build something. Here, our work gives us the opportunity to build up the people around us. Whether it's a co-worker whose race resulted in different experiences, or the co-worker who is recovering from addiction, or the co-worker who goes to sleep every night at Bayou Dorcheat Correctional Center, or whether it is the co-worker who dismisses society's injustices, meet them where they are and build them up.
Fibrebond's goal has always been larger than being a for-profit business. This business was built and sustained on a bedrock of faith, and Fibrebond exists not only to serve our customers but to feed many families, build many homes, and educate many children. Fibrebond is not perfect, but I can say without question that we do our best to treat all people fairly and with respect. We have always been forward with our values. If you see places where we aren't living up to those values, my door is always open, my phone always rings. If you have an idea for this business to do something greater, I encourage you to contact me.
In the end, we are a small company in a small town. Yet even in Minden, basic government has broken down along racial lines. But for everyone here, this is the stage we occupy and it has real significance. We owe it our best effort. And by the looks of it, the rest of the world needs each example of people trying to do it right.
Sincerely,
Graham Walker