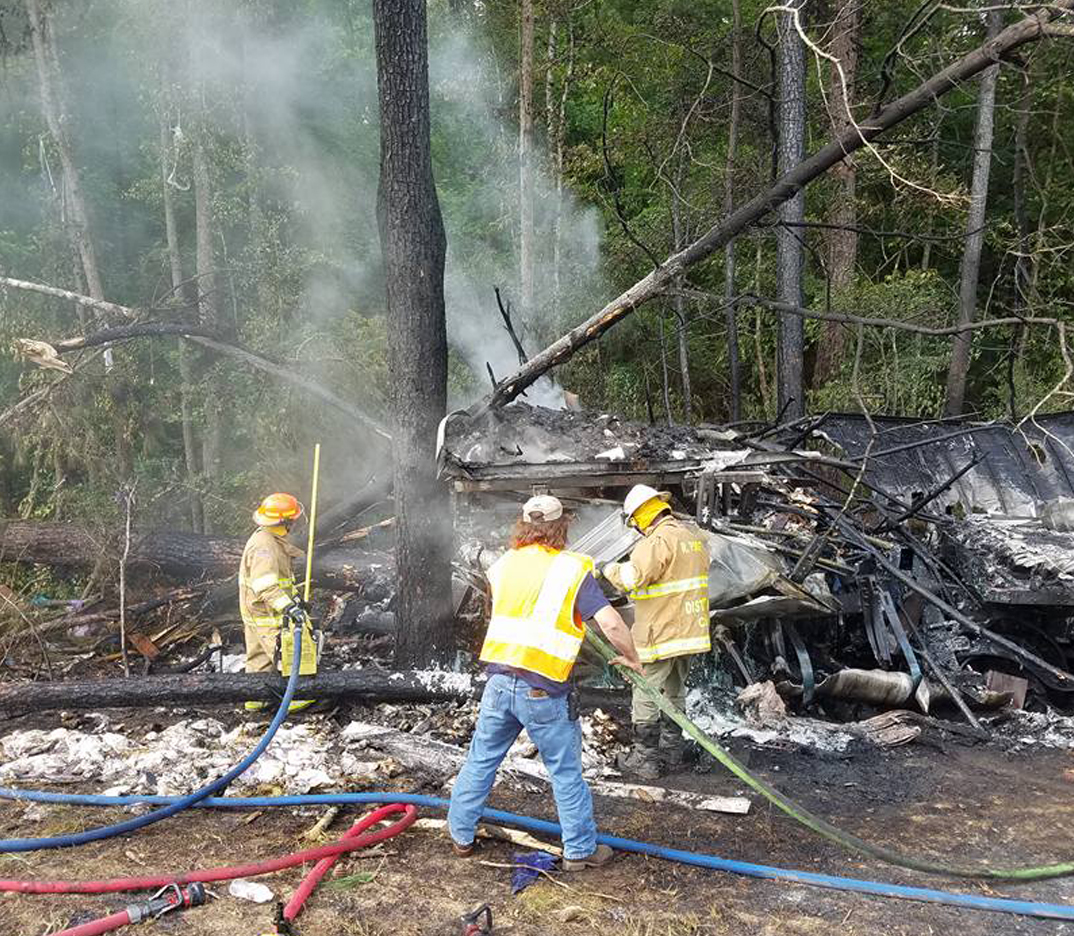 A fiery tractor-trailer crash along Interstate 20 Wednesday left one dead and another with injuries.
The crash happened around 3:30 p.m. in the westbound lane at the 52-mile marker.
According to a preliminary investigation by Louisiana State Police, a 2015 Volvo Tractor driven by 49-year-old Earl D. Jackson of Tyler, Alabama left the roadway and crashed into a group of trees for unknown reasons. The rig then caught fire.
Troopers say Jackson suffered moderate injuries; however, the Webster Parish Coroner pronounced the passenger 44-year-old Cynthia Johnson of Montgomery, Alabama dead at the scene.
Impairment is not suspected in the crash, but authorities said toxicology samples were submitted for analysis and the crash remains under investigation.