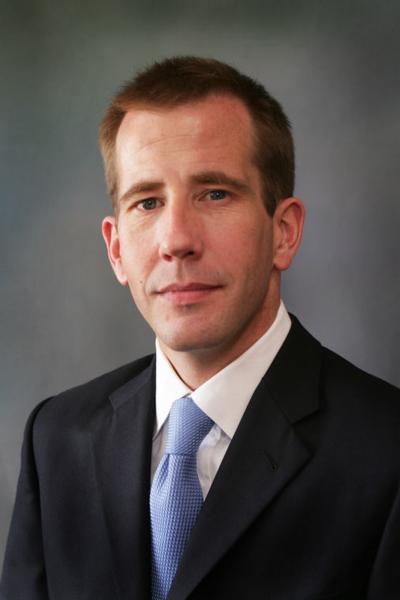 State lawmakers will convene the regular legislative session beginning Monday. Under normal circumstances, you would expect a hum-drum affair over the following 65 days of the fiscal-only session.
That's the way it usually is in an election year when legislative seats and every statewide office, including governor, will appear on the fall ballot. Simply put, no elected official — be it your state representative or state senator — wants to get embroiled in a controversy at the capitol and run the risk of handing an opponent a plum to exploit in the eyes and minds of the electorate. No governor who's running for re-election wishes to see the legislative session evolve into a free-for-all. He, too, would be at risk, for the voters may perceive dysfunction in Baton Rouge as the governor's inability to lead.
Yet, Gov. John Bel Edwards set the stage for a rather rambunctious start to the session when he didn't submit an executive budget to lawmakers for them to entertain for the 2019-2020 fiscal year. Instead, Edwards held back and has insisted on sitting on his proposed budget until the state Revenue Estimating Conference recognizes some $140 million in revenues that Edwards says the Legislature can spend. The Republican leadership in the House of Representatives believes otherwise. They claim the money isn't set in stone and have repeatedly balked at recognizing it.
The REC is scheduled to meet again on April 10. Hopefully, we'll get a straight answer about the availability of the $140 million, which Edwards is banking on to cover a $1,000 pay raise for school teachers and a $500 pay hike for school support personnel as well as a spike in funding for school districts throughout Louisiana.
In the meantime, state Rep. Cameron Henry, who chairs the House Appropriations Committee, introduced his own budget bill earlier this week and held committee hearings to begin the arduous task to determine how much money each agency in state government should get in the year ahead. Edwards' commissioner of administration, Jay Dardenne, threw cold water on Henry's efforts and accused Republicans of "cherry picking" from different revenue forecasts for the new fiscal year. Particularly, Dardenne took umbrage with Henry's budget relying on some $3 billion in fees and self-generated revenue that usually is earmarked for agency budgets.
Without a doubt, Henry's proposed budget represents a side show for the press to report about, and it serves to give the governor some consternation. He deserves it.
None of it would have been necessary if Edwards had simply submitted his own budget to the Legislature in February when he was supposed to do it. But what's done is done, and there's no sense in crying over spilled milk.
The impasse over recognizing the $140 million that's at the center of the flap between the governor and the Republican leadership in the House has nothing to do with any of that nonsense about state government living within its means. It's about who will get credit for crafting a balanced budget that does what every budget in an election year is meant to do — buy votes. That's just the way it is.
But mark my word, the REC eventually will recognize the $140 million in question. If not on April 10, certainly by the end of May, or just in time to patch up the budget so lawmakers can skedaddle out of Baton Rouge and return home to campaign for re-election or for higher office or whatever. The governor wants the same because he's got some campaigning to do, too.
Sam Hanna Jr. can be reached by e-mail at samhannajr@samhannajr.com.