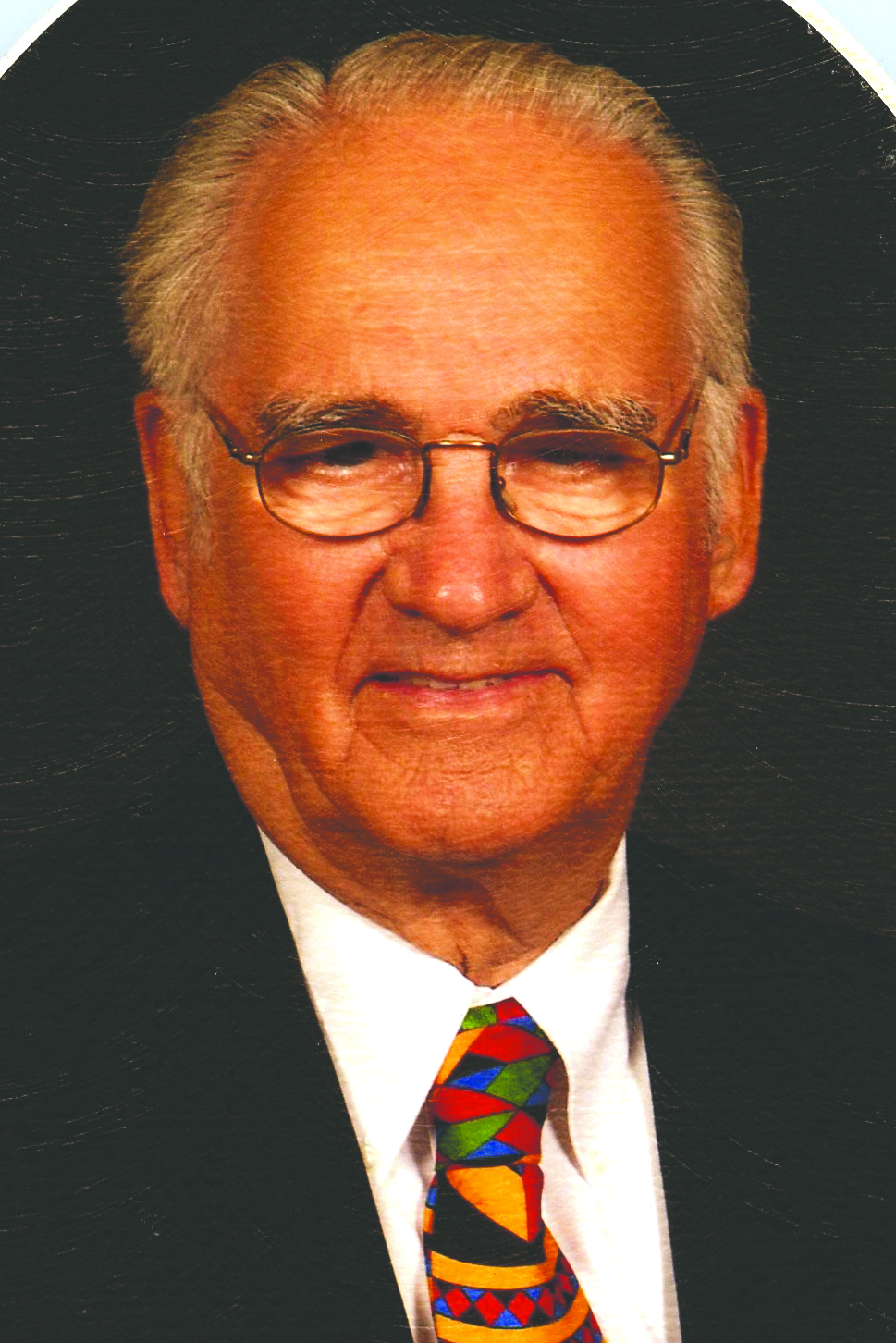 John Therlgood Keeling, age 90, of Flint, Texas, passed away peacefully into the loving arms of Jesus on Wednesday, the 3rd day of April, 2019, at Palestine Regional Medical Center. He was born on the 24th day of February, 1929, in Tucker, Texas, to Henry Belah Keeling and Mary Fickens Keeling.
John was a lifelong employee in the oil field service industry, spending most of his career with Tidewater/Getty Oil Company. John called himself a Jack of All Trades. There was little, both electrical and mechanical, that he could not build or repair. After retirement, John and Margaret traveled extensively throughout the United States and Canada, "wearing out five travel trailers and two pickup trucks." They were also active members of the Dogwood Sams RV Club.
John loved flowers and could grow anything. He took great pride in the fact that while living in Minden, Louisiana, their home was awarded "Yard of the Month" several times. In 2004, John and Margaret moved to Flint, Texas to enjoy their great-grandchildren. John was a faithful member of the Flint Baptist Church, until his health declined.
He is preceded in death by his parents; wife, Margaret Lee Keeling; brothers, William "Bud" Keeling, Belah Keeling and wife Ethel; and sisters, Mildred "Sis" Ives, Castione "Kit" Boyd and husband James, Rheba Kluth and husband Johnnie; and brother-in-laws, Rex Ives and Don Thornton.
Mr. Keeling is survived by his son, Johnnie Keeling and wife Sherry of Elkhart, Texas; sisters, Norma Dale Thornton of Tucker, Texas, Margie Gilbreath and husband Wilbur of Tucker, Texas; sister-in-law, Helen Keeling; granddaughter, Christine Keeling of New Braunfels, Texas; grandson, John B. Keeling and wife Bonita of Tyler, Texas; great-granddaughters, Ela and Maddie Keeling of Tyler, Texas.
Funeral services for John Keeling will be held at eleven o'clock in the morning on Friday, the 5th day of April, 2019 in the Rhone Memorial Chapel with John B. Keeling and Jason Hoffman officiating. Interment will follow in Roselawn Park.
Friends are cordially invited to visit with the family one hour prior to the start of service.
Those honored to serve as pallbearers are John B. Keeling, Rusty Dotson, Jerry Dotson, Rob Dotson, Jimmy Wayne Boyd and Kenneth Bolding. Honorary pallbearers will be John Dotson and Wilbur Gilbreath.
John and Margaret were ardent supporters of St. Jude Children's Research Hospital. Therefore, the family requests that in place of flowers, donations be made to the St. Jude Children's Research Hospital, 262 Danny Thomas Place, Memphis, TN 38105.
Funeral services for John Therlgood Keeling are in care of Rhone Funeral Home, 3900 S. State Highway 19, Palestine, Texas. To view online, go to www.rhonefuneralhome.com.