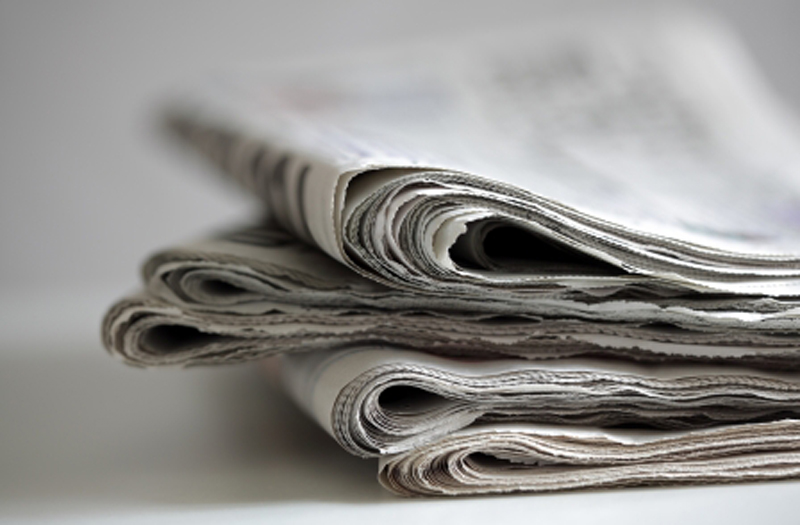 TALLAHASSEE, Fla. (AP) — It doesn't include the assault weapons ban that students who survived Florida's deadly school shooting demanded of lawmakers, but the state's Senate narrowly passed a bill that would create new restrictions on rifle sales and allow some teachers to carry guns in schools.
Meanwhile, prosecutors and lawyers for the victims are going to court to handle the aftermath of the Valentine's Day massacre at Marjory Stoneman Douglas High School in the court system.
Grand jurors are expected to begin hearing evidence on Tuesday against Nikolas Cruz, the 19-year-old former student who authorities say killed 17 people and injured more than a dozen others when he fired an AR-15 assault-style rifle inside the school.
And grievously injured student Anthony Borges, 15, and his family filed a letter of intent to sue the Broward Sheriff's Office and school resource officer as well as the school system and Marjory Stoneman Douglas principal to help recover the costs of his recovery. Attorney Alex Arreaza said in the Monday letter that Borges still can't walk and has "a great deal of difficulty performing rudimentary tasks for himself."
The 20-18 Senate vote Monday evening followed three hours of often emotional debate. Support and opposition crossed party lines, and it was clear many of those who voted for the bill weren't entirely happy with it. The bill now goes to the House, which has a similar bill awaiting consideration by the full chamber.