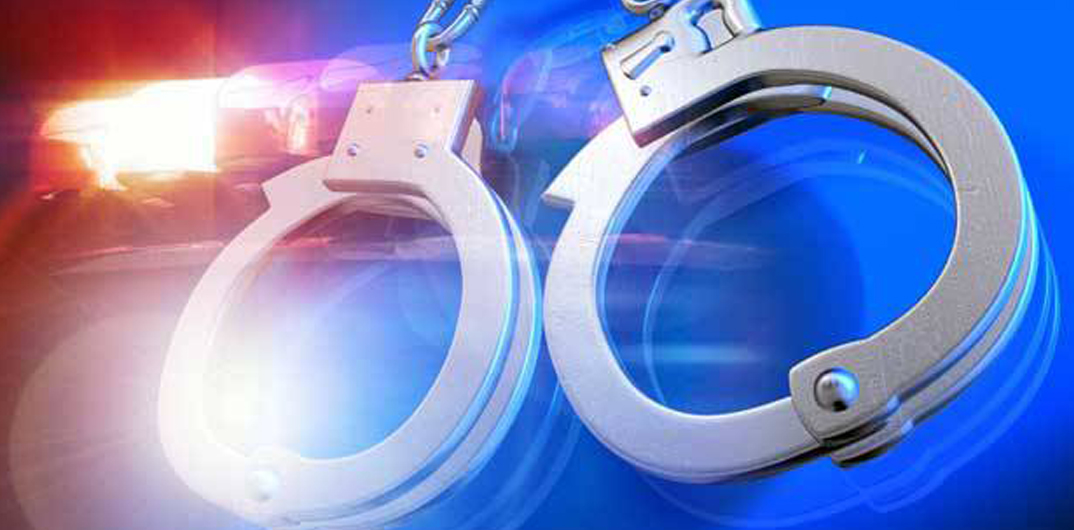 Doyline man jailed for break in
A Doyline man is behind bars after allegedly ransacking and burglarizing a local business.
According to a police report at the time of his booking, Mark Travis Stephens, 49 of Watson Street in Doyline was arrested and charged with burglary stemming from an incident Aug. 6.
Doyline Police Chief Robert Hayden was dispatched to 139 Main Street in Doyline in response to complaint of a break in at The Flower Pot.
"When complainant opened her front door to go into her business, [Stephens] was standing in the middle of a room and then ran out the back door,"