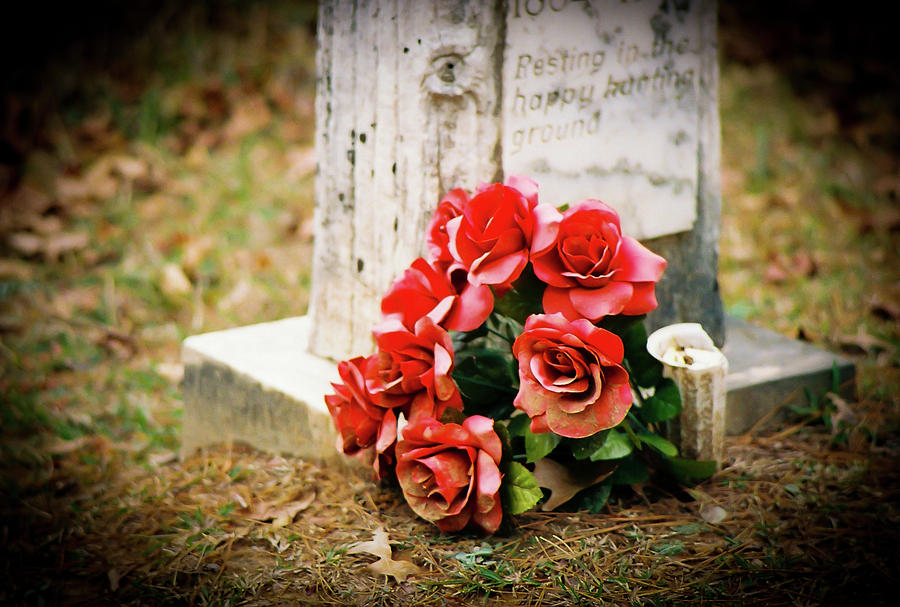 Floyd Reese Elkins, 94, of Claiborne Parish, Louisiana passed away on August 30, 2019 after a short illness. Born on November 29, 1924 to the late Sadie Hicks and Raleigh Albert Elkins, Reese was raised and spent the majority of his life on the family homestead in Claiborne Parish.
Soon after completion of his education at T.H. Harris High School, Reese enlisted into the 7th Infantry Division of the United States Army where he served as a staff sergeant. He served proudly during World War Il as a decorated soldier. Upon completion of serving his country, Reese started his 33 year career with the United States Postal Service in Minden. Reese was a Godly man with a faith rooted in biblical truth. As a longtime member of Gilgal Baptist Church he was involved in training union, facility maintenance, and Sunday school leadership. Reese was known for his razor sharp mind. In retirement he filled his time gardening, increasing his vast knowledge through reading, and spending time with his
family. During the last few years of his life he had the opportunity to travel with his daughter, Johanna, on numerous trips. This was a cherished time for both.
Reese is survived by his devoted daughter Johanna Greer. Grandchildren: Raymond Greer (Heather) and Steffani Jones (Scott). Great grandchildren: Austin, Drake, Kurt, and Tyler Greer and Lexie Jones. His sister Louise Elkins Mangrum Foster and many nieces and nephews. He was pre-deceased by his wife of 41 years Myrtie Joe Drake Elkins and second wife Sally Burkhalter Elkins; siblings Susie Elkins Spears, Nelwyn Elkins Burdine, Glenda Faye Elkins Ellington, and Billy Joe Elkins.
His wonderful spirit, joy, and talents will be celebrated as follows: A visitation was held from 5-7 pm Sunday, September 1, 2019 and funeral service at 10 am Monday, September 2, 2019 both at Rose Neath Funeral Home, Minden, Louisiana. Burial was immediately following at Gilgal Cemetery in Claiborne Parish. In lieu of flowers please consider a memorial donation to Gilgal Baptist Church, 2991 Old Arcadia Road, Minden, LA 71055. A special thanks to Reese's nephew, Tom Mangrum ,who visited him daily for many years.