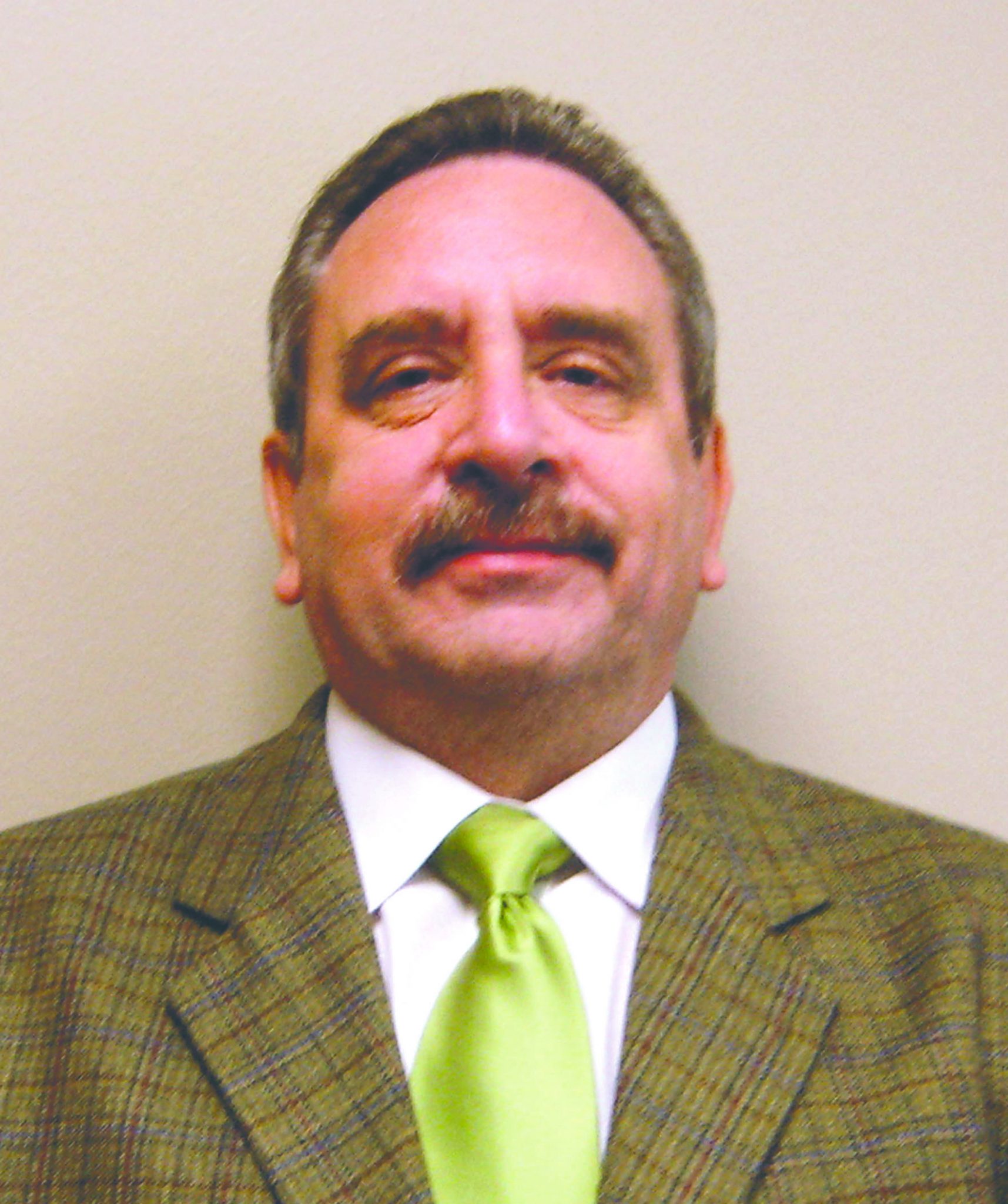 Parish-wide collections decline
At Monday's Minden City Council meeting, City Clerk Michael Fluhr reported another increase in sales tax collections for the month of August. However, he said other entities in the parish did not fare as well.
"The City of Minden has increased the collection for the month of August by 12.6 percent. Sales Tax Commission collected $497,000. A year ago, it was $441,000.
"Some other entities that rely on sales tax collections saw decreases year-over-year," Fluhr said.
"Webster Parish School Board, minus 13.7 [percent]; Webster Parish Police Police Jury, minus 16.3 [percent]; City of Springhill, minus 28.4 percent; Village of Dixie Inn, minus 12.95 [percent]," he said.
"Parishwide, sales tax collections were down in the month of August by 10 percent, compared to the same month in 2017," Fluhr said.
In analyzing the numbers, Fluhr said he spoke with Webster Parish Sales Tax & Use Commission Administrator Cyndy Herrington. "I asked which part of the collections was delinquent amounts," Fluhr told the council. "It was only $5,245.00."
"Just looking at the pages, it [sales tax collections] was just an increase in sales tax payments," Fluhr said. "In other words, people are going out and doing shopping."
Fluhr said collections year to date [11 months], subtracting fees and the city's TIF district were $5.89 million, compared to a budget of $5.23 million. For the same period in 2017, the city collected $5.08 million in sales taxes.
"We are doing good on the sales tax front," Fluhr said.
If the trend continues, Fluhr added, it could be a record-breaking year for collections. "We will probably collect the highest amount of sales tax the city ever has collected. Somewhere in the area of $6.4 million or $6.5 million."