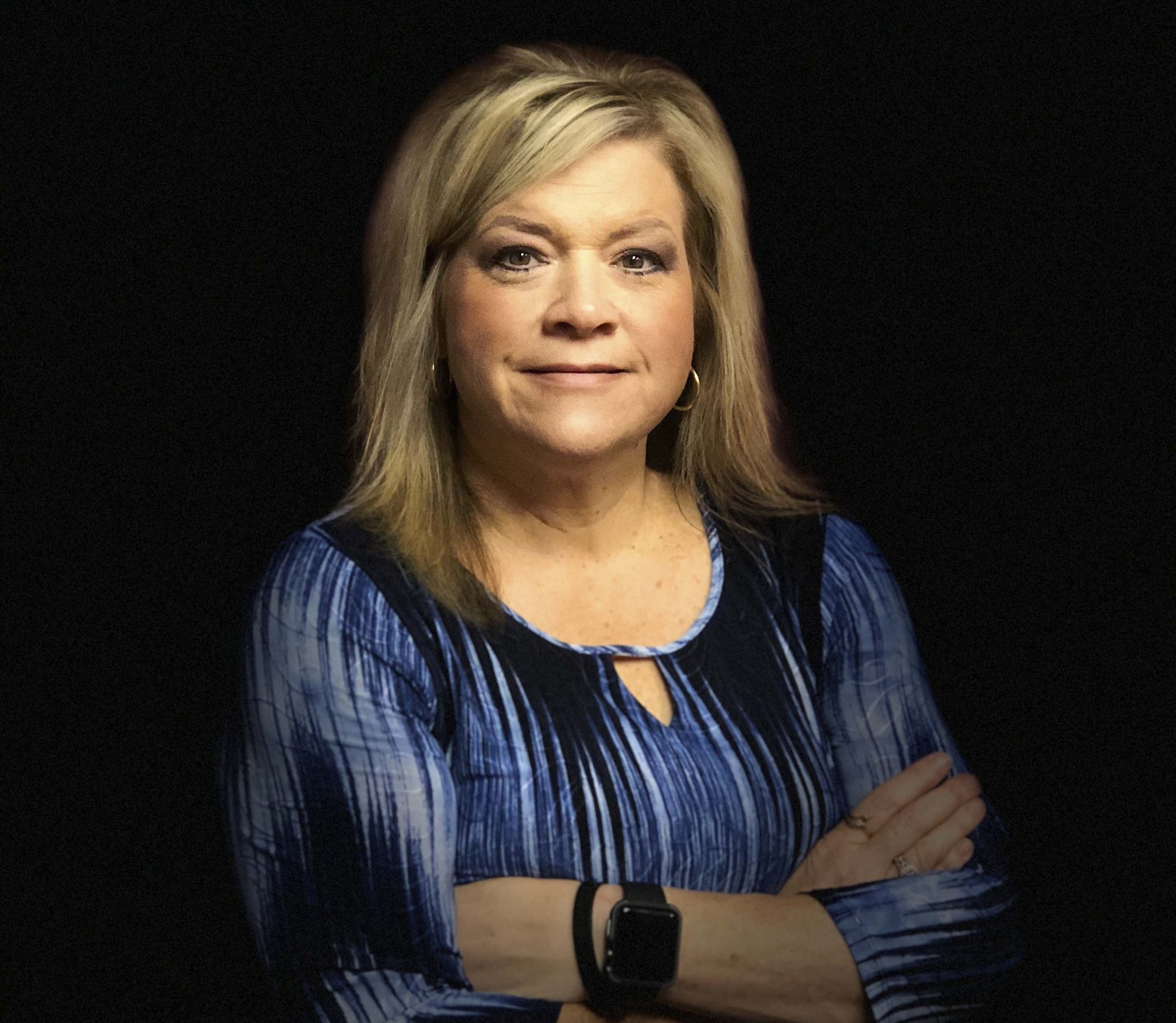 My favorite time of the year is fall! I love to wake up on a crisp morning and have coffee on the back porch. Now that I live in the country I get to hear the roosters crowing in the morning. That is music to my ears.
I haven't ventured out to get my own chickens, but after I get a few things done and settled I may look into getting some. There is nothing better than farm fresh eggs.
October is here and fall is upon us. I have gotten my fall stuff out and already got my house ready for fall. The weather isn't cooperating yet. To get in the fall spirit, all you have to do is decorate with fall things. Put out your fall smelling candles going and turn the air down a bit to feel the chill in the air.
Lately, I have been remembering things and why I love the fall.
Back in the day, the smell of digging potatoes was something I loved. I loved coming home and having chowders cooking or the poor man's soup my mom use to make. In my mind, I can taste them now as I type.
It has never been too cold out for me. I loved being in Maine with the crisp air, with wood fire stoves heating the house. However, I don't miss the snow for sure. We had so much that after a while it was not fun anymore.
I love the south in the fall and winter. You get the crisp air and cold weather but don't have to worry about the snow and cleaning off your car all the time. Snow is fun to play in but it gets old when you have to go clean off your car and heat your car up for 10-15 minutes before you can go anywhere.
Fall also gets us ready for my favorite holiday of the year — Christmas. Yes, I am the one that will put my stuff up the first of November — if they let me. I have a lot of Christmas stuff to put out.
My husband was just saying, "Well, we live in the country now no one will see us. We won't have to put so much out." Well, that is not going to happen.
I said, "We are here and we will see it and I can't wait to decorate this year."
I may even need to go get some new stuff. New chapter, new journey brings on new things.
Here is a recipe from my mom. She made this all the time in the fall when we would be picking potatoes and come home to this warm soup. So simple, so good!
Poor Man's soup
6 to 8 potatoes med size chopped
5 to 6 carrots peeled and chopped
1 ½ c macaroni
3 to 4 cans of can milk
1 med onion chopped
Stick of butter
Once everything is chopped up put it into a big pot and cover it with water, add some salt to water and boil until cooked. Take out ½ of the water then add the can milk. Add salt and pepper to taste. Add a stick of butter when all is done. Let it melt and enjoy!
Tina Specht is co-publihser of the Minden Press-Herald. She shares her thoughts and recipes each Thursday.