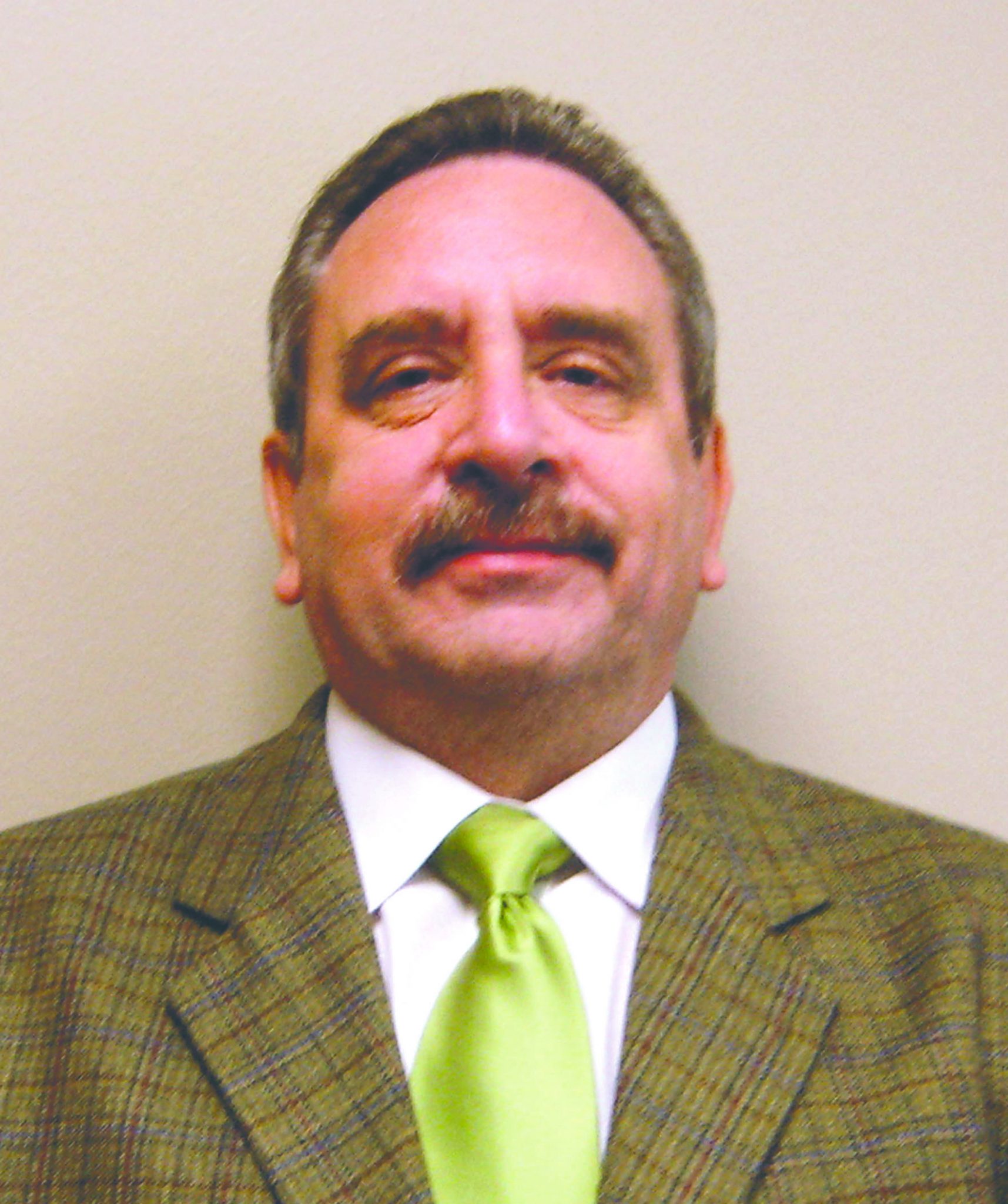 Special to the Minden Press-Herald
Michael Fluhr, the current City Clerk/Treasurer, formally announces his candidacy for the Minden City Council, District E.
I am running to succeed Councilman Benny Gray, who previously announced he is not seeking re-election. It would be a great privilege to serve my neighbors in District E as an independent voice on the City Council while we pursue progressive solutions to Minden's many challenges.
I have served this community in a variety of positions. After emigrating from Germany in 2002, I began my career with the City of Minden at the Recreation Complex. In 2004, I was assigned to lead the Water Production Department; this taught me patience, cooperation, responsibility, and accountability. At that time, Mayor Robertson recognized my proficiency and upon his recommendation, the City Council appointed me in October 2011 to serve as the City Clerk/Treasurer. I still currently hold this position. I also represent Minden as an alternate member of the Board of Directors of the Louisiana Energy and Power Authority (LEPA), as well as functioning as Vice Chairman of the Webster Parish Sales and Use Tax Commission. I also represented the City on the Board of Directors of the Minden South Webster Chamber of Commerce (2015-2017).
For my policy agenda, I intend to work with all council members on adopting responsible budgets, improving Minden's public infrastructure, protecting core city services, promoting transparency in municipal activities, and stimulating an environment that attracts and retains businesses.
Now, who is Michael Fluhr? I was born and raised in the catholic faith in Germany. I successfully accomplished an apprenticeship with a professional tax and accounting firm. After completing the required military service, followed by many years of employment with German and international companies in accounting and managerial positions, my wife and I moved to Minden to provide personal and medical care for her mother. After receiving my US citizenship, I returned to college to pursue my Associate's Degree in Applied Science (Business Administration), while continuing to work full time for the City of Minden. I am married to Lenora Bryan Fluhr, a native of Minden, and we have 3 grown children: daughter Debbie Bailes of Columbia, sons Richard Zappa of Monroe, and Brian Zappa of Gladewater, Tx.
This November, citizens will be asked to elect new members of the City Council. I believe we need a City Council that respects not only the title they hold, but also the residents they represent, their needs and concerns. I respectfully ask all residents in District E for your consideration and support. My wife and I would also covet your prayers as we embark on this new chapter in our lives.
Editor's Note: The preceding was a political announcement submitted by the candidate. For guidelines on submitting announcements, email newsroom@press-herald.com.