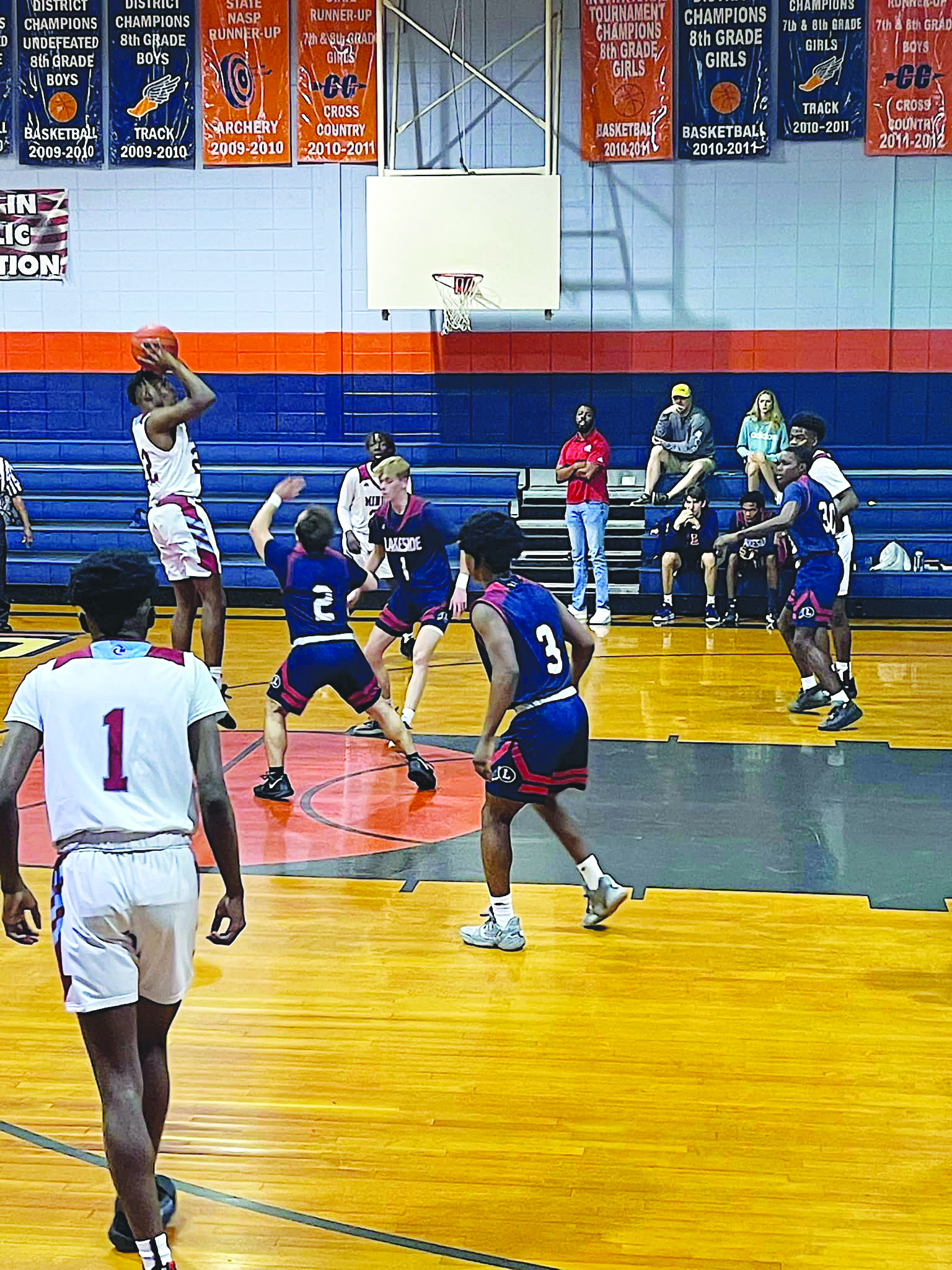 Should games not be postponed by unpredictable COVID/illness protocols, four area schools are slated to have basketball teams in action tonight.
Minden High School is set to play host to Evangel Christian in a boys/girls doubleheader with the girls contest beginning at 6 p.m. followed by the boys teams facing off afterwards.
The MHS boys stand at 3-17 on the season while Evangel is 12-5.
The Glenbrook High School boys team will also play a home game as the Apaches play host to Calvary Baptist in a District 1-1A contest starting at 7 p.m. at the GHS Gym.
Doyline High School's boys and girls teams will play up in class as the Class B Panther teams play host to North Webster.
The girls game is slated to tip off at 6 p.m. and will be followed by the boys showdown aftwards.
Doyline's boys team has been the strongest parish hoops team in the first part of the season as the Panthers have roared out to a 14-2 start and are ranked No. 7 in Class B by GeauxPreps.com.