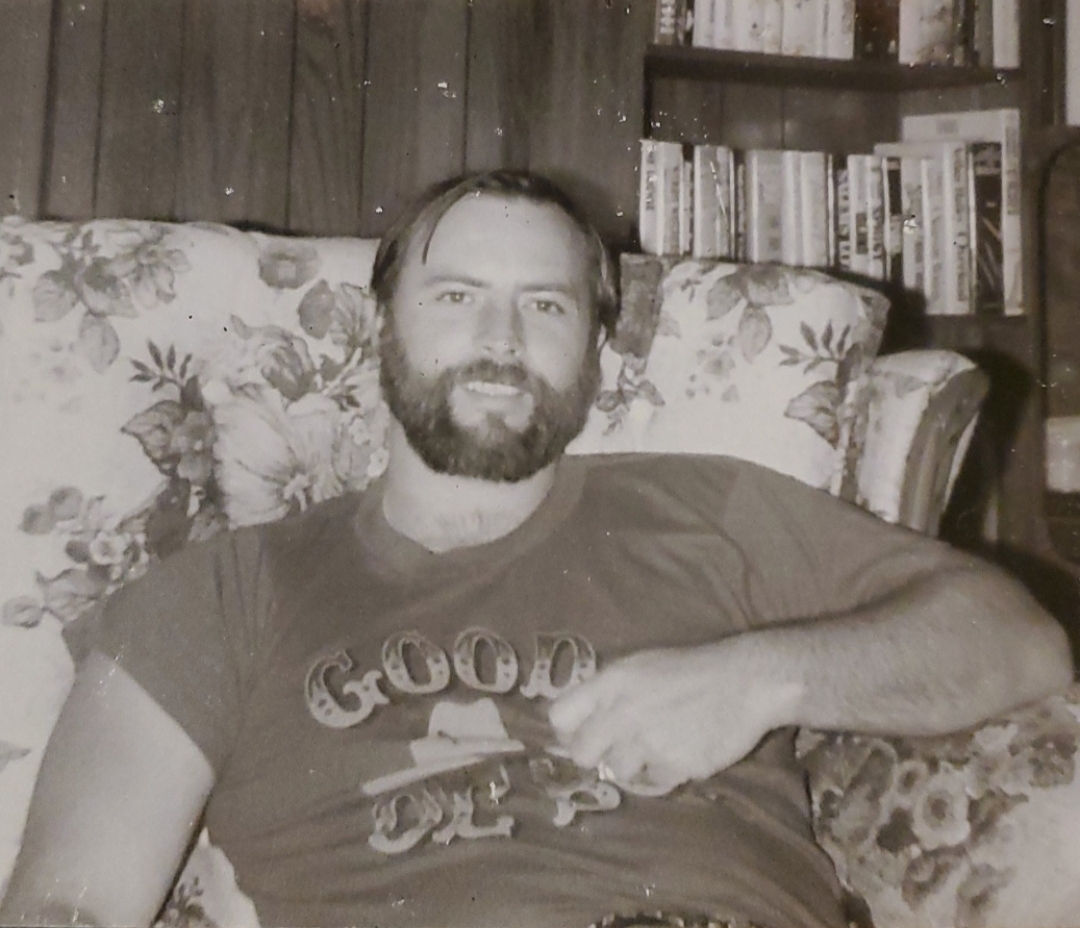 Fredrick C. "Freddy" Jernigan was born on August 13, 1952, in Monroe, Louisiana, and passed away on June 15, 2020, in Minden, Louisiana.
He was proceeded in death by his parents. Survived by wife Patsy, daughters Katrina Maxwell (James), Angela Oglesby (Alan), Belinda Cross (Paul), Melissa Bass (Robbie), son Michael Simpson (Christy), 7 sisters, 18 grandchildren, 20 great-grandchildren, and numerous nieces and nephews.
He loved hunting, fishing, LSU sports, and spending time with his family. He will be missed by everyone who was lucky enough to know him. We already miss you, 'Fred Bob'.