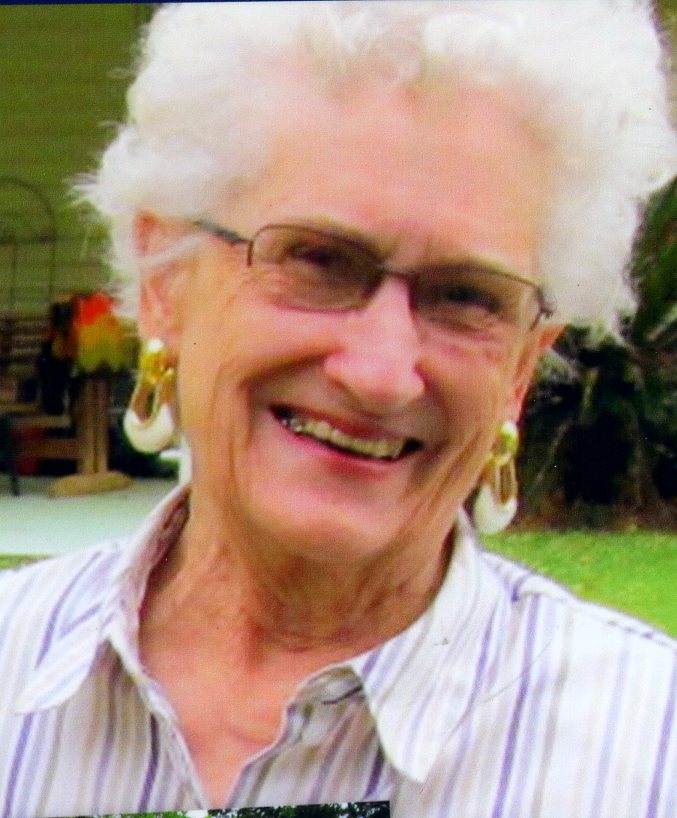 June 28-1937-July 5, 2020
Patsy Carolyn Kincaid, 83, of Bossier, Louisiana, passed away peacefully on Sunday, July 5, 2020 at Town and Country Health and Rehab.
Patsy was born June 28, 1937 in Waldo, Arkansas, to Charlie and Erma Roberts. She was a member of First Baptist Church of Bossier and a receptionist for Orthopedic Surgeon, Dr. Green, for many years.
Mrs. Kincaid was preceded in death by her husband, William Kincaid, her daughter, Anita Myers, and grandson, Travis Myers.
She is survived by her son, Don Myers and his wife, Claudia Myers, her granddaughter, Jessica Alley and husband Zac Alley, and great-grandchildren.
Graveside services will be held at Garden of Memory Cemetery, in Minden, Louisiana, Wednesday, July 8, 2020 at 10 a.m.