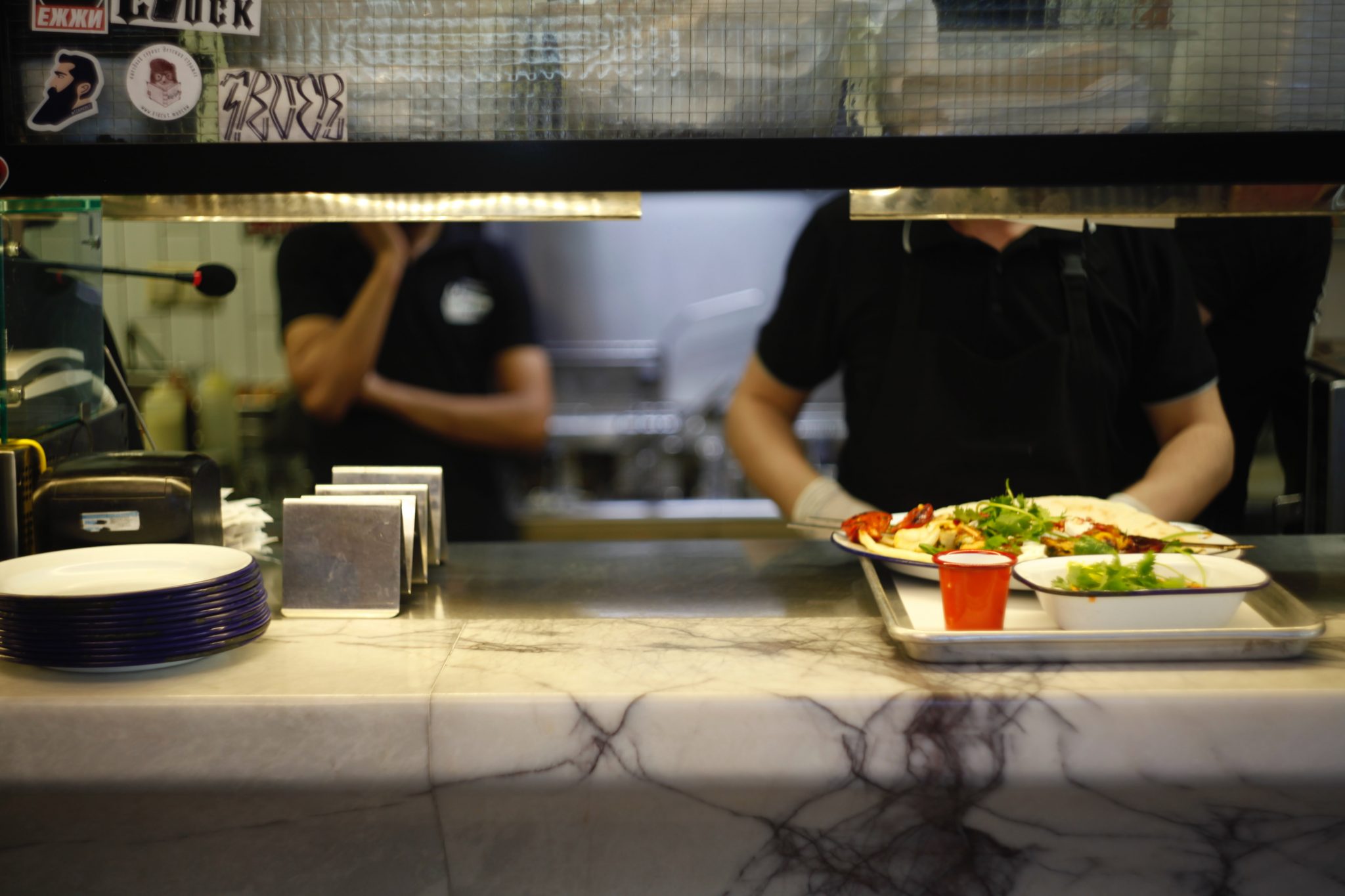 Webster Parish students have qualified for free breakfasts and lunches for several years, and that situation is unchanged — even with COVID restrictions being lifted.
During the first years of the pandemic, the federal government supplied funding to almost all public schools to help pay for meals for students. Students who attended school virtually qualified for Supplemental Nutrition Assistance Program (SNAP) benefits, so their parents could purchase food for those meals.
Those funds are no longer available, and many parishes will return to having students pay for meals at school. However, students in Webster Parish continue to qualify for free lunches and breakfasts due to the economic standing of our parish, just as they did before the schools were shut down by the pandemic.
The Webster Parish School Board has been trying to get the word out to concerned parents. "We're not charging for breakfast and lunch," said Robin Tucker, the personnel director for the school district. "The only thing that is different is that they'll be back in the cafeterias and not having to eat in the classrooms — all the COVID protocols that we had before."
Those two free meals a day are incredibly important to many of the students of Webster Parish. Any who are concerned can be reassured that the meals will be available as our students return to school. The 2022-23 school year started on August 4.