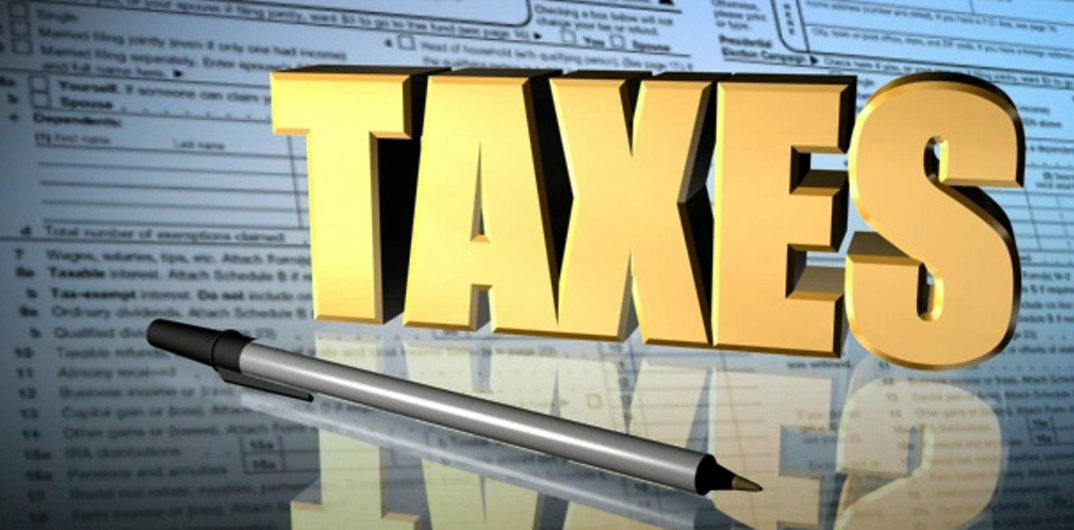 For the fifth consecutive year, Greater Saint Paul Baptist Church has partnered with Internal Revenue Service, United Way NWLA and Creighton Hill Community Development to offer free tax preparation to any person or family who earned $55,000 or less per year. Taxes are prepared by IRS certified tax preparers and submitted electronically to IRS. If you have a bank account IRS will deposit your return directly into your bank account. If you have no account, your refund will be mailed directly from IRS. State tax returns will also be prepared and deposited the same way.
In a recent IRS Site Review, Creighton Hill has received the highest score, 100%, for the service provided to Webster Parish and surrounding parishes. In recent report, the reviewer stated "Congratulations! Based on the results of the Remote Site Reviews, as shown on the Form 6729-D, Site Review Sheet, the site has met all ten or 100% of the Quality Site Requirements. Over the past five years this site has provided tax services to more than 450 taxpayers saving tax payers more than an estimated $90,000 in tax preparation fees.
Creighton Hill Community Development Corp. a tax-exempt not-for-profit corporation has partnered with the Internal Revenue Service and Greater Saint Paul Baptist Church to bring to Minden the VITA Program. This program is designed to provide free tax preparation to low and moderately low-income families. As you know, there have been tax services offered to income eligible families with tremendous fees attached thus taking away monies from families who desperately need all their tax returns.
The latest research for Webster Parish states there were 16,447 returns filed in the parish in 2015 and 11,898 were considered low income and 5,305 qualified for Earned Income Credit. Imagine the benefits to Webster Parish and especially Minden if those who filed would receive a greater return. Those who filed their returns through the VITA Program saved an average of $200.00 per return. Tax returns are prepared by certified tax preparers trained by IRS with experience in tax preparations. These volunteers are dedicated to providing professional service. Most federal returns will be prepared and e-filed within 48 hours.
The site for these services is Greater Saint Paul Baptist Church 510 High Street in Minden. The site will be open Monday, Wednesday, Thursday and Friday from 3:00 until 7:00 p.m. and Saturday by appointment. It is closed Tuesday and Sunday. The program began January 28th and will close April 18th. To schedule an appointment, call 318- 949-5768 or 913-269-5493 between 9:00 a.m. and 3:00 p.m. Services will continue until April 18, 2019.