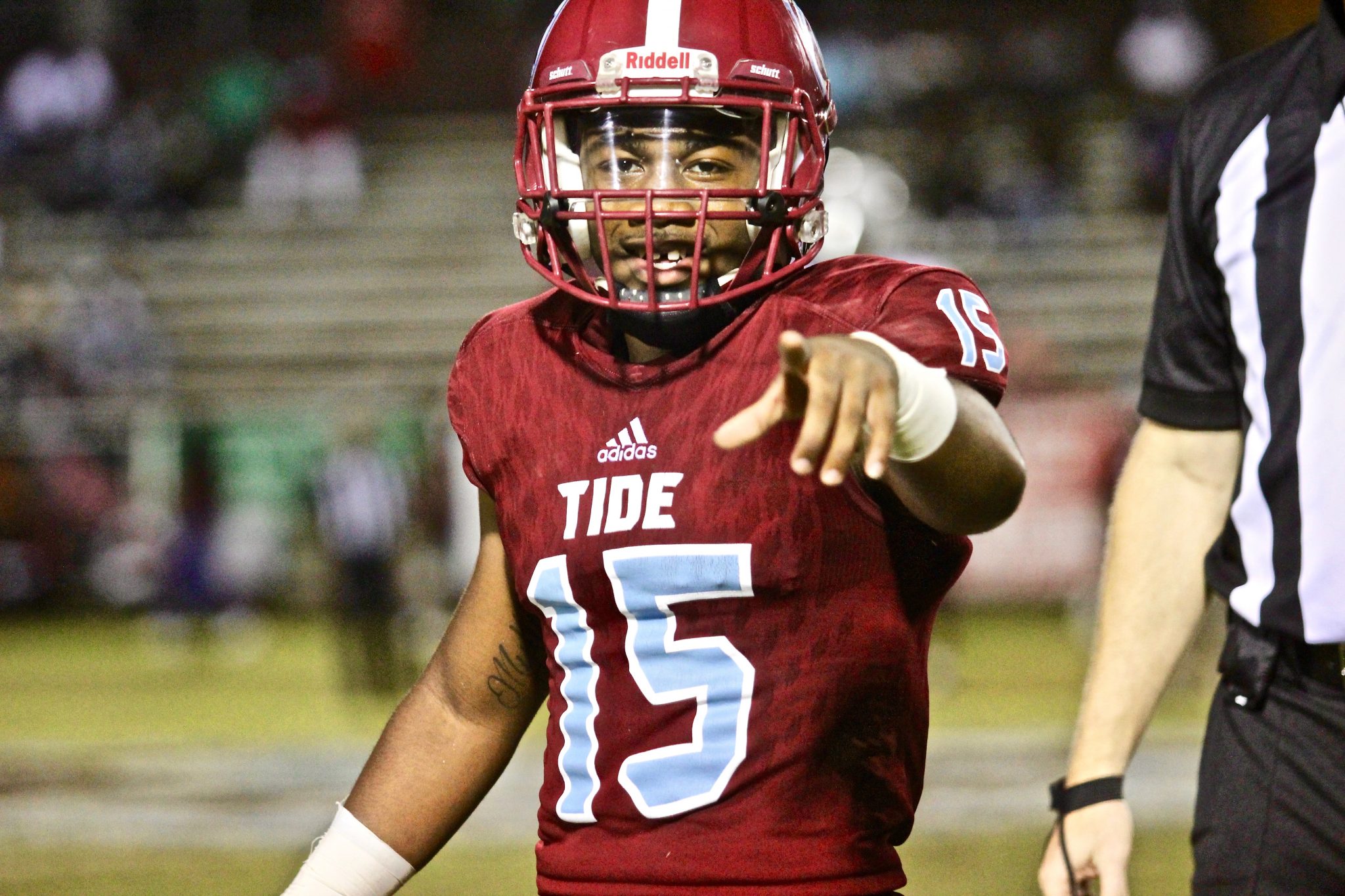 Minden 17 – BTW 6
The Tide improved to 4-1 on the back of another excellent defensive performance on homecoming night.
After shutting out BTW in the first half, Minden scored on their first possession of the second half on a pass from Trenton McLaughlin.
Minden held on with more tight defense in the second half as they ran out the clock with a number of long drives in the second half.
Peabody 50 – Lakeside 28
Lakeside turned an early deficit into a halftime lead before surrendering again to Peabody, who improve to 4-1.
Peabody scored 30 unanswered points in the second half to take the win.
Lakeside falls to 1-4.
North DeSoto 45 – North Webster 19
The Knights fall to 2-3 after the floodgates opened in the second half for the Griffins on offense. It was a close game through three quarters but North Webster ran out of gas at the end.
The Griffins improve to 3-2 this season.
*This story will be updated.