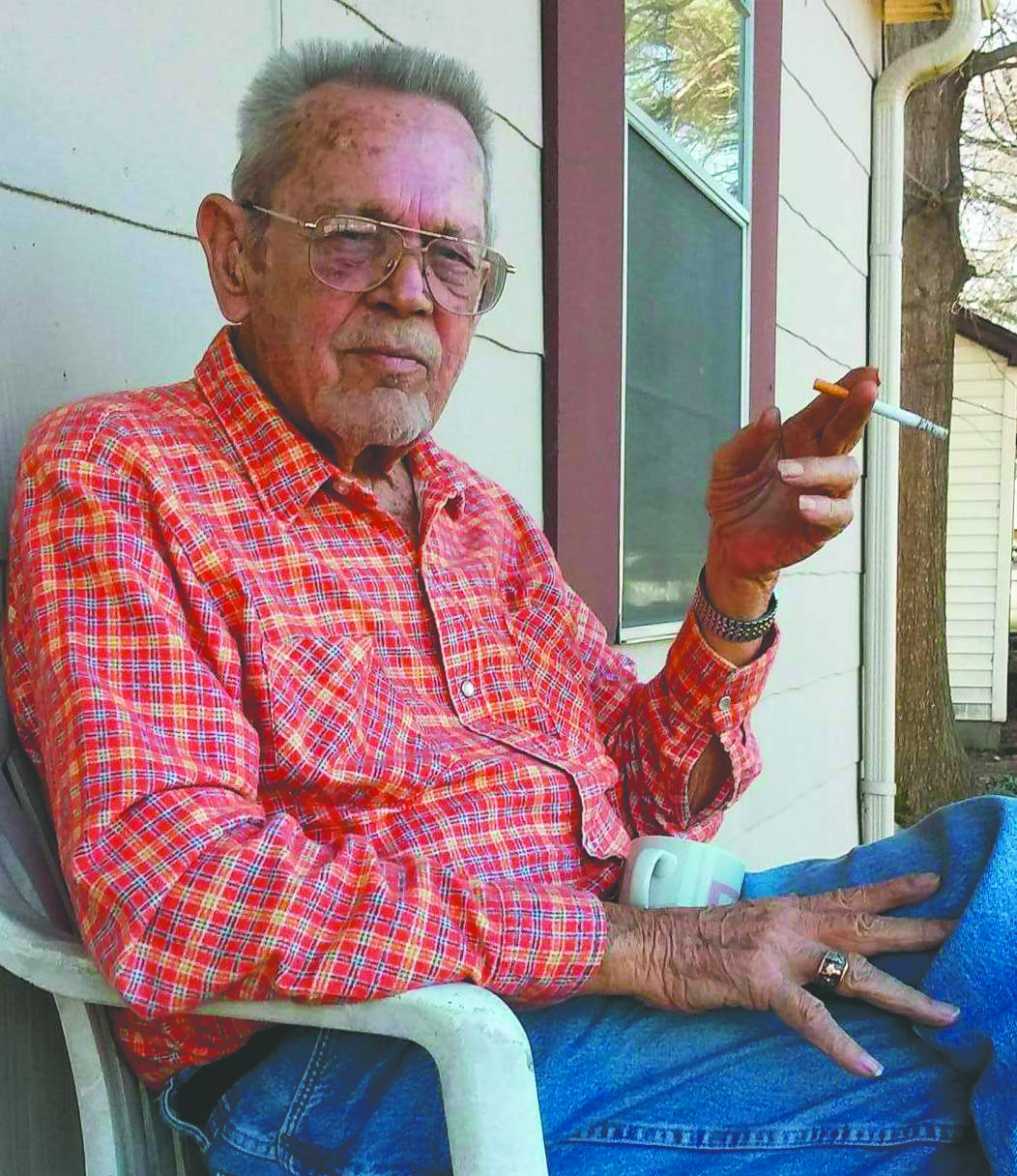 Funeral services for Mr. George Eugene "Gene" Basinger, 88, of West Memphis, AR were held at 2 PM on Saturday, October 5th, 2019 at Bailey Funeral Home – Springhill. Interment will followed in Old Sarepta Cemetery under the direction of Bailey Funeral Home.
Gene was born on August 4th, 1931 in Sarepta, LA to Maggie Ola Bullock and James Frank Basinger. He grew up in a very large family which included his siblings, Leola, James Thomas, Florance, Murphie, Nolan, Marjorie, John D., Jimmy, Carl, O.C., Bill, Joyce, Carolyn, Norville, and Sonny Staggs.
Mr. Basinger proudly served his country in the Air Force. In January 1952, Gene married Margaret Helen Morris and they raised four children together. Margaret became disabled and for a number of years Gene cared for her every need until she passed away in April 1996. He found love and companionship with Ellawease Cuillum Morgan and in September 1998 they were married. She lovingly waited on him hand and foot for the next 14 years until her sudden death in December 2012. Together they enjoyed their cigarettes, coffee, each other and family.
Uncle "Mean Gene", as he was affectionately known by his countless nieces and nephews of many generations, was the uncle who everyone wanted to see at the family reunion each year. You never knew what would come from his mouth, but you knew he was going to insult you in some way!
He is preceded in death by his parents, siblings, and grandson, Adam Basinger.
Gene is survived by his children and spouses, Connie and Dean Weddle, Butch Basinger, Terrie Burton, and Gary and Leigh Basinger; 9 grandchildren, 13 great-grandchildren, and 2 great-great grandchildren, and a sister, Joyce Boyett.
Honoring Mr. Basinger as pallbearers were his grandsons.
Sign our online guest book at www.baileyfuneralhome.net
Bailey Funeral Home
Springhill, LA
318-539-3555