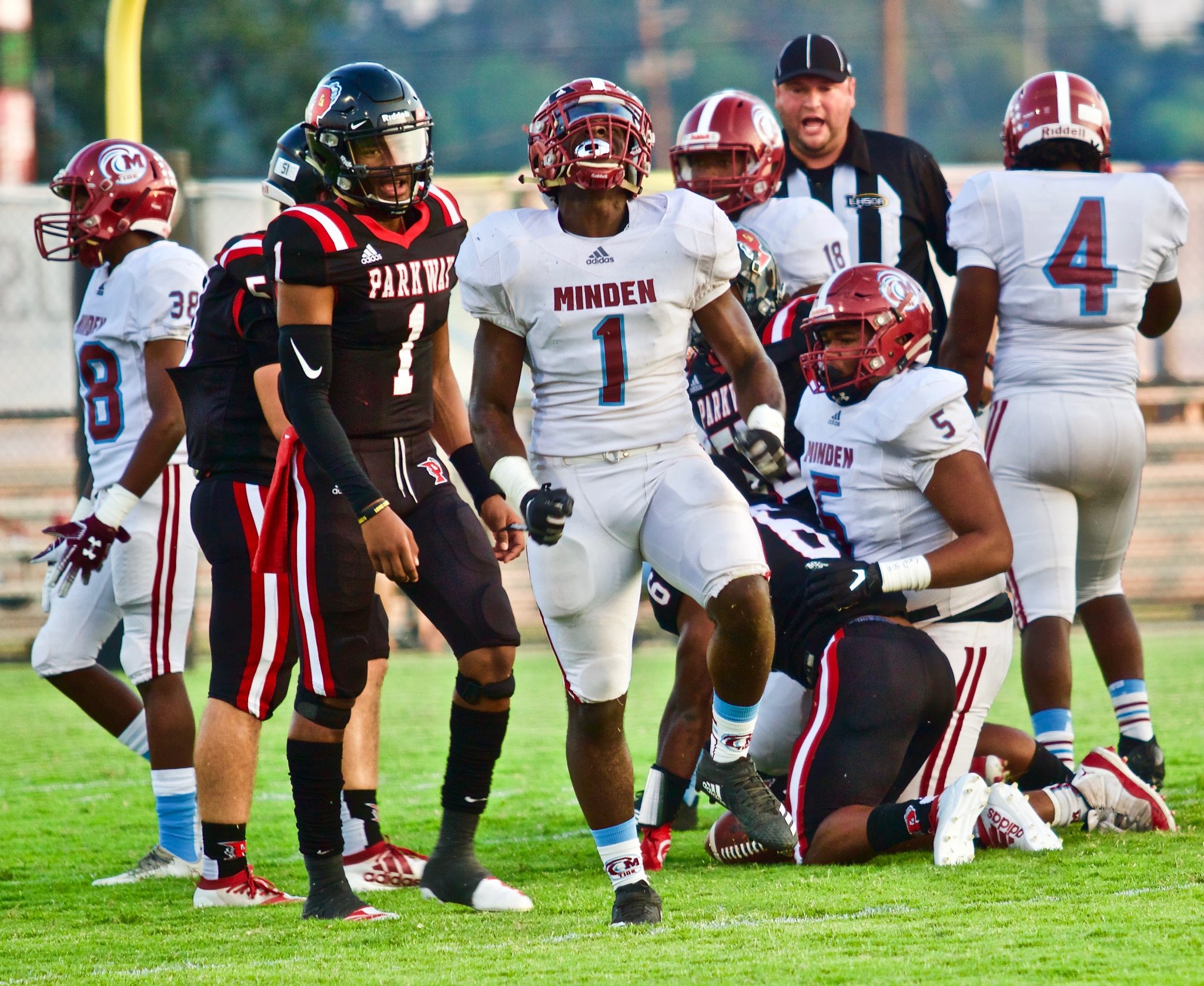 It's a big night in Webster Parish football. If you were so inclined, you could check out all four teams play tonight, as each school has a game tonight in close proximity.
Huge games have littered the schedule this week. It's hard to pick one, so I've decided to go and see them all.
Minden (5-1) vs. Neville (4-2)
7 p.m. @ The Pit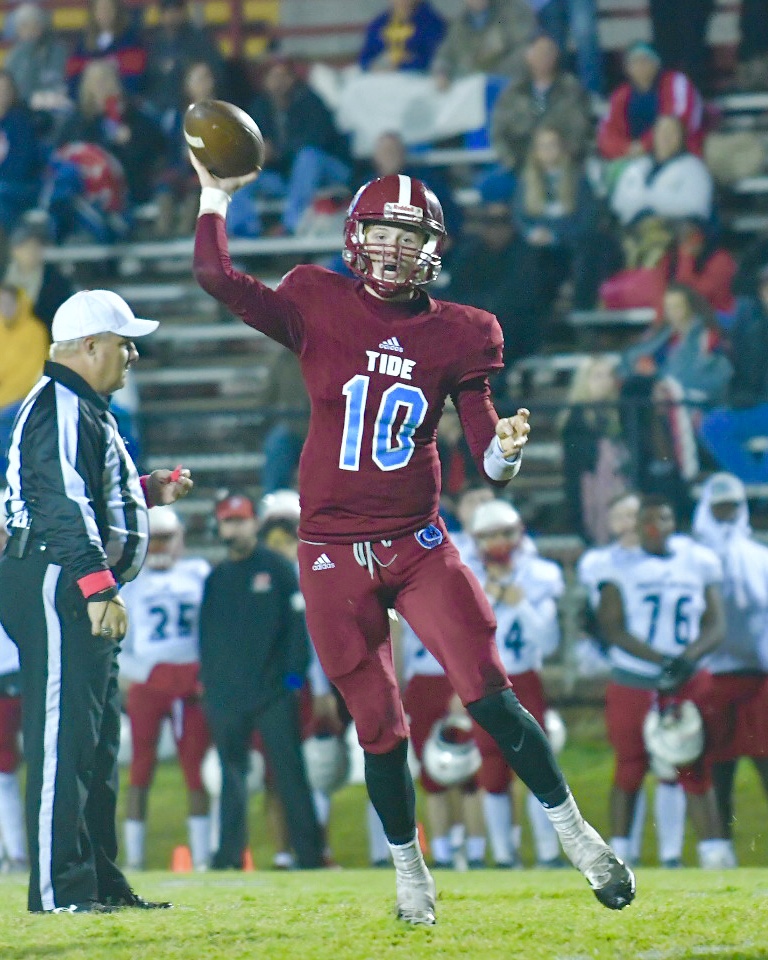 This one is clearly a mouth-watering prospect. Neville has hovered around the #5 spot in the Louisiana 4-A state power rankings all year.
They are a perennial threat to win the state championship every season.
Both teams will spend a fair share of the opening half sniffing around. Minden is new to the district, but at 5-1, the Tide have a shot tonight at establishing themselves as the cream of the crop in this new district.
Neville's two losses this year are to West Monroe and St. Thomas Moore, two of the best teams in Louisiana, regardless of class.
This is sure to be an incredible game.
Minden will need a steady dose of their lauded defense to step up if they want a shot at this one.
It will be hard to move the ball against a powerhouse team like Neville, but if the Tide can find a few breakout plays, this one could come down to the wire.
Lakeside (1-4) vs. North Webster (3-3)
7 p.m. @Sibley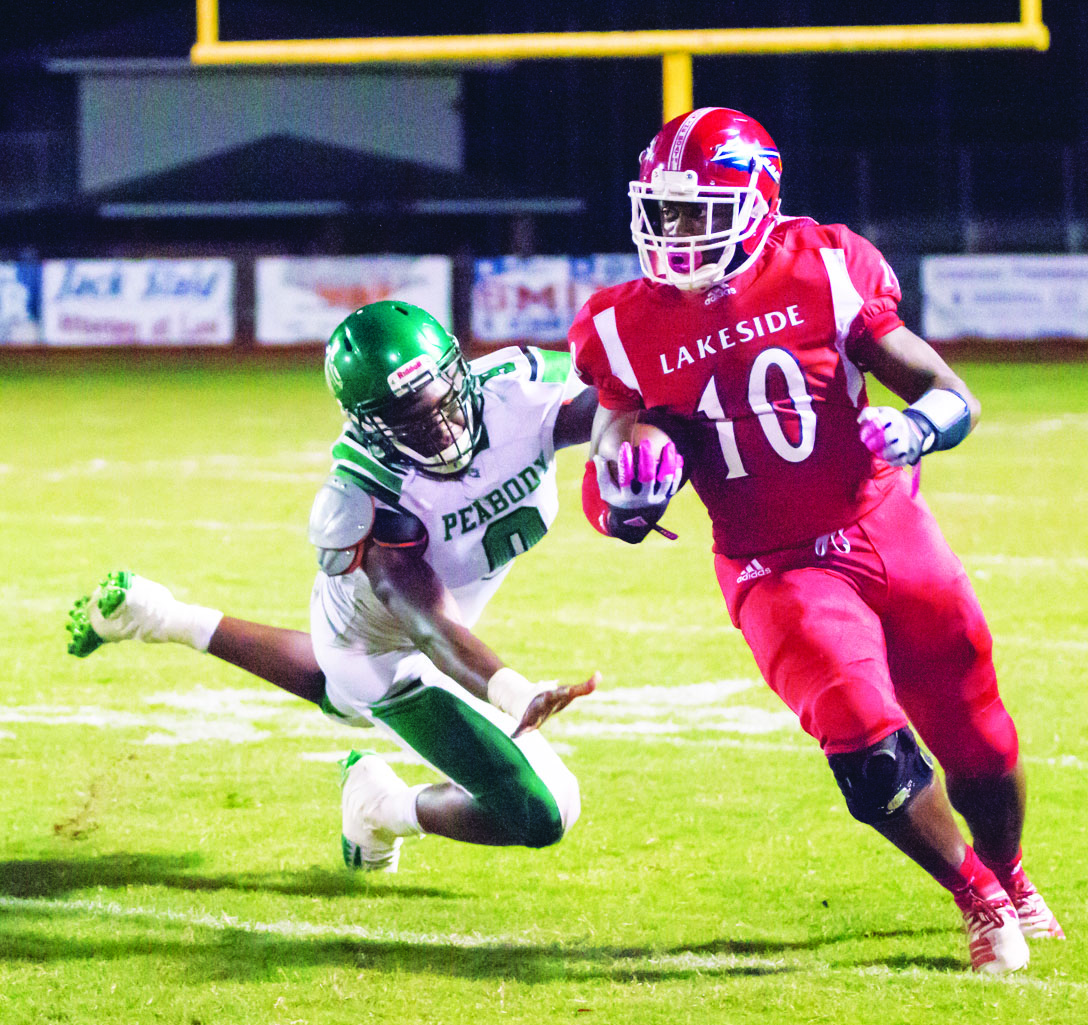 This could end up being the game of the week.
Lakeside is coming off a BYE week, which hopefully recalibrated the Warriors and gave their banged up squad some much-needed rest.
The Warriors have talent all over the field, but it hasn't translated into the wins they want just yet.
North Webster has just found the secret sauce, putting Scottie Johnson in the backfield as a running back last week led to over 300 yards rushing from the reigning Minden Press-Herald All-Parish MVP.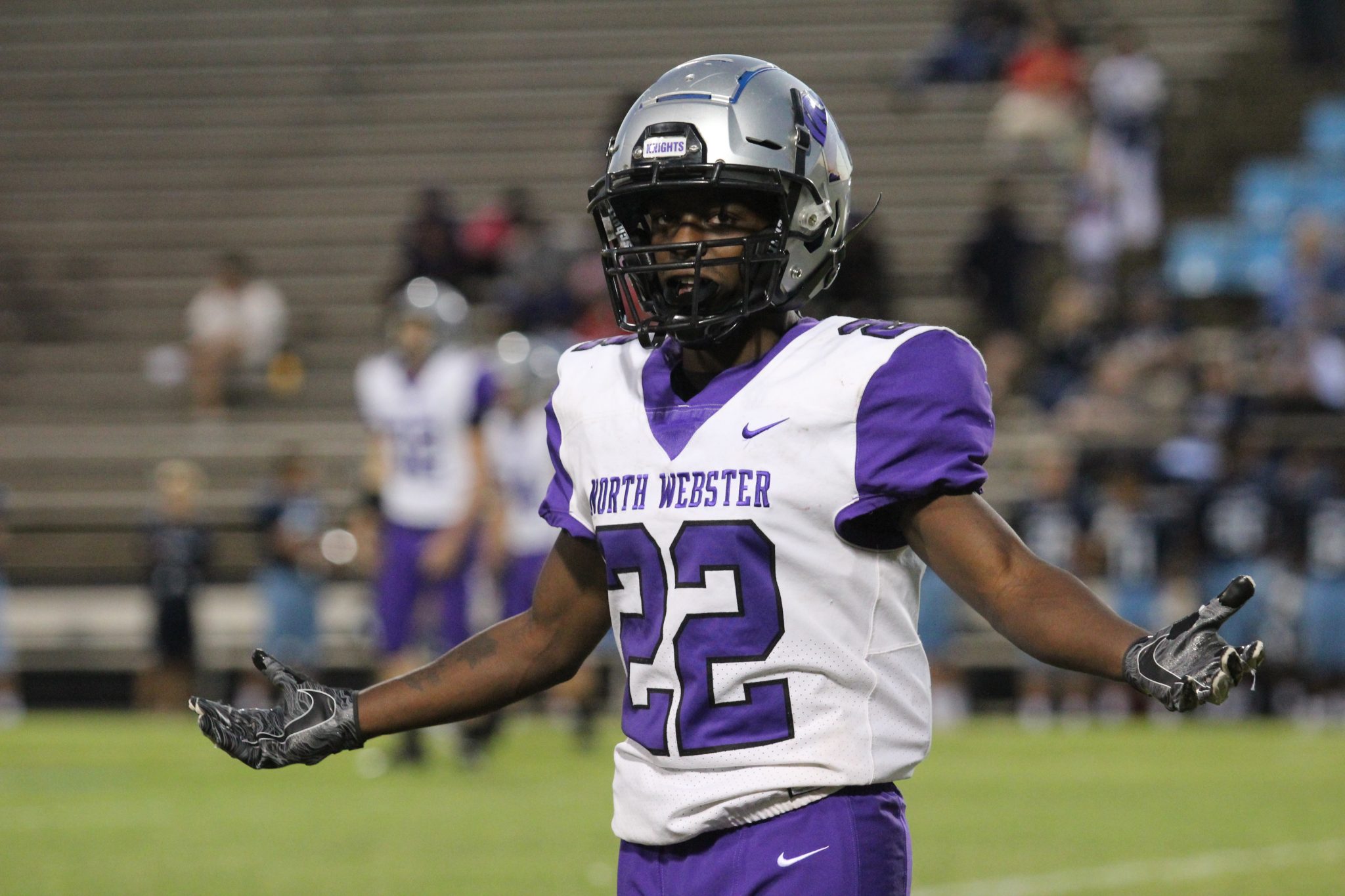 The Knights win over Bossier last week shouldn't be underestimated. Bossier was undefeated, and North Webster was in desperate need of a victory.
Now, Lakeside is the team in a must-win scenario. The Warriors have to find a way to get some wins heading into district play.
Whoever comes out on top tonight will feel like they won the Super Bowl. It's a Webster rivalry game, but with even more at stake. Both teams are scratching and clawing their way to do whatever they can to get a win.
This one could go late.
Glenbrook (5-2) vs. Porter's Chapel (1-4)
7 p.m. @Glenbrook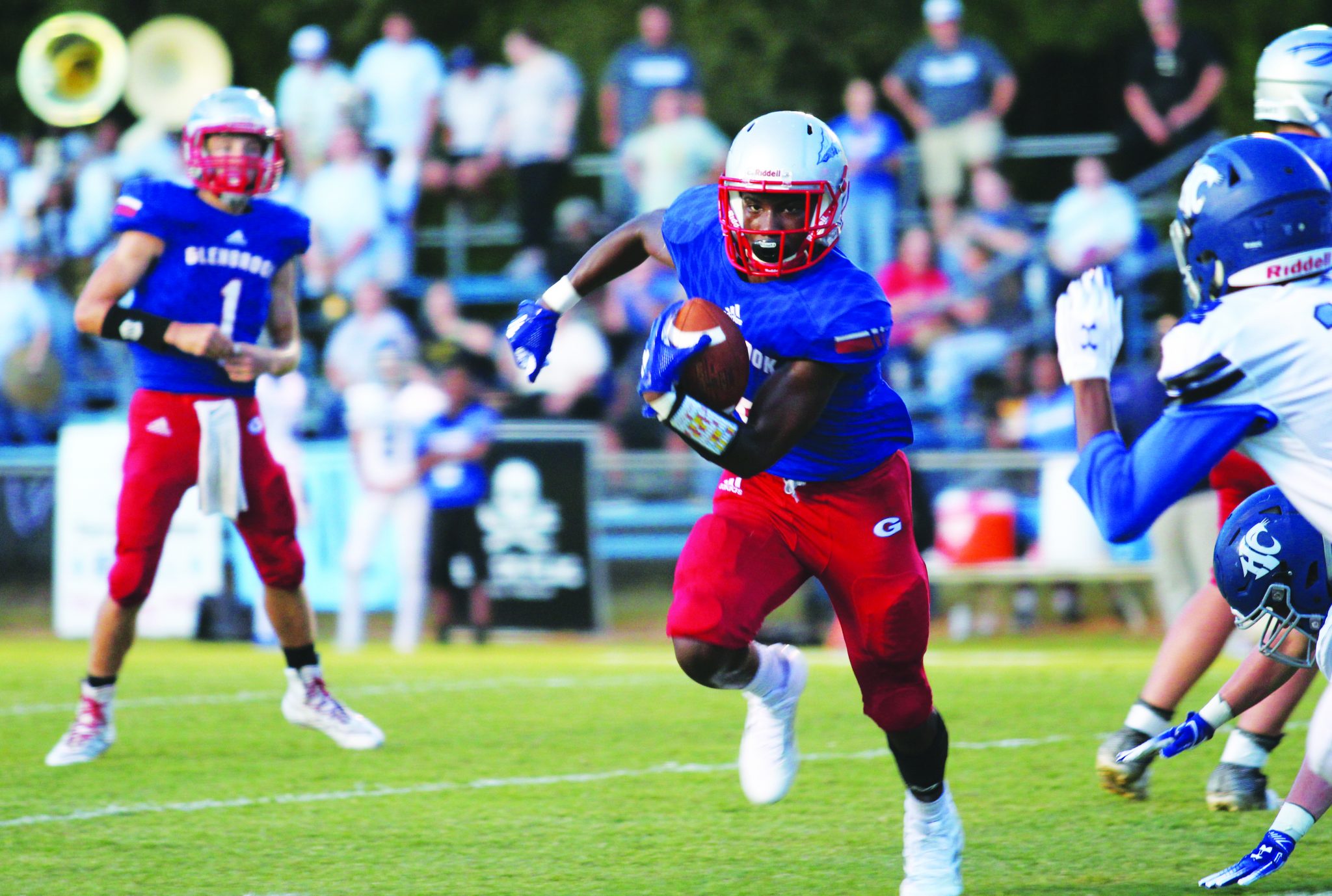 Glenbrook is in the middle of a dream season.
Last week's win over rivals River Oaks was impressive from the outside. Upon closer investigation, it encapsulated the Apaches season.
Glenbrook was tired after coming off another multi-hour bus ride. A slow start put the Apaches in a hole. Once Glenbrook woke up, they rattled off 21 straight points, held River Oaks scoreless in the second half, and secured their fifth win of the season.
Tonight should make number six for Drew Maddox and the Apaches.
They're confident, it's homecoming, and everything is going the Apaches' way.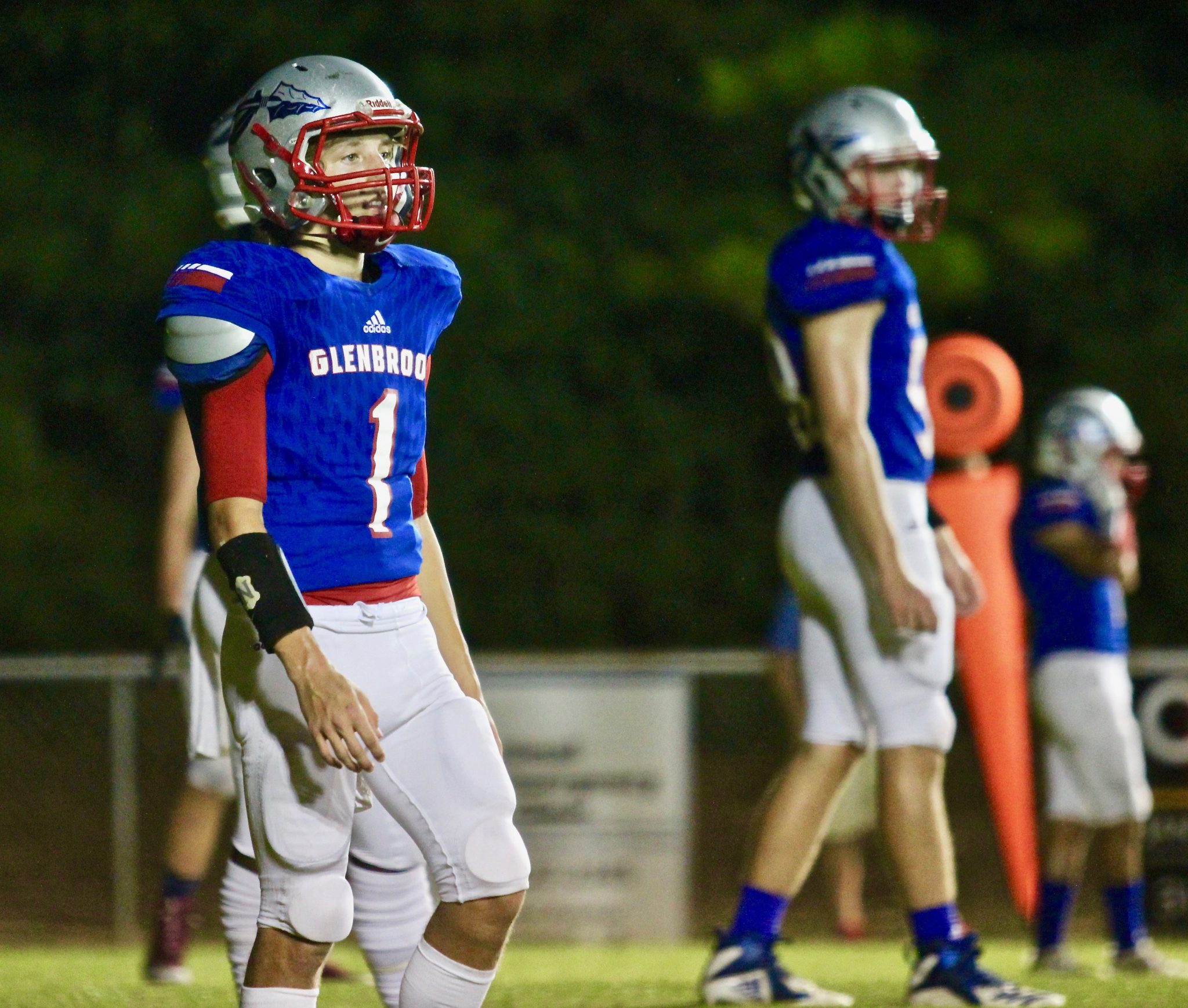 Which also classifies tonight's game as a "trap game."
Porter's Chapel is 1-4, but River Oaks' record was misleading last week, and the Apaches can't afford to underestimate any team.
DJ Carter will need to get the ball early and often to open up plays downfield for Jackson Powell, Sammy Feaster and Maddox Mandino.