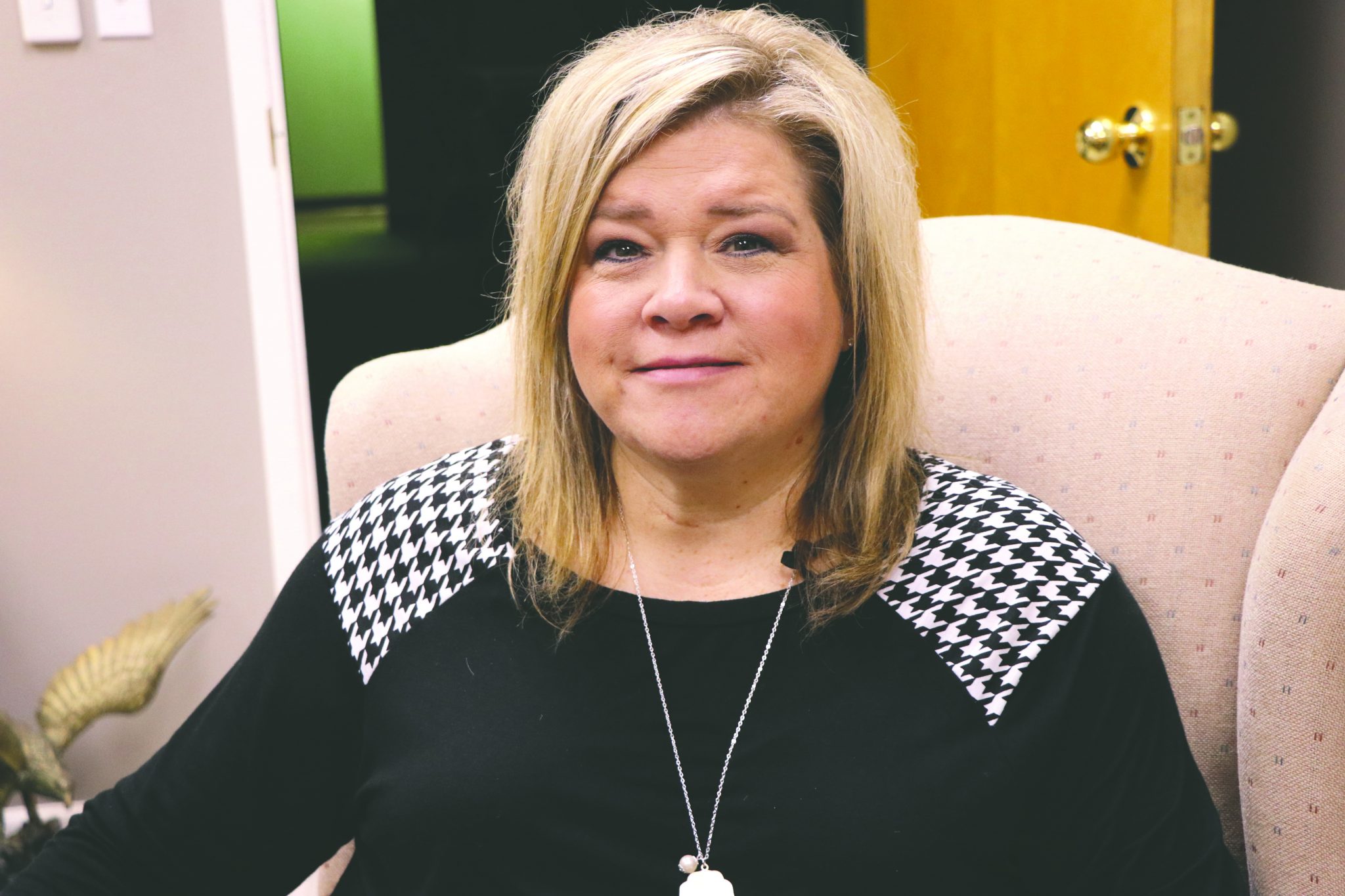 Moving day has come and gone and we are now in our "forever home" trying to get settled. I grew up in a small town in Maine and worked on my uncle's farm a lot in Canada. We decided to move to the country back where I belong. It's our forever home.
I addition, during this move we have become empty nesters. I think I am going to like this even more.
I don't plan on moving again. I miss the simple and quiet life. Now, when I step out my back door in the morning I hear roosters crowing. Music to my ears.
Moving is not an easy task. My Aunt and my "second mom" flew in to help us and we sure couldn't have done it without them.
I lived in a big house and I downsized to less than half of what I had. I did give, sell and throw away a lot, but I needed to get into my home and decide what would look right.
Our workshop is full again of things I cannot use. Now, I have a bunch more to give away.
In addition, I have a list of things to buy new because a lot of my stuff doesn't go with the new house.
I love the new journey we are on and can't wait to dedicate this home to the Lord and see how He uses it and us through it.
Farm life
I have decided once I get settled I want to get some chickens so I can get some fresh farm eggs. I may have to rethink things and figure out a pen or something. The previous owners left us about twelve chickens. For the first week they were fine. They said they are "free range" chickens. Just let them roam, they will be fine.
I have been busy at my house so I didn't check on them. They were at our shop which is a little distance from the house. I came down the other night and there were feathers everywhere. All of them were gone.
To be honest, I didn't think the chickens would last a day, much less a week. So before I go getting me some more, I will have to do some research.
Another thing I think I want is baby goats. Again, I will have to do research on them.
I think we will end up with a great little farm, but I will take my time and decide on what we want and need. Who knows? Maybe I'll get a donkey. I love the country life.
Most people think of me as some sort of princess girl, but those that know me know I am far from it. I am ready to take on whatever comes my way here in the country.
Shrimp and Cheddar cheese Grits with Bacon
4 cup water
1 salt, to taste
1 black pepper, to taste
1 cup stone ground grits
3 tbsp butter
2 cup sharp cheddar cheese, shredded
6 slice bacon, chopped
1 lb shrimp, peeled and deveined
4 tsp lemon juice
2 tbsp parsley, chopped
1 cup green onion, thinly sliced
1 clove garlic, minced
Directions
Bring water to a boil. Season with salt and black pepper. Add grits and cook until the water is absorbed, about 20 to 25 minutes. Remove from heat and stir in butter and cheddar cheese.
Fry bacon in a large skillet until browned. Transfer to a paper towel lined plate to drain. Add shrimp to the bacon grease and cook until the shrimp turn pink. Add lemon juice, parsley, green onion, and garlic and saute for 3 minutes.
Spoon grits into a serving bowl. Top with shrimp, sprinkle with bacon, and serve immediately.
Tina Specht shares her thoughts and recipes each Thursday in the Minden Press-Herald.