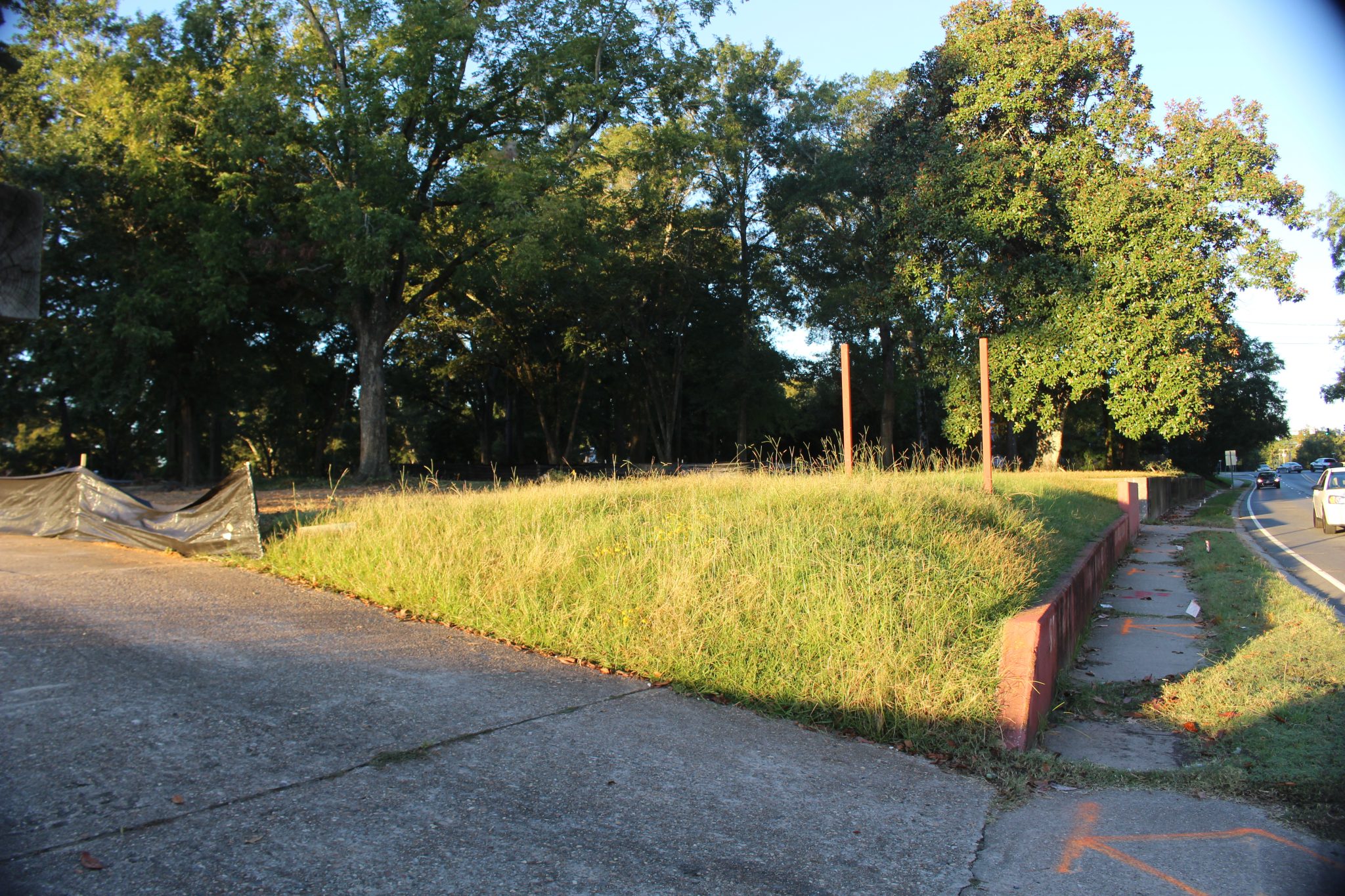 Property on Homer Road has recently been cleared, however what is happening to the property remains unclear.
Demolition permits for property at 116 Homer Road and neighboring lots were filed with the City of Minden.
"At this time no other permits, for construction or otherwise, have been filed for those properties," Brent Cooley, Building Official with the City of Minden said.
According to Webster Parish Tax Assessment records, Bridges Surgical Clinic is the owner of the property on record and the assessment is mailed to a Minden residence.
Inquiries to the assessor's office and Webster Parish Clerk of Court do not reveal that property owned in Bridges name have been sold recently.
The property owner stated that at this time no comment on plans for the property will be released to the public.
Neighboring property, David Raines Community Health Care Center, has been rumored to be sold or set for demolition as well.
"That is not the case," Andrew Myles, center manager for David Raines said. "We own our property here in Minden and have no plans of moving."
Myles said he has heard a chain restaurant may move next door.
"But I think that gossip may simply be wishful thinking," he said. "But I wouldn't object to having something like that next door. I think that would be great."