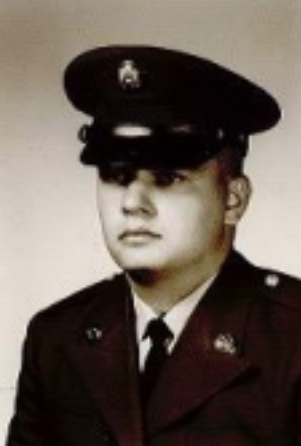 Gary Stephen Holloway, aged 75 and a life-long resident of Minden, LA, took his final breath on this earth surrounded by his loving family, and his first breath in Heaven surrounded by his loving family, on February 27, 2023. After a long battle with diabetes and heart disease, he passed away at the Ruston Regional Specialty Hospital in Ruston, LA.
Gary was born in Ruston, LA on June 7, 1947 to Eldridge J.R. and Dewanna Lee Rentz Holloway. He was a 1966 graduate of Minden High School, where he made deep-rooted friendships that lasted a lifetime. In addition, after returning from serving his country in the Army during the Vietnam War, he returned to college to complete his education, in which he obtained a BA in Education from Northwestern State University (1973).
He served honorably in the Army for three years and in the Army National Guard from the mid 1970s to the late 1980s. In addition, Gary worked for the Webster Parish School Board, serving as the Director of Adult Education for 34 years (1974 to 2008). He gave 150 percent to both his students and coworkers, taking what was once a part-time program and succeeding in expanding its reach to help those in Webster Parish have a brighter future in which to support themselves and their families.
Gary leaves behind his children: Mia Johnson (Derrick) of Plano, Tx., Marc Holloway (Elizabeth) of Dubach, LA, Melissa Murphy (Braden) of Watson, LA, and James Johnson of Minden, LA; 8 grandchildren; 3 great grandchildren; and his brother, Robert W. Holloway (Vicki) of Minden LA. He was preceded in death by his wife, Anne Holloway of Minden, LA and his parents, Eldridge J.R. and Dewanna Holloway of Minden, LA.
A graveside memorial service will be held on March 20, 2023 at 11 a.m. at the Gardens of Memory Cemetery in Minden, LA. Everyone is invited to come and pay their respects. The family asks that donations to the Wounded Warriors Project be made instead of flowers or other gifts.