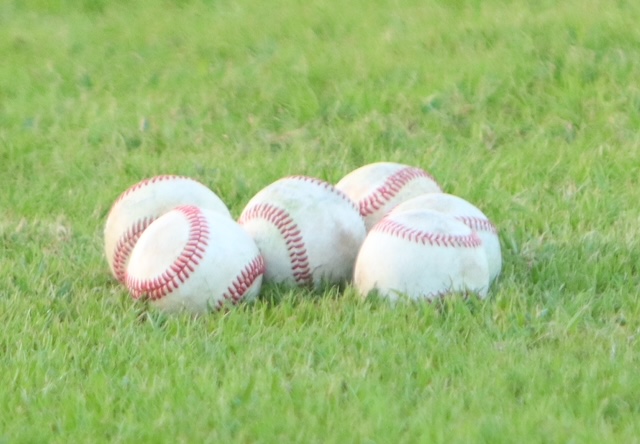 The Minden Crimson Tide, Glenbrook Apaches and Doyline Panthers were all winners Monday.
Minden defeated Quitman 6-3 at Quitman, Glenbrook topped Southwood 9-2 at Glenbrook and Doyline routed Haynesville 17-3 at Doyline.
Elsewhere, North Webster fell to Northwood 13-3 at Northwood.
At Quitman, the Tide ended a three-game slide with the victory.
Minden had nine hits. Landyn Huddleston and Brandon Winston had two each.
Brody Bower scattered six hits and struck out five in six innings for the win. Huddleston got the save.
Minden (9-4) visits Haughton (11-3) Tuesday at 5 p.m.
At Glenbrook, the Apaches got back in the win column after a tough three-game series against Haughton.
Cason Clemons pitched a one-hitter with two-hitter with 11 strikeouts.
Turner McLelland went 2-for-3 with two doubles and three RBI. Clemons went 2-for-2 with a double and two RBI.
Toby Haulmark and Seth Mangrum also went 2-for-2. Maddox Mandino went 2-for-4 with a triple.
Glenbrook (9-5) hosts Evangel Christian Tuesday at 6.
At Doyline, the Panthers recorded 10 hits in the five-inning game.
Noah Spears and Caysten both had two doubles and two RBI. Zach Normand also had two hits.
Benton Bates had two RBI. Dakota Stewart had a double.
Austin Arbaugh pitched two innings and Bates three.
Doyline (2-7) hosts Lakeside Tuesday at 6.
At Northwood, Kyle Dinkins and Ethyn Radar had one RBI each.
North Webster (9-3) hosts Saline Tuesday at 4. Northwood improved to 11-5.