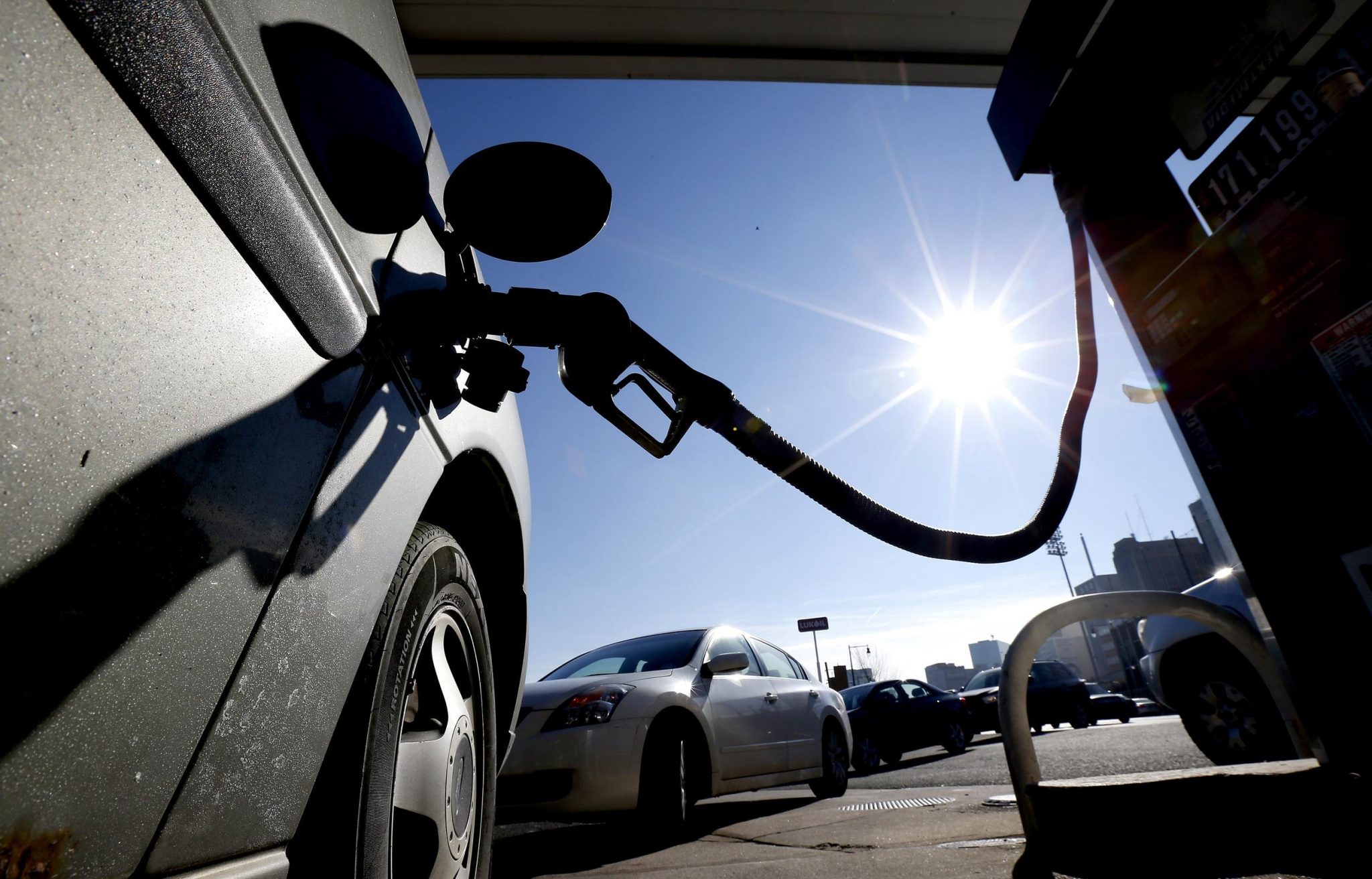 Average retail gasoline prices in Louisiana have fallen 1.3 cents per gallon in the past week, averaging $2.29/g Sunday, according to GasBuddy's daily survey of 2,436 gas outlets in Louisiana. This compares with the national average that has fallen 1 cent per gallon in the last week to $2.51/g, according to gasoline price website GasBuddy.com.
Including the change in gas prices in Louisiana during the past week, prices yesterday were 21.4 cents per gallon higher than the same day one year ago and are 9.1 cents per gallon lower than a month ago. The national average has decreased 5.0 cents per gallon during the last month and stands 22.0 cents per gallon higher than this day one year ago.
"Oil prices remain volatile yet several dollars off recent highs. Gasoline prices remain in somewhat of a limbo as a result, with a mixed bag at pumps across the United States," said Patrick DeHaan, head of petroleum analysis for GasBuddy.
According to GasBuddy historical data, gasoline prices on March 12 in Louisiana have ranged widely over the last five years:
$2.08/g in 2017, $1.69/g in 2016, $2.25/g in 2015, $3.22/g in 2014 and $3.56/g in 2013.
"Thus far, we have seen a market that's lacked solid upward movement when it usually sees exactly that. This could lend weight to oil prices being too high, but at the same time, we continue to see if any major disruptions occur at U.S. refineries to offset any devaluation in the price of oil," DeHaan said.
"So far the balance is in the middle, but threats remain in the months ahead- we're still expecting a surge, so motorists aren't off the hook by any means yet."
Areas near Louisiana and their current gas price climate:
Baton Rouge- $2.22/g, down 3.8 cents per gallon from last week's $2.26/g.
Jackson- $2.21/g, down 3.3 cents per gallon from last week's $2.24/g.
New Orleans- $2.26/g, down 2.8 cents per gallon from last week's $2.29/g.