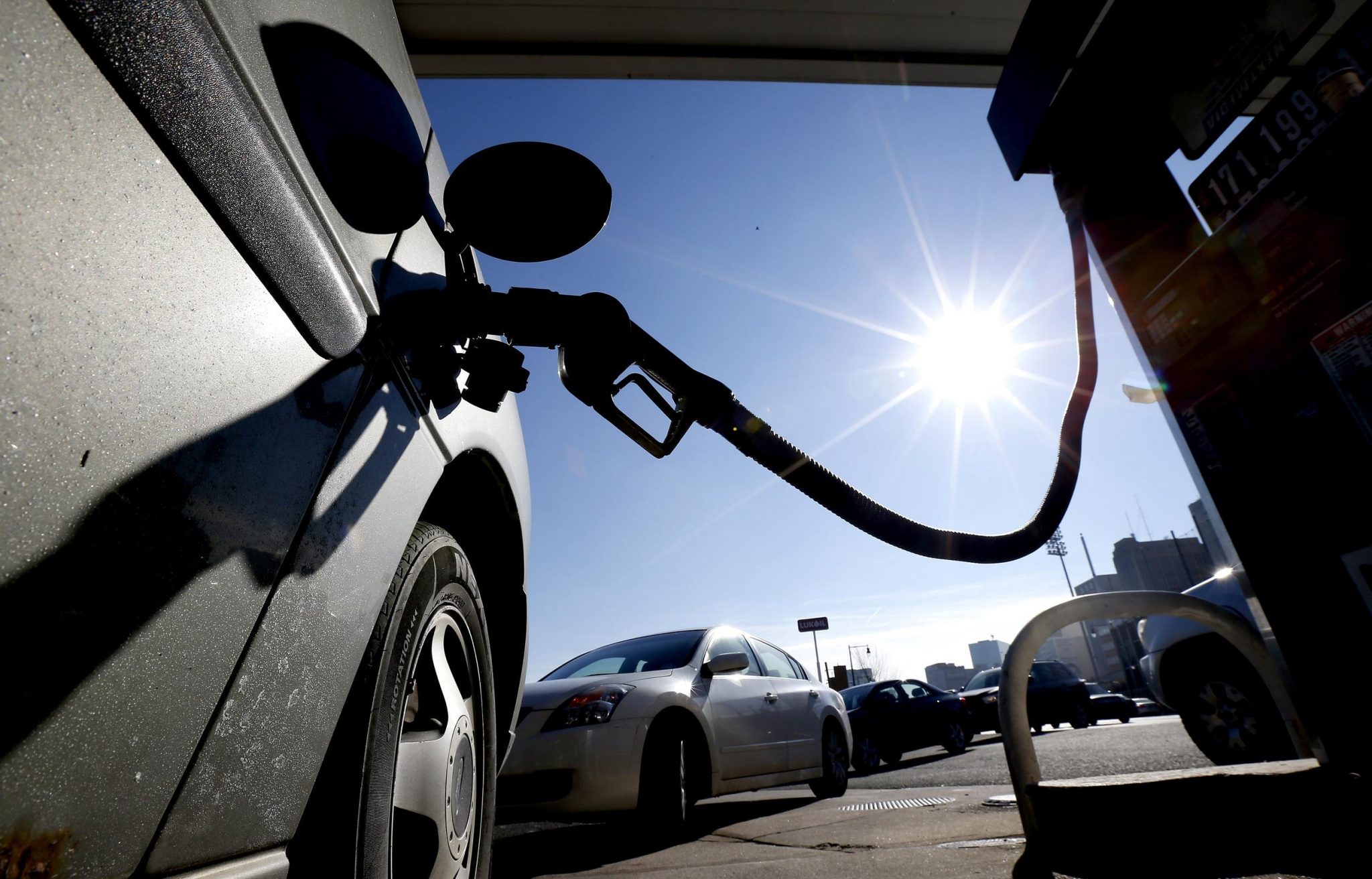 Gasoline prices in Louisiana are unchanged in the past week, averaging $2.59/g Sunday, according to GasBuddy's daily survey of 2,436 stations in Louisiana. This compares with the national average that has increased 1.1 cents per gallon versus last week to $2.84/g, according to GasBuddy.
"Pushed higher by signs of a lessening in trade tensions between the U.S and the European Union and a draw down in U.S. oil and fuel inventories following last Wednesday's Department of Energy's Weekly Petroleum Status Report, pump prices across the country posted slight gains that could represent a U-turn in falling pump prices at the halfway point of summer," said Patrick DeHaan, head of petroleum analysis for GasBuddy.
Average gasoline prices on July 30 in Louisiana have ranged widely over the last five years:
$2.09/g in 2017, $1.93/g in 2016, $2.40/g in 2015, $3.33/g in 2014 and $3.47/g in 2013.
Including the change locally during the past week, prices Sunday were 49.7 cents per gallon higher than a year ago and are 2.3 cents per gallon higher than a month ago. The national average has dropped 0.5 cents per gallon during the last month and stands 53.4 cents per gallon higher than a year ago.
Areas near Shreveport and their current gas price climate:
Baton Rouge- $2.53/g, down 2.0 cents per gallon from last week's $2.55/g.
Jackson- $2.50/g, up 1 cent per gallon from last week's $2.49/g.
New Orleans- $2.52/g, up 0.5 cents per gallon from last week's $2.51/g.
"Indications of continued strong summertime demand for gasoline along with robust fuel export numbers could serve to help sustain moderately higher gas prices, but more geopolitical events such as the closing of oil ports on the Red Sea, affecting Saudi Arabian crude exports, will are sure to provide more upwards momentum for fuel prices in the week ahead," DeHaan said.