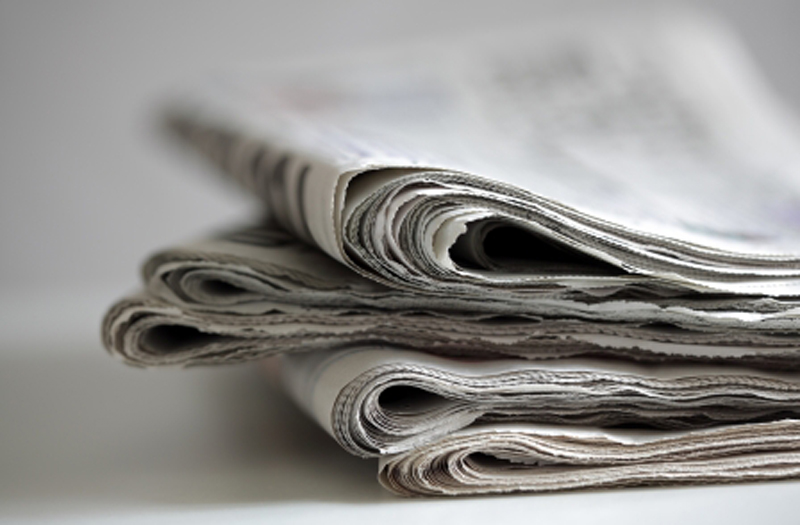 BATON ROUGE, La. (AP) — Contracts remain unfinished for a deal to transfer management of the state-owned safety-net hospitals in north Louisiana, a deal announced more than seven months ago.
Southeast Louisiana-based Ochsner Health System has agreed to take over day-to-day oversight of the Shreveport and Monroe facilities from BRF, which has managed the hospitals for five years.
The agreement was announced in December, aimed at ending years of disputes over operations of the facilities.
Commissioner of Administration Jay Dardenne, the governor's top financial adviser, says work is ongoing to complete the paperwork for the deal and turn over hospital management. He says lawyers "are working feverishly" on the extensive documents involved in the complex deal.
Dardenne says the state is nearing a finished set of contracts. He wouldn't give a target date for completion.