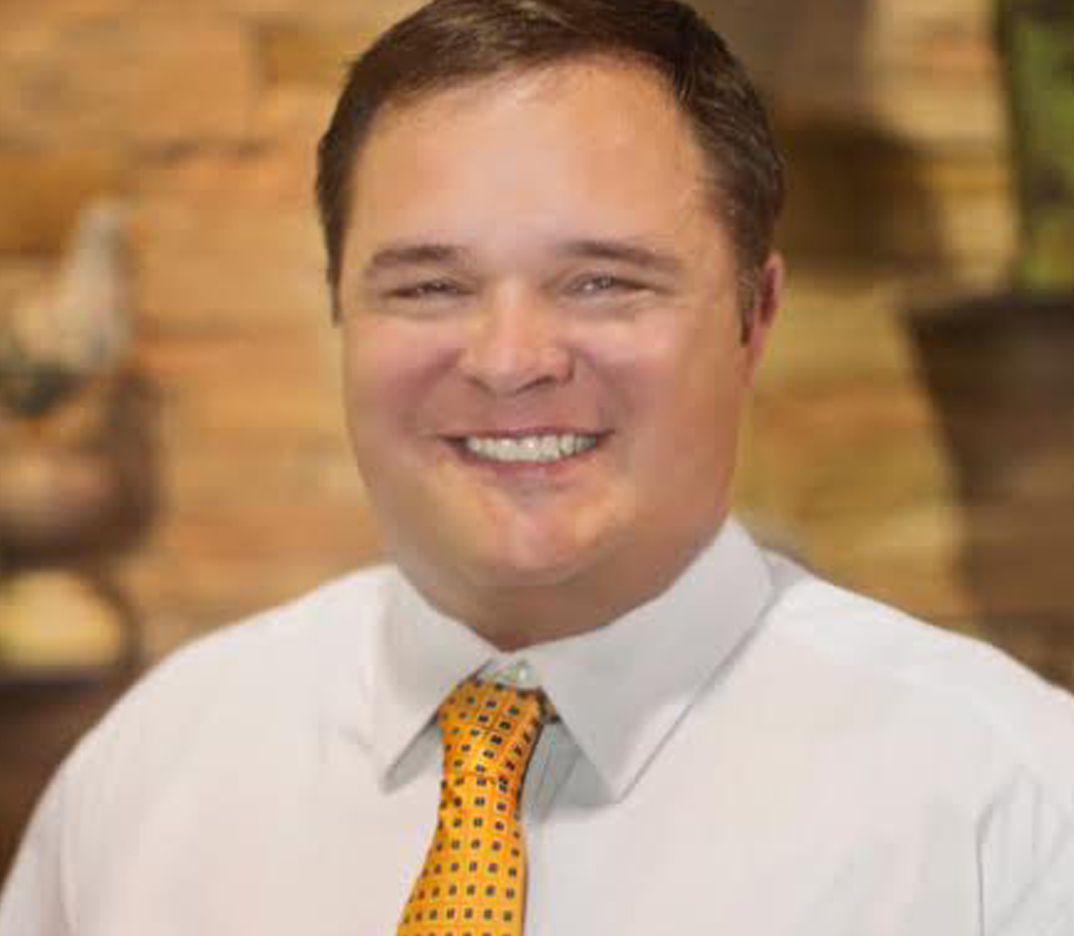 Gerald Holland
Special to the Minden Press-Herald
District 36 State Senator Ryan Gatti, a Republican from Bossier, made a pitch to Springhill's Rotary Club for Louisiana to get ready to get in on the $1 trillion highway spending program that President Trump wants Congress to pass.
Gatti handed his conclusions to the Rotarians in print, saying that other states are getting ready to participate in the hoped-for highway-building bonanza.
They are "developing streams of revenue" to meet expected matching-funds requirements if the legislation is passed.
Gatti