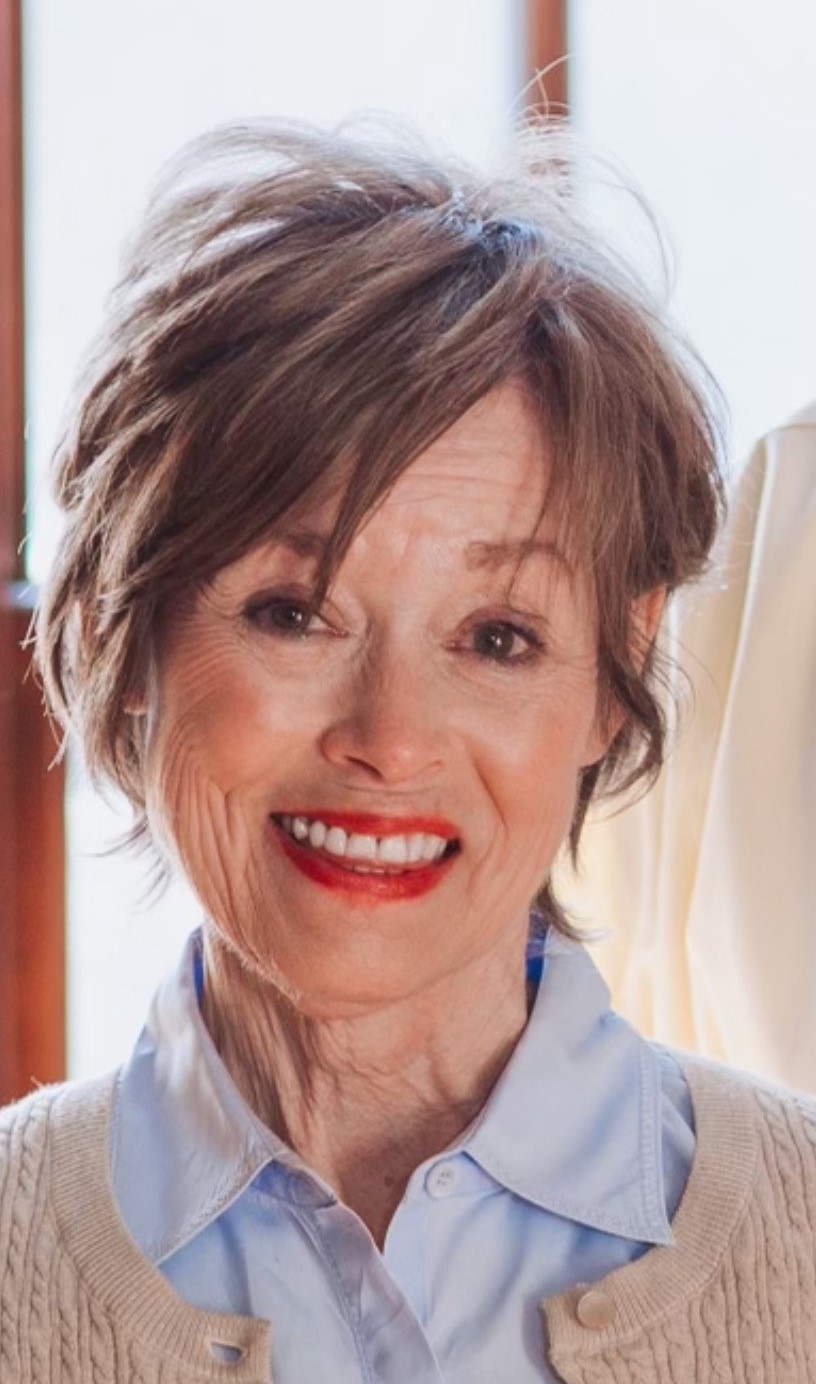 Funeral services for Georgena Turner Lyle, age 72, will be held Tuesday at 11:00 a.m. May 17, 2022, at First Baptist Church Minden with Bro. Leland Crawford officiating, assisted by Bro. Steve Gilley. Burial will follow at Gardens of Memory in Minden. Visitation will be Monday, May 16, 2022, from 5 until 8 p.m. at First Baptist Church Minden.
Georgena was born on January 12, 1950, in Minden, LA to George and Ruth Turner, and passed away peacefully at her home on Saturday, May 14, 2022. She was preceded in death by her parents George and Ruth Turner, her uncle and aunt, John Killen Turner and Elizabeth Turner,and her uncle, Harold "Sonny" Monzingo. Georgena is survived by her husband of 53 years, Bobby L. Lyle, daughter Jenifer Lyle Francis and husband Dean, son Matthew L. Lyle and wife Angela, her grandsons, Turner Francis and wife Madison, Trace Francis and wife Sarae, and granddaughter Mary Katherine Lyle, brother John Turner and wife Retha, and numerous nieces and nephews.
Georgena grew up in Minden and was a graduate of Minden High School. She attended Louisiana College and then married the love of her life, Bobby L. Lyle on December 21, 1968. After dedicating her life to raising her two children, Jenifer and Matthew, Georgena worked briefly for the Council on Aging before taking a management position at Sheppard Park Apartments.
Georgena was an active member of First Baptist Church in Minden and she enjoyed ministering to others every chance she got. Her many selfless acts consisted of helping teach Sunday School and playing the piano at Town and Country Nursing Home. She also enjoyed sending cards, praying for others, and visiting people in need, all while battling cancer. Georgena loved her grandchildren more than anything! She has spent the last 26 years loving being "Hunny" to first Turner and Trace, and then several years passed and she was once again blessed with Mary Katherine. She loved spending time with all three, and if she couldn't spend time with them, she would send notes, cards, texts, and videos to them regularly. She was so proud of all three and all of their accomplishments.
The family appreciates all the prayers, calls, texts, food, and visits during this difficult time. A special thank you to Passages Hospice and her nurse, Wendi Wood for taking such good care of Mom. Wendi Wood, God truly blessed you with a gift to do this work, you are a blessing to not only the patient, but also the family. Honoring Georgena as pallbearers will be Mike Toland, Mike Holomon, Mike Woodard, Bruce Lee, Charles Waters, and Paul Kitchens.
Rose-Neath Funeral Home
Minden, Louisiana 71055
(318) 377-3412