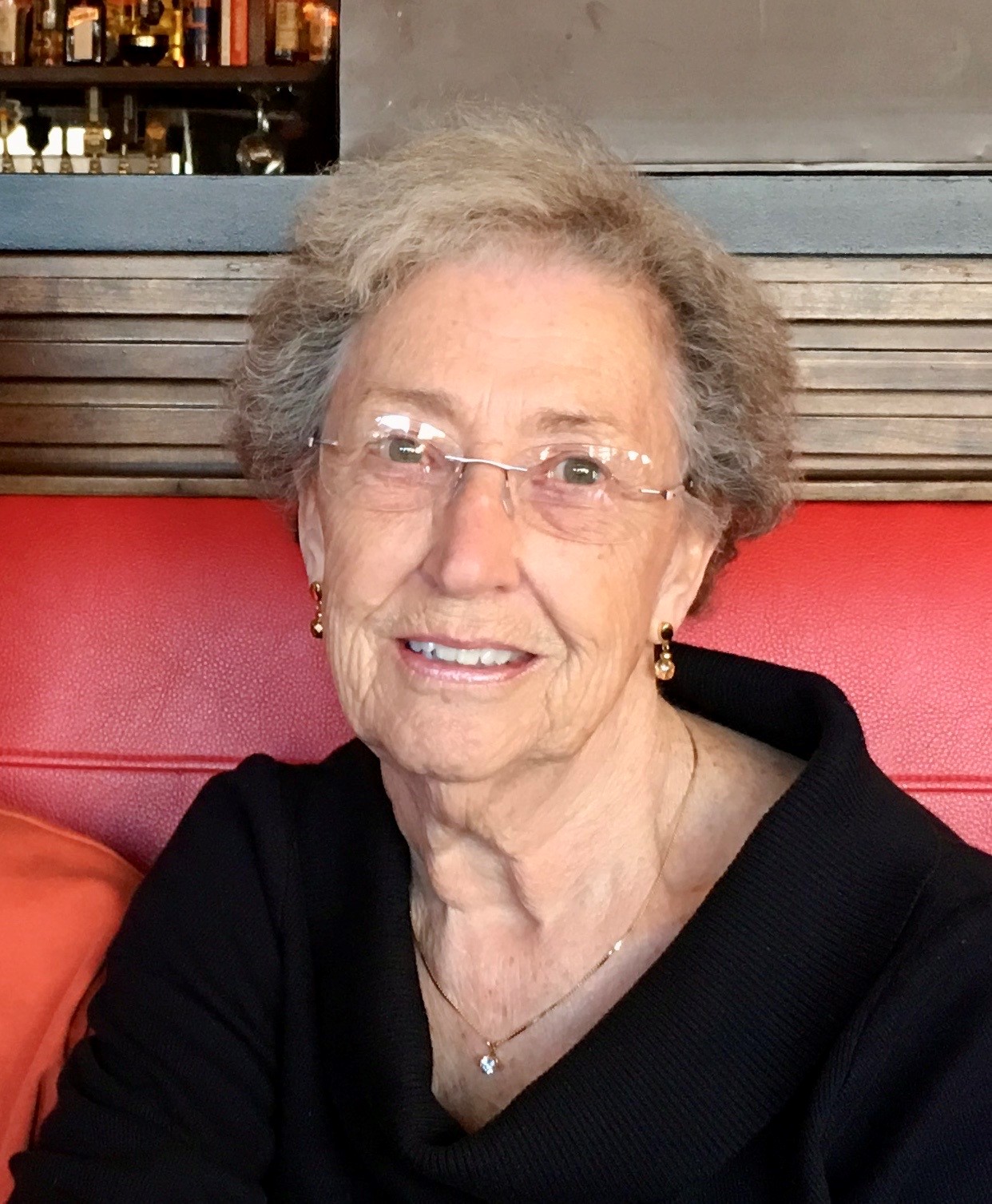 Graveside services for Sue Tatom Bryant will be held Saturday, May 21, 2022, at 10:30 a.m. at Garends of Memory Cemetery in Minden, Louisiana under the direction of Rose-Neath Funeral Home in Minden, Louisiana. Officiating will be Pastor Ashley McGuire.
Sue Tatom Bryant was born on April 22,1934 and passed away on April 21, 2022. She graduated from Minden High School and attended Louisiana State University. She was a member of the First United Methodist Church in Minden, Louisiana.
She is survived by her son, Brooks Tatom Bryant and his wife, Elizabeth, of Carbondale, Colorado, and four grandchildren- Anna Katherine Kwok and her husband, Alan, of Tainan, R.O.C. (Taiwan); Claire Elizabeth Bryant of Austin, Texas; Max Hampton Bryant of Dallas, Texas and Hunter James Bryant of Los Angeles, California.
She is preceded in death by her husband of 51 years, James M. Bryant, her brother Robert H. Tatom and her parents Fred A. Tatom and Martha H. Tatom, also of Minden.
Rose-Neath Funeral Home
211 Murrell Street
Minden, Louisiana 71055
(318) 377-3412