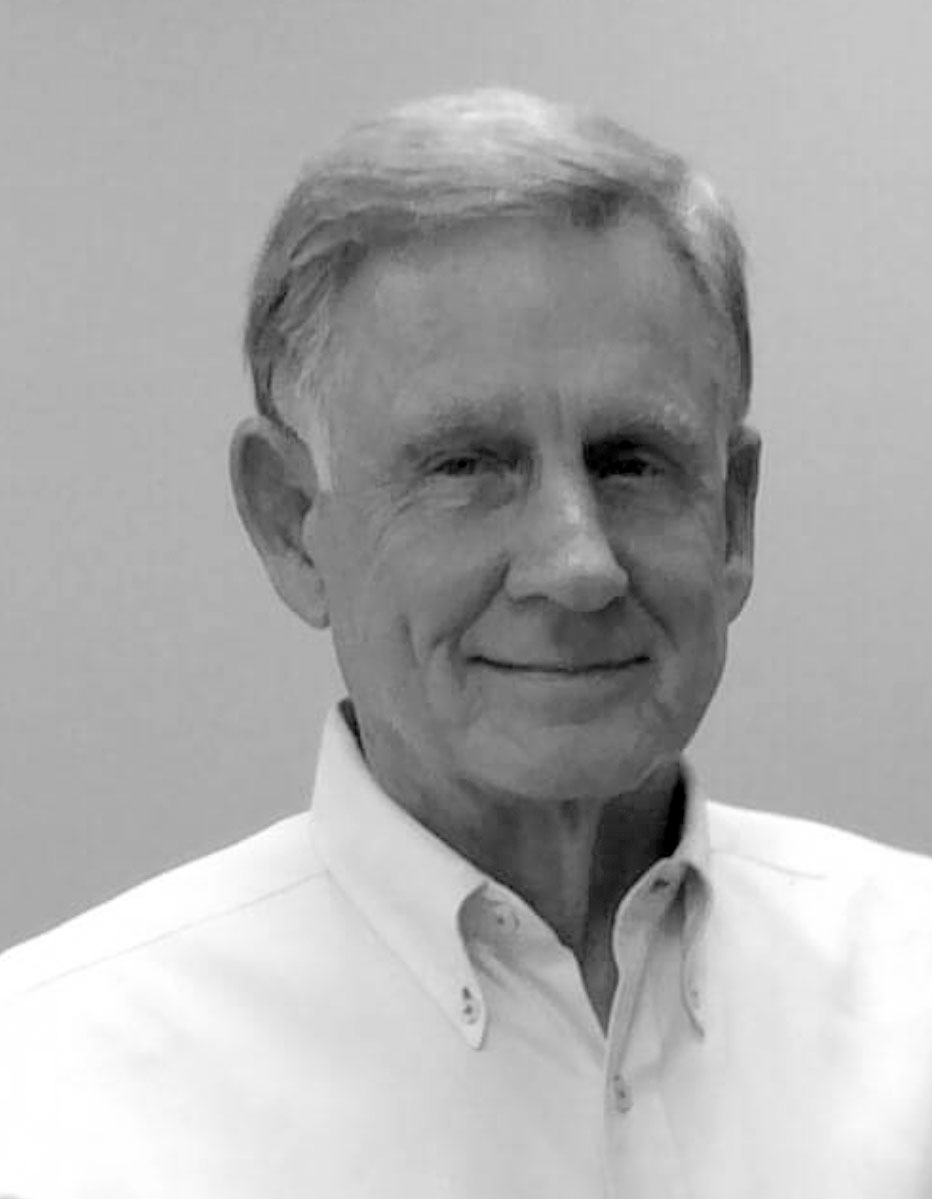 (Nov. 5th 1941-Aug. 3rd 2018)
On Friday, August 3rd, Dwayne closed his eyes in death and opened his eyes to meet Jesus face to face! What a glorious day that had to be for him.
Dwayne loved life and lived it to the fullest. He lived his beliefs, God first, family, faith, and friends. He was born on November 5th 1941 and passed from this earthly life on August 3rd 2018.
Dwayne was a graduate of Minden High School and of Sam Houston State College in Huntsville, Texas where he attended college on a baseball scholarship. He was a long time member of Calvary Baptist Church, where he taught Sunday School and a trustee at LMBIS for 47 years. Dwayne and Jane worked with the widows of the church for many years taking them on trips and having fund raisers for the building fund. He always was right beside Jane whether she was cooking for a funeral or as he said doing our flower ministry!
Dwayne was preceded in death by his parents, Mr. T.A. Frye and Mrs. Fannie Spears Frye, his sister-in-law, Mrs. Deanne Frye and a beloved nephew, John Douglas Frye.
He is survived by his wife, Jane Billberry Frye, son, Brett Frye and wife Mandi, daughter, Kelly Brooks Stewart and Machelle Frye. He is also survived by six grandchildren, Cameron Stewart, Claire Stewart, Cade Frye, Preston Frye, Bryce Green and Abbie Green. Also, sister, Lavonne Frye Fenno & Tom, brothers, Tommy Frye, Freddy Frye and Virginia, Dan Frye, Joey Frye and Tammy, and numerous nieces and nephews.
Funeral services will be held Monday, August 6, 2018 at 11 a.m. at Calvary Missionary Baptist Church in Minden, Louisiana with Rev. Jim Crain and Rev. Cole Bailey officiating. Interment will follow at Gardens of Memory Cemetery in Minden Louisiana under the direction of Rose-Neath Funeral Home in Minden. The family will receive friends from 5 until 7 p.m. Sunday, August 5, 2018 at Calvary Missionary Baptist Church.
Rose-Neath Funeral Home
211 Murrell Street
Minden, Louisiana 71055
(318) 377-3412