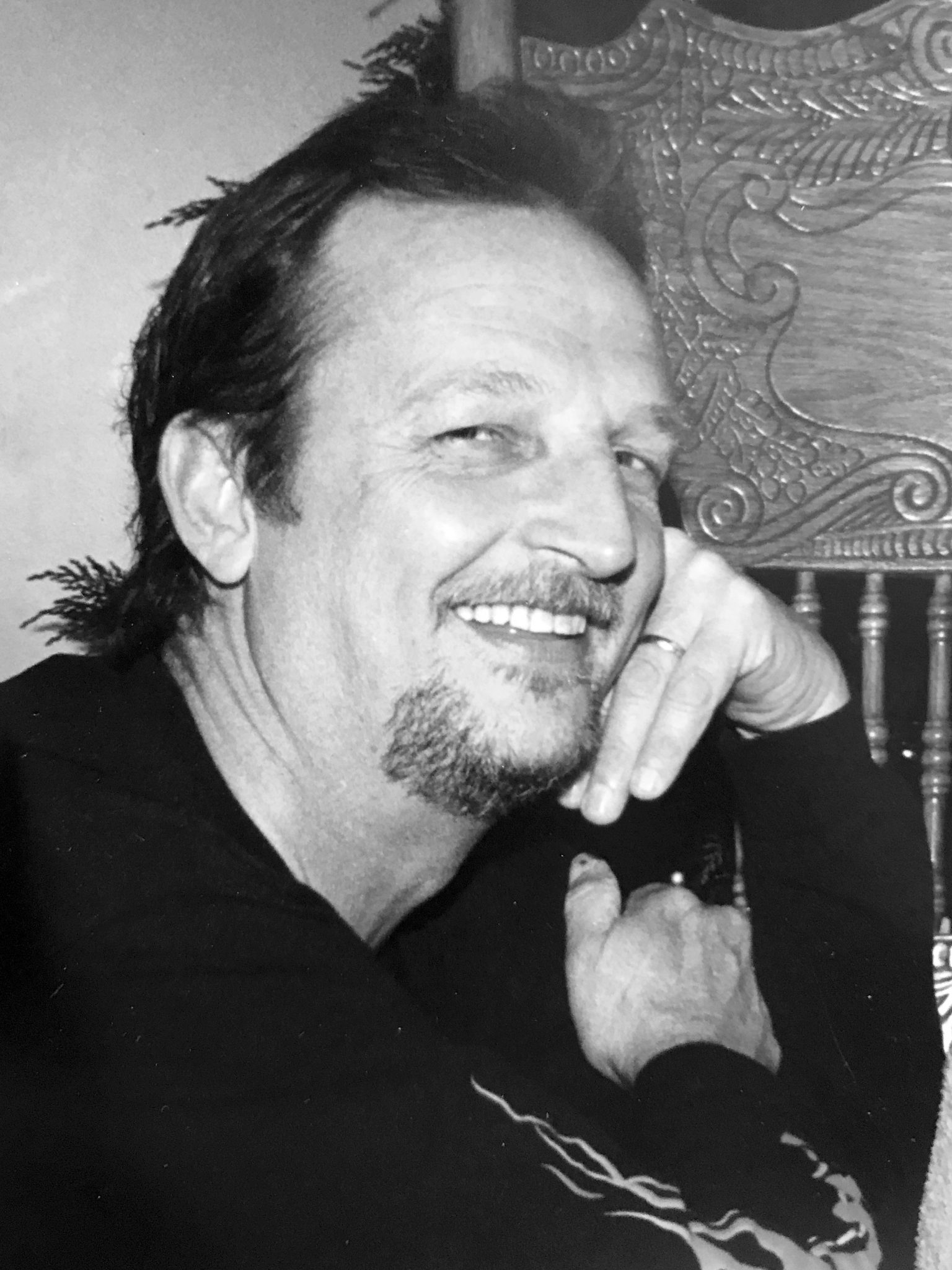 Jerry Floyd Pevy passed from this life into eternity on August 4, 2018 at his home in Jamestown, Louisiana, surrounded by his beloved wife, Louise and son Chris. He won the victory over his battle with cancer, and was welcomed into the gates of Heaven by Floyd and Casciel Pevy, his parents. Jerry was born August 1, 1961 and just celebrated his 57th birthday.
He is survived by the love of his life, his wife of 24 years, Louise Millican Pevy, sons, Chris (Melissa) and Steven Gilcrease as well as grandsons, Julian, Landon, Nikolos Floyd, and Harley. Jerry is also survived by his brothers and sisters, Dinah Tinsley, Becky (Les) Alford, Mickey (Andy) Bush, Dan (Pam) Pevy, and Tracy (Jeannie) Pevy. He is also survived by his special mother-in-law, Dorothy Ennis (Charles), sisters-in-law, Angela Eatman, Fay Millican and numerous nieces and nephews.
He is preceded in death by his parents, Floyd and Casciel Pevy, maternal grandparents, Ocie and Dell Stewart, paternal grandparents, Floyd and Vashti Pevy, and sister-in-law, Susan Foster.
He will miss his special "fur babies" Sarge and Miracle.
A celebration service of his home-going will be held Tuesday, August 7, 2018 at 1 p.m. at Rose-Neath Funeral Home in Minden, Louisiana with graveside service at Mt. Olive Cemetery of Sailes in Jamestown, Louisiana. Officiating will be Don Tinsley and Gordon Cole. The family will receive friends from 5 until 8 p.m. Monday, August 6, 2018 at Rose-Neath Funeral Home in Minden.
Pallbearers will be Thomas Pevy, Tyler Pevy, Daniel Pevy, Dalton Ferguson, Steven Fornea and Tommy Maddox.
Honorary pallbearers will be members of Mt. Olive Cemetery Association.
A special heartfelt "thank you" to his friend and employer, Larry Brown and the staff at Brown Chrysler who stood by him this past year and also the staff at Aimee Hospice of Minden.
In lieu of flowers, please make memorial contribution to the Mt. Olive Cemetery Association, 5079 Hwy 507, Jamestown, Louisiana 71045.
Rose-Neath Funeral Home
211 Murrell Street
Minden, Louisiana 71055
(318) 377-3412