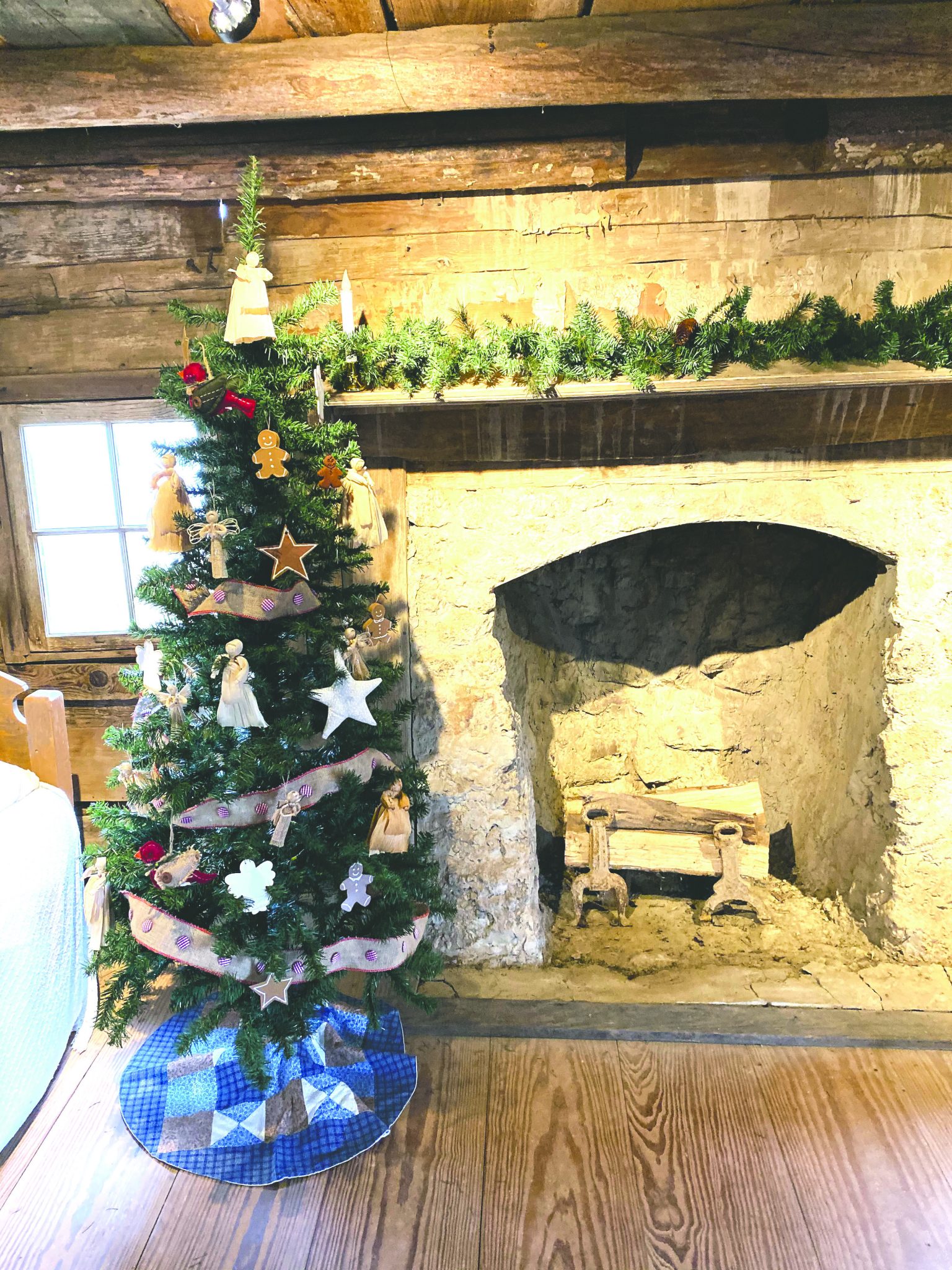 Catharine Poole, the Director of the Germantown Colony Museum, would like to let the community know that for the Holidays the museum has "Christmas decorations up and the beautiful scenery in the background with the old cabins make wonderful family photos," said Poole.
Entry to the museum is free. The hours are Thursday, Friday, and Saturday from 10:00 a.m. to 4:00 p.m. However, they will be closed the week of Thanksgiving and the week of Christmas.
"We would like to wish everyone a happy holiday and hope to see you soon," said Poole.