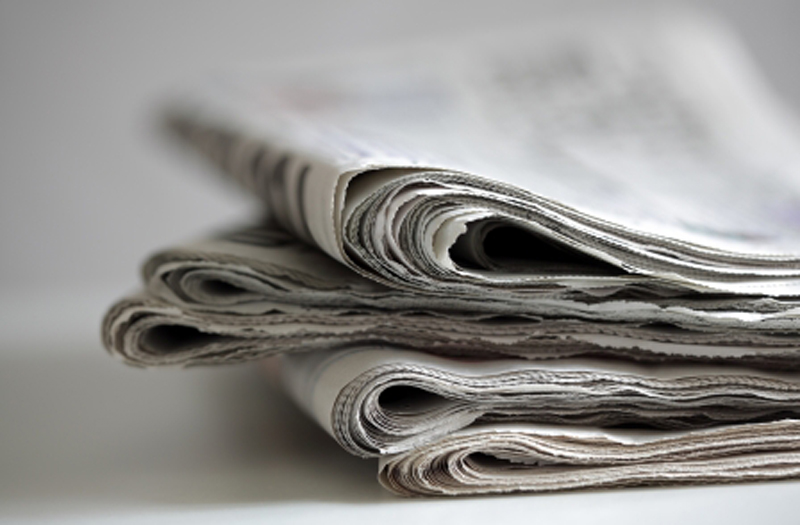 David Jacobs
The Center Square
This week's cyberattack on Louisiana government's computer systems was a "sophisticated and coordinated" effort that likely originated outside the United States, a state official said Friday.
"This was a criminal act," said Neal Underwood, deputy chief information officer with the Division of Administration. "This was not some malcontent teenager in their parent's basement."
At a meeting of the legislature's joint budget committee, Underwood said he didn't want to compromise the criminal investigation by saying too much. But he said the attack was similar to others experienced by Louisiana school districts and other government entities in states such as Florida and Texas.
Underwood said criminals used valid credentials to gain access to the network for "a matter of hours" Monday morning, and said staff are investigating how they obtained those credentials. He said it was an attempted "ransomware" attack, in which the perpetrators lock valid users out of the system and demand payment to let them back in.
State officials say no data was obtained and no ransom was paid.
"We don't negotiate and respond to ransomware requests," Underwood said. He said state systems are attacked thousands of times every day.
He said the response was to "wipe away the system that's been rendered inoperable and rebuild it from our backup and recovery system," which is what caused a number of state websites and services to be temporarily unavailable. About 10 percent of the state's approximately 5,000 servers and more than 1,500 devices were affected, he said, adding that older workstations were more likely to be impacted than newer ones.
The Office of Motor Vehicles is expected to remain closed until today. Gov. John Bel Edwards plans to issue an executive order Friday suspending statutes that would penalize people who were unable to renew their driver's licenses during the closure, said Matthew Block, his executive counsel.