The Germantown Colony Museum and Visitors Center is safe from the chopping block this coming fiscal year, officials say.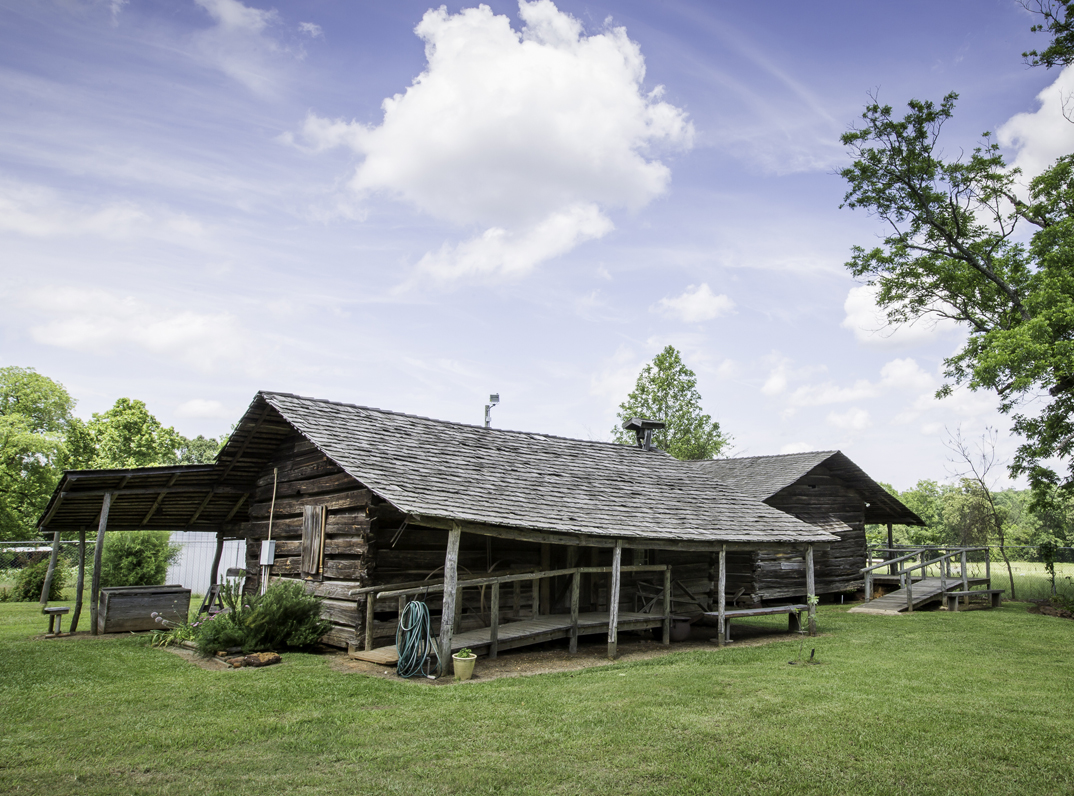 Webster Parish Convention and Visitors Bureau Executive Director Lynn Dorsey says she received an email from the Louisiana Secretary of State's Office notifying them that the state's museum budget will not be cut in 2016-17.
"The Secretary of State's Office just announced that the Germantown Colony Museum will remain open because, for the moment, the agency has some funding in the budget for next year," Wayne Waddell, administrator for Secretary of State Tom Schedler, said. "Please understand that currently the agency has funding."
Dorsey says this is good news.
"This is wonderful news for Webster Parish," she said. "It is my opinion that the Germantown Colony Museum has tremendous value to our community as a historical site, as well as a tourist attraction. The Colony was placed on the official list of the Nation's Cultural Resources Worthy of Preservation by the U.S. Department of the Interior, Heritage Conservation and Recreation Service in 1979. It is the most recent addition to the Louisiana Department of State Museums Program and part of the Heroes and Heritage Trail throughout the state of Louisiana."
Secretary of State Public Information Officer Meg Casper says Senate Bill 248 was filed by Sen. Eric Lefleur, District 28. It was put into place in case funding for the museums budget was cut.
"SB 248 is a placeholder for the worst-case scenario," she said. "The plan is not to move it forward. At the beginning of the session, it would have been a cut of 65 percent to our museum budget. The bill was set to revert the museums back to their original owners. Sen. La Fleur agreed to hold it."
The bill was filed in March, and if it had moved forward, it would have repealed statutory authority by the Department of State, "relative to museums; to remove certain museums from the jurisdiction of the Department of State and to delete all statutory provisions relative to such museums and their governing boards; and to provide for related matters."
"The secretary of state, lieutenant governor and commissioner of administration have discussed and agreed to leave the museums where they are for the coming fiscal year and then make some decision about their future in terms of which agency will oversee the state's museums," Waddell said. "Sec. Schedler agreed to continue to work, where possible, to transfer facilities to locals communities in the coming fiscal year. Most all of this info has been stated publically by Sec. Schedler in legislative hearings."