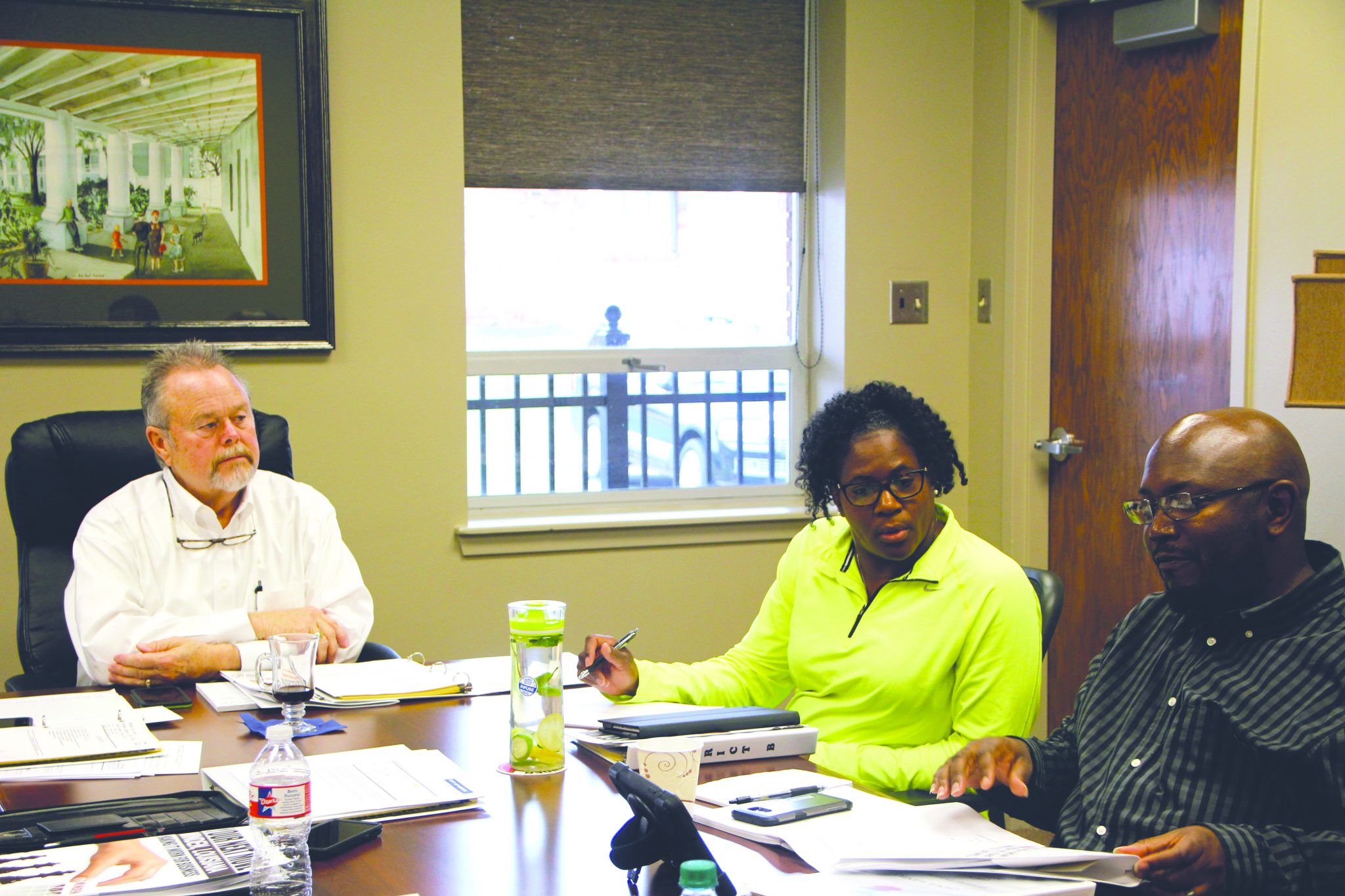 Graham, Council discuss tourism, economic development
The City Council held a workshop Friday to prepare for their first meeting and educate themselves on the workings of some city departments and endeavours. The meeting was seasoned with banter, commentary, and informal talks of plans for the future.
Economic Development Director, James Graham presented to the council on the workings of Economic Development for the City of Minden and how tourism can play a major role in the development of Minden.
"It's important that we collaborate with tourism to grow our