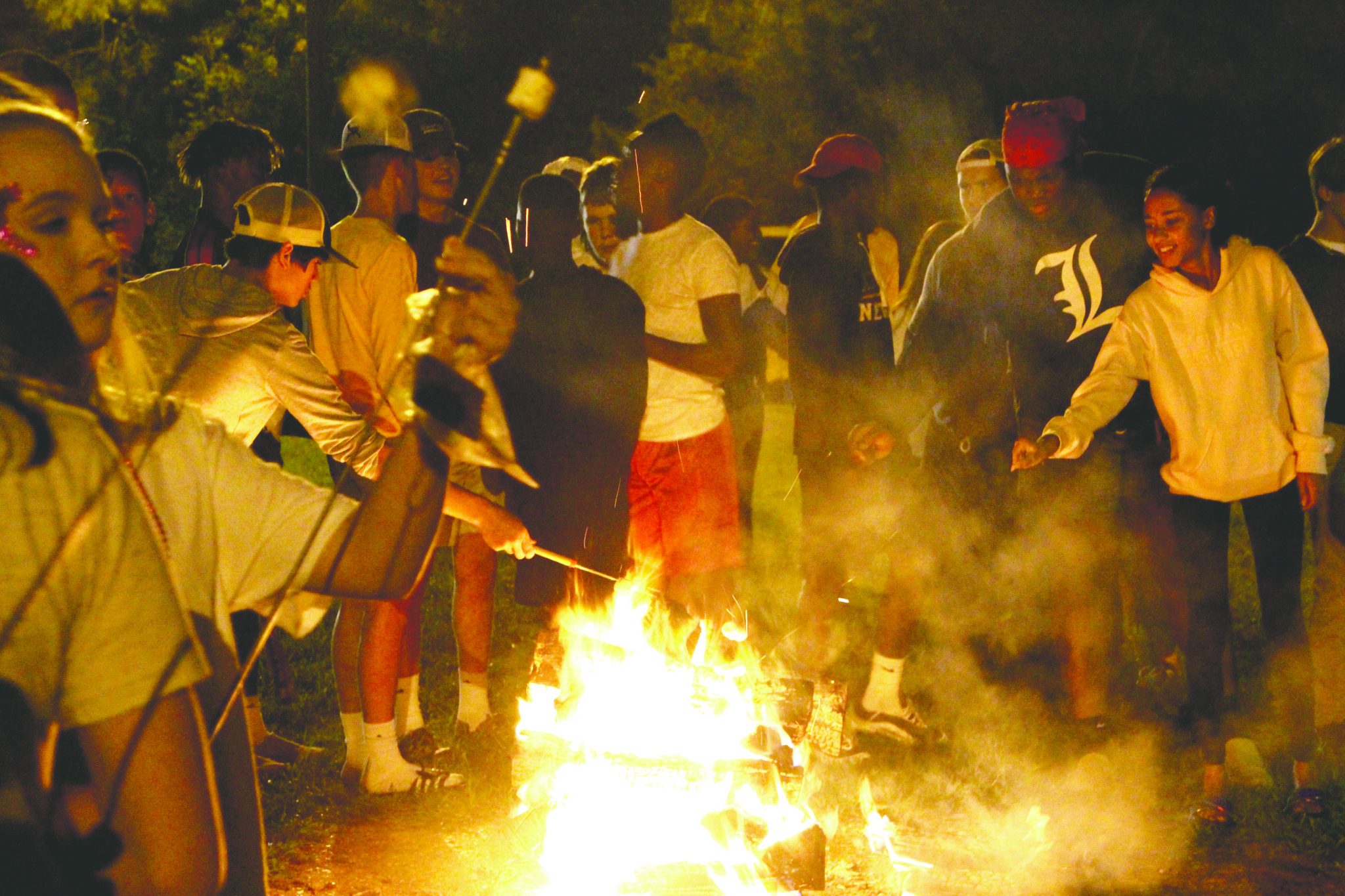 Lakeside, town came out Thursday night for bonfire
Lakeside High School held a bonfire complete with s'mores and hotdogs next to the Sibley Town Hall Thursday night.
"The seniors kind of came up with it to leave a tradition behind, so every year from now on hopefully, it's our new tradition to do a bonfire for the community," Lakeside senior Taylor Culpepper explained.
The crowd included students, members of the community and Lakeside staff. Music was played through a speaker on the back of a truck while some students performed line dances together.
"We're just trying to bring the community, the student body and the faculty together as one and really get excited about the homecoming game," Lakeside junior London McGuyver said.