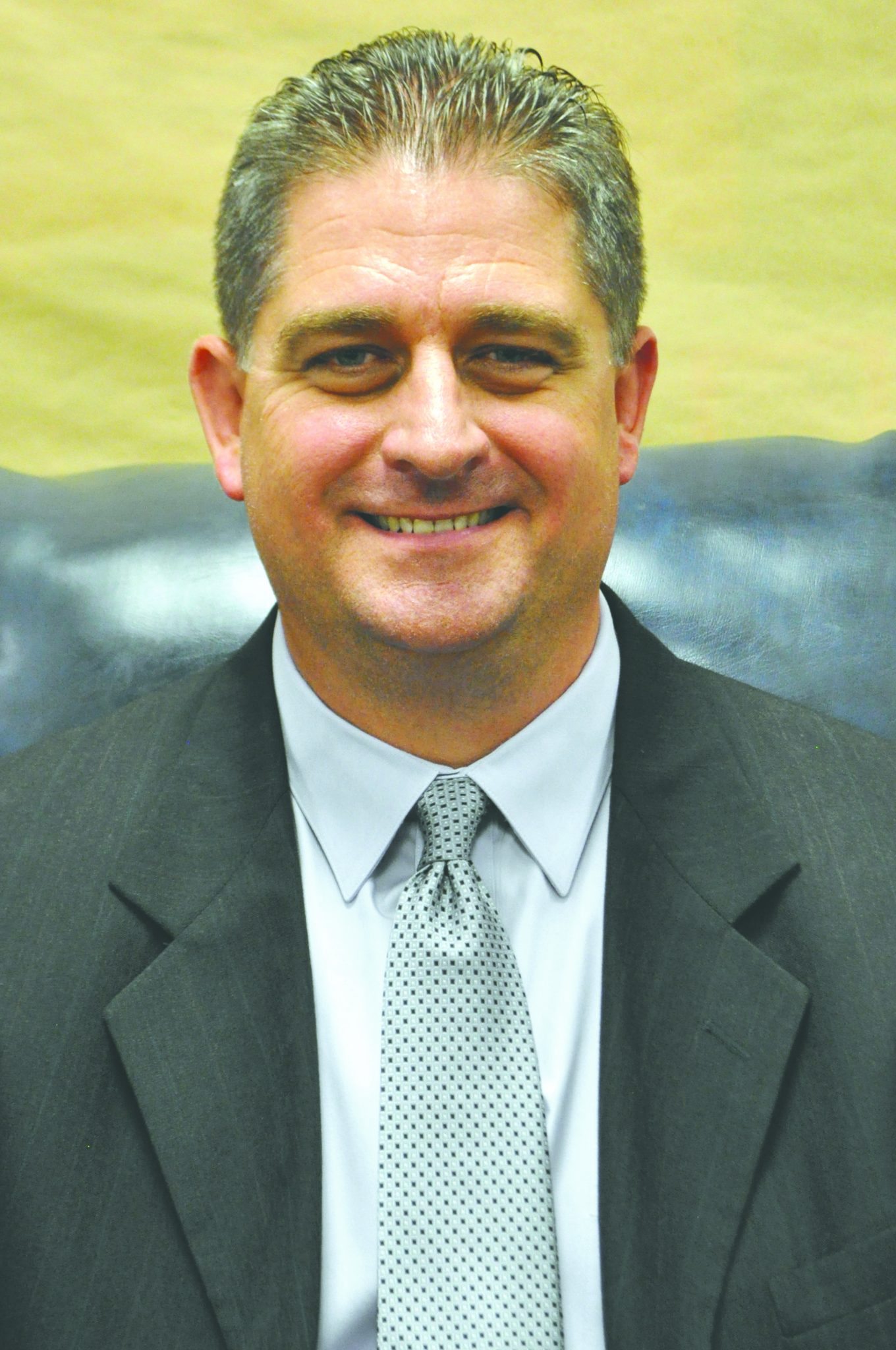 The 2017- 2018 School Performance Scores will be released to the Louisiana School Finder website, louisianaschools.com on November 8, 2018. Louisiana Superintendent John White announced changes to the school and district grading system used by the state. The requirements for an A grade school or district are becoming more stringent. Students will have to demonstrate an average level of Mastery on the LEAP test for a school to receive an A.
"School districts that have become accustomed to A ratings year in and year out will find it more challenging to maintain an A in the first year of higher expectations," White said today in a phone conference with media outlets, "Over time, I have no doubt that schools will rise to the occasion, but as we raise our expectations to be competitive on a national level, it will be more challenging for A rated schools and districts to maintain that A in this first year of implementation.
Also, schools and teachers will be evaluated not only on the skill level their students are at but on the growth and progress they've shown over the school year. 25% of all school scores will be based on student progress.
"Just as the state under this plan is moving towards a measure partially based on progress, no matter where the student ends up, we're also upping the expectation for what students should aspire to," White said.
The last announcement White made Thursday was that schools that had one or more subgroups whose score was equivalent to an "F" or any school with an out-of-school suspension rate twice the national average for the past three years will be labelled "Urgent Intervention Required in the Louisiana School Finder website.
Schools labelled Urgent Intervention Required will have to submit a plan for improvement to Louisiana's Department of Education. The plans will then be funded through federal grants that have been secured for the use of education by the state.
Webster Parish Schools has already implemented their own plan by adding nine content coaches to guide teachers in the most effective teaching of tested content. There is no update yet on whether Webster parish will have to submit plans to the state for any of their schools.
"Last year was a year of looking at where we're deficient and putting plans in place to address those deficiencies, and now in the 2018-19 year we will hit the ground running in implementing these plans," Webster Parish School Board Superintendent Johnny Rowland said in a previous interview with the Press-Herald.