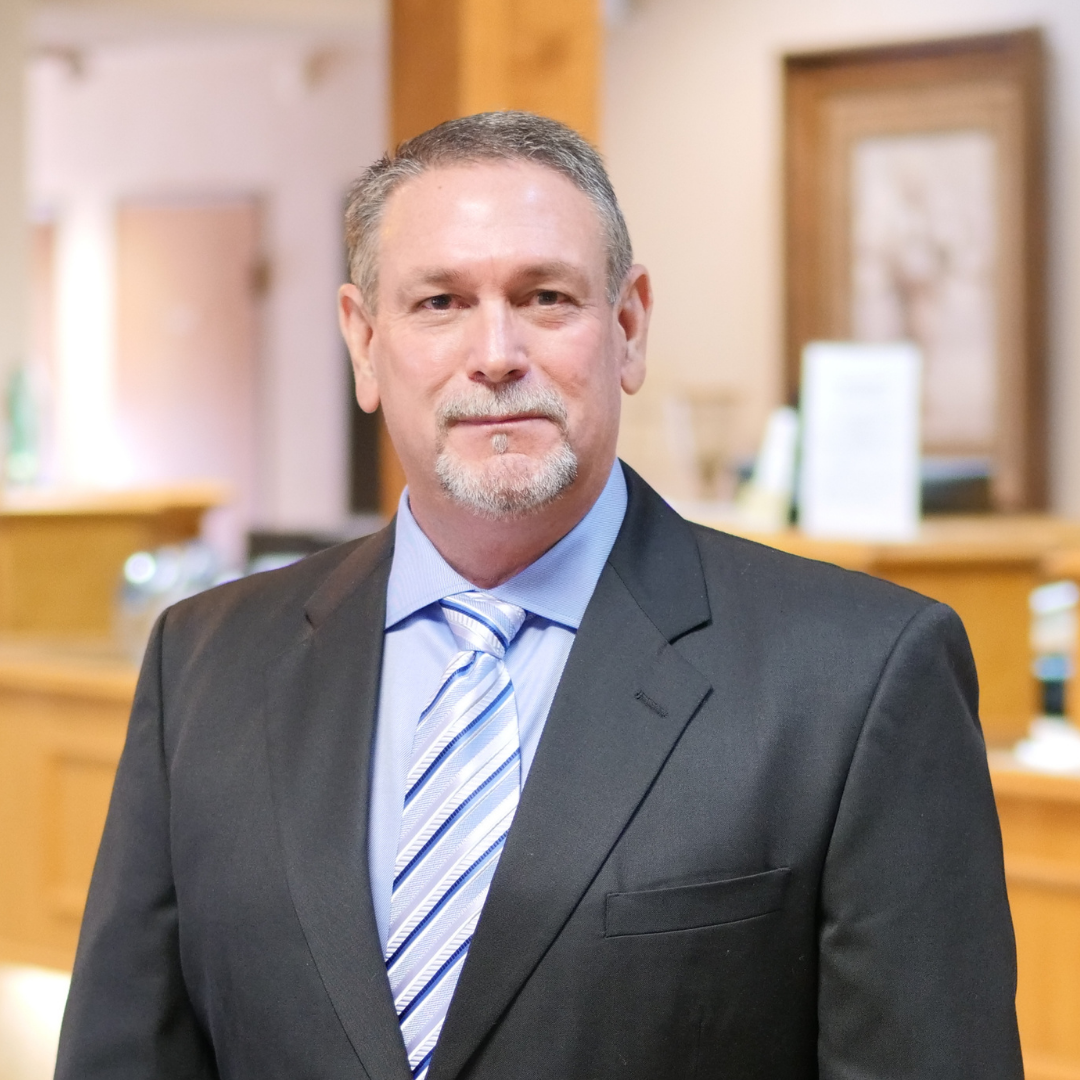 Thomas L. Martin, Chairman, & CEO, along with the Board of Directors of Gibsland Bank & Trust (GBT), in its continued effort to effectively serve the communities of Northwest Louisiana, is pleased to announce William Michael "Mike" Hipp has been named President of Gibsland Bank & Trust.
"We are delighted to welcome Mike to Gibsland Bank & Trust; he has proven himself as a strong leader in community banking," said Thomas L. Martin, Chairman & CEO of GBT. "We are looking forward to Mike's leadership and are confident that his experience and perspective will further the success the Bank has enjoyed as a leading community bank in Northwest Louisiana."
Mike succeeds Tom Martin, who has been with Gibsland Bank & Trust for 40 years and has served as the President, Chairman, and CEO for the past seven years. Tom will continue his position as CEO and will remain Chairman of the Board of Directors. Mike has over 34 years of experience in Financial Services, including time as Vice President and Compliance Officer at  Sicily Island State Bank and most recently as Executive Vice President and Chief Operating  Officer of Winnsboro State Bank. Mike's experience covers all aspects of banking, from consumer and commercial lending to operations and compliance.  
Mike is married to Sharon Maxwell Hipp, has two children; a son, Taylor, married to Savannah; a  daughter, Laureen, married to Andrew; and four grandchildren. He is an outdoorsman that loves to hunt, fish, and spend time with family. Mike is a graduate of West Monroe High School,  Northeast Louisiana University, and LSU School of Banking. Mike and Sharon are members of  Christ Church in West Monroe.