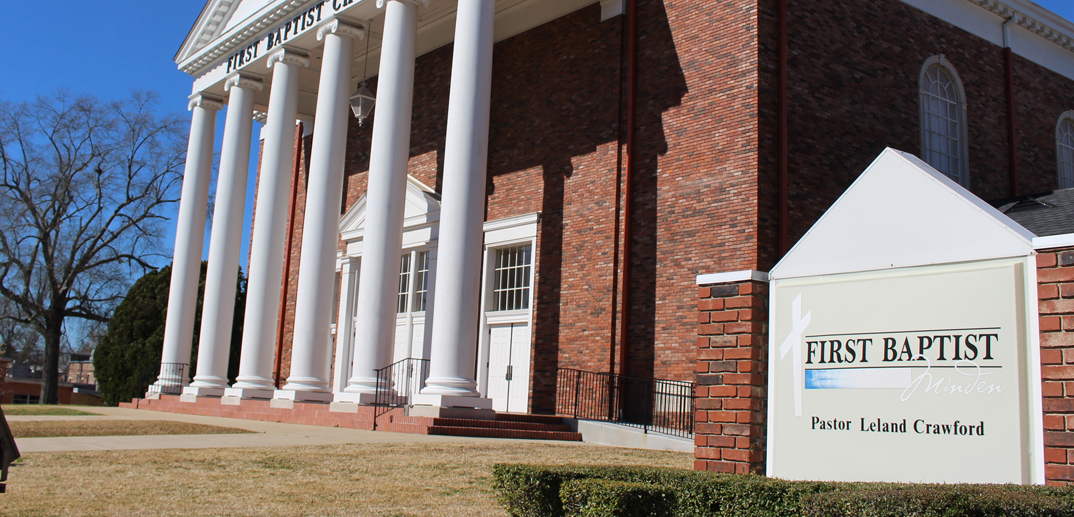 The upcoming 4th Annual Bazaar Craft and Bake Sale is on Saturday November 6 from 10 am to 1 pm, held in the Family Life Center at the First Baptist Church.
The purpose of our Craft and Bake Sale is to bring awareness to adoption, fostering, or fostering to adopt. We also support our local CASA Program. All funds raised help with the tremendous costs that are associated with adoption and/or fostering.
All items are donated, unique to the designer, and represent hours of sacrifice. Why? Because all items offered for sale are handcrafted and/or represent an art in some way (i.e., sewing, quilting, painting, building, sculpting, photography, plants, candles, and so much more. also will have 6 feet of handmade cakes, cookies, pies, casseroles, jams, jellies, etc.). Something for everyone.
A Silent Auction takes place in the center of the room and items available for auction include: a handcrafted guitar, homemade quilt, a bench created from an antique bed, hand poured bird bath, charcuterie boards, holiday wreaths – to name a few.
unch is available – jambalaya and drink ($8) or hot dog, chips and drink ($5) and popcorn and cookies are available as well.
This sale began with the desire to return to a time when the "works of our hands" could be shared with others within our church. God impressed upon our hearts to "care for the orphans" with this bazaar and it is a wonderful opportunity to participate in the lives of children, locally and abroad.